Top Things to do
Have the best vacation of your life in Oslo filled with fun and excitement, as with our tours you can never go wrong. The city of Oslo welcomes you with open arms and we will guide you in exploring it. We have specially designed tours such as food tours, walking tours, bicycle tours and lots more to show you the best of Oslo. The city is home to more than 50 museums, parks, interesting places just waiting to be explored. Some famous attractions in Oslo include Kon-Tiki Museum, Holmenkollen Ski Jump, Fram Museum.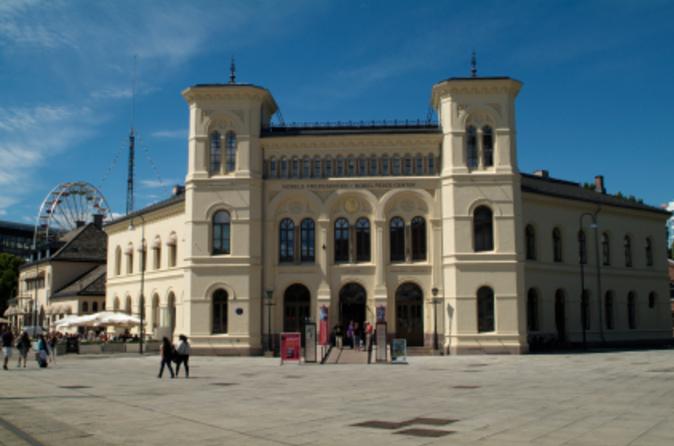 Selected Oslo City Tour Including the Viking Ship Museum
Explore three of Oslo's iconic structures - the Holmenkollen Ski Jump, Vigeland Park and the Viking Ship Museum, on our three-hour coach tour. In the company of a local guide who will let you know about the history behind each place, investigate the amazing sculptures of Gustav Vigeland and get astounded by the history of the country's fascinating Vikings kings.
CHECK AVAILABILITY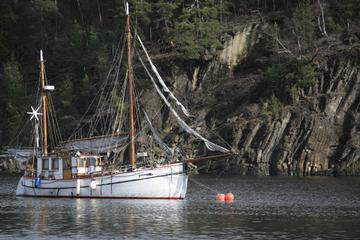 Norwegian Evening Cruise on the Fjord
Explore the evening beauty of the stunning waters of the Oslofjord on a traditional wooden sailboat and enjoy terrific views on this three-hour tour. Admire the beauty of places like the Oslo Opera House, Oslo fortress and innumerable snug little houses on the way while munching on a complimentary shrimp snack. The tour takes you from the Oslo's harbour to the northern side of the Fjord.
CHECK AVAILABILITY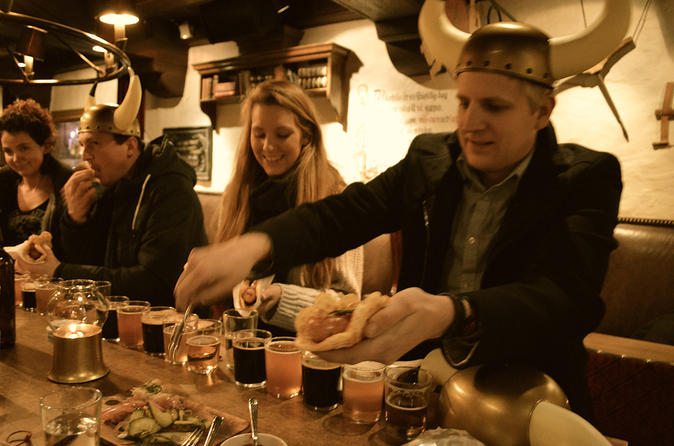 Taste of Oslo Walking Tour
Get to know Oslo like a local on this three hours guided tour and experience authentic Norwegian dishes from the finest places. This all-inclusive tour is a great way to get great food tips from the locals and also to know about the real life in Norway. This tour also enables your access to the only cocktail bar and distillery in the city.
CHECK AVAILABILITY