Oslo Cinemas
Movies have become an integral part of our lives and excited movie-buffs cannot rest until they have caught the latest release of their favourite movie stars, even if they are on vacation.
The electrifying Oslo city presents a wide variety of movie cinemas to choose from to make your movie experience even more enjoyable. Decked with all the ultra modern facilities, up-to-date graphics and sound systems, the cinema theatres in Oslo promises to give a world-class movie-going experience to all movie fans who are tired after exploring top landmarks, museums, art galleries, parks, and want to try something different.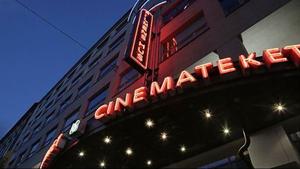 Cinemateket
Cinemateket
Cinemateket is a film theatre that showcases high-quality movies, both Norwegian and international. The theatre is located within the Norwegian Film Institute and has usually two screenings in each of Filmens Hus' two cinema screens. It also organises various film festivals and other events. One can get to see various old and new classics and other rare art-house films.
Address: PO Box 482 Sentrum 0105 Oslo, Norway
Tel.: +47 22 47 45 00 / 89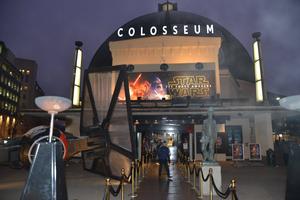 Colosseum kino
Colosseum kino
The Colosseum kino is the largest THX auditorium in the world. The cinema complex has four screens in total, and its most striking feature is its spherical dome-shaped ceiling. This cinema hall shows the latest Norwegian as well as foreign films with subtitles. Children's films are also regularly screened here.
Address: idtj 6, 0369 Oslo (Majorstua), Norway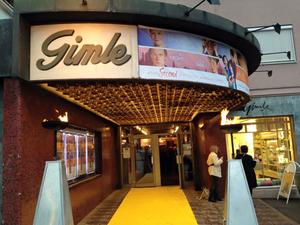 Gimle kino
Gimle kino
Established in 1939, Gimle kino is situated at Frogner. It is a single screen cinema hall with a capacity of seating 260 people. The Gimle Kino screens all kinds of foreign and regional movies. Refreshments like snacks, beers and wines are available in the lobby of the movie theatre.
Address: Bygdøy Allé 39, 0265 Oslo (Frogner), Norway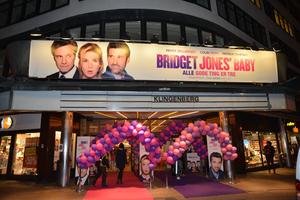 Klingenberg kino
Klingenberg kino
Situated near the National Theatre, the Klingenberg kino lies in the Vika district in Oslo. This cinema hall presents films that can entertain people of all kinds of taste. The Klingenberg cinema has an interesting history and was constructed after demolishing the Circus World Theatre, which was built on the same site. The cinema hall was constructed in 1938 and presently has a capacity of accommodating more than 1000 people.
Address: Olav V's gate 4, 0161 Oslo, Norway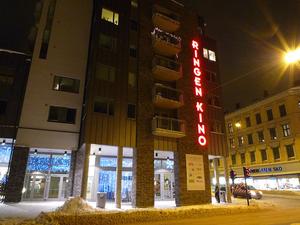 CC / Mathias S
Ringen kino
The Ringen kino is located at the Grünerløkka district in Ringnes Park and is managed by the Oslo Kino. The cinema showcases all kinds of films like international films, national blockbusters and also children's films from all over the world. The cinema hall also sports a cafe that serves drinks and light snacks.
Address: Sannergata 6D, 0557 Oslo (Ringnes Park), Norway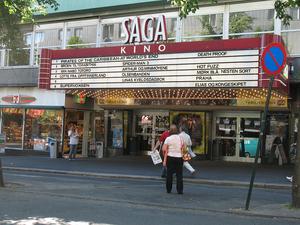 CC / Kjetil Ree
Saga kino
The Saga Cinema established in 1934 is one of the most popular family destinations in Oslo. The cinema was renovated in 2007 and is currently being managed by the Oslo Kino. The Saga Cinema includes six screens, and the biggest screen has the capacity of about 539 seats.
Address: Stortingsgata 28, 0161 Oslo, Norway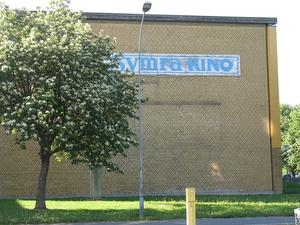 CC / Kjetil Ree
Symra kino
Opened in 1965, the Symra kino in Oslo focuses mostly on the family and children's films. The theatre was remodelled in 2010 after being closed for a period from 2003 to 2006. This place is also used for showcasing educational films and seminars . Presently the cinema is converted into two rooms with a capacity of 93 and 207 seats.
Address: Cecilie Thoresen road 23, 1153 Oslo (Lambertseter center), Norway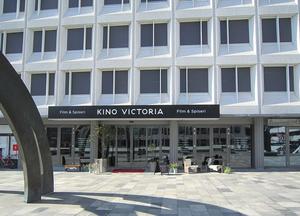 CC / Jan-Tore Egge
Victorial kino (Vika kino)
The Victorial kino located at the Vika district in Oslo shows latest national as well as international blockbusters. The main hall of the cinema has a table for every seat to enjoy a personalised dining experience. The cinema also includes a bar that serves beers and wines to make the movie experience more enjoyable.
Address: Ruseløkkveien 14, 0251 Oslo (the concert hall), Norway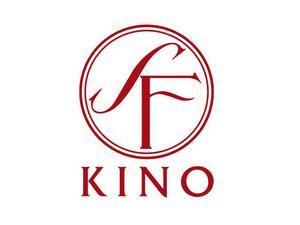 SF kino

SF kino (Vika kino)
The SF kino is all set to open in 2017, as the country's biggest cinema multiplex which will be aided with IMAX® screens. This cinema chain is already operational in other six cities in Norway, and will now be starting in Oslo with 11 screening rooms, and approximately 2,000 seating capacity.
Address: Ruseløkkveien 14, 0251 Oslo (the concert hall), Norway
Recommended Activities