Oslo History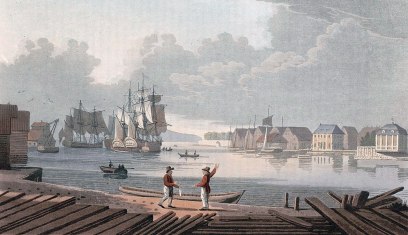 Around 1049, King Harald Hardråde founded Oslo. However, archaeological research revealed Christian burials from before 1000, indicating early urban settlement. Håkon V (1299 – 1319) was the first king to reside in the city permanently. He started the construction of the Akershus Fortress.
Oslo was shattered several times by fires. In 1624, after the fourteenth calamity, King Christian IV rebuilt the area near the Akershus Fortress and named it Christiana, which became a capital in 1814 when Denmark was destroyed. The Royal Palace, Stortinget, the University, National Theatre and the Stock Exchange were established in the 19th century. Christiana overtook Bergen and became the most popular city in 1850, and in 1878 it was renamed Kristiana. Oslo, the original name, was re-established in 1925.
From the 1850s to the 1900s, the city flourished with more construction sites. The slum area was knocked down in the 1960s, and apartments with modern concrete and glass took their place.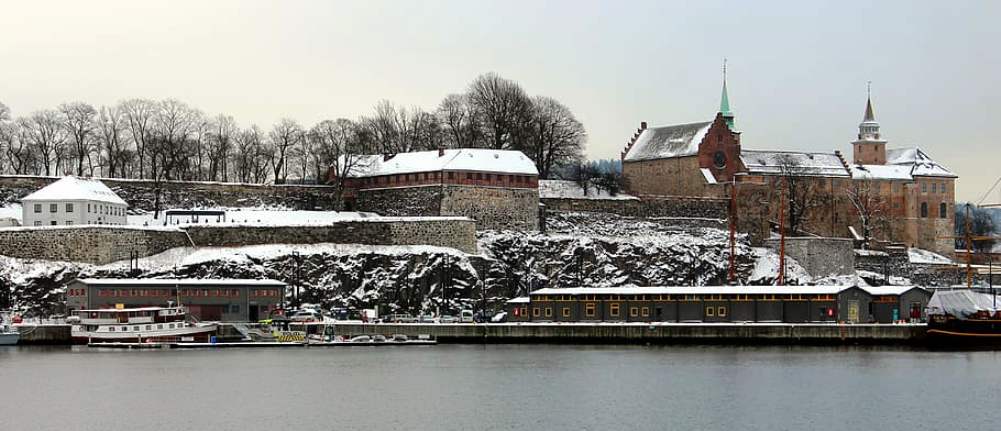 The municipality of Oslo urbanised the city and established new areas such as Ullevål garden city (1918–1926) and Torshov (1917–1925). The City Hall was constructed in the slum area of Vika from 1931–1950. In 1948 municipality of Aker was integrated into Oslo, and at the same time, other suburbs, such as Lambertseter, were developed. Aker Brygge was also constructed on the site of the ex-shipyard Akers Mekaniske Verksted from 1982–1998.
During the 2011 Norway attacks, Oslo city was hit by a bomb blast that ripped through the Government quarter and damaged many buildings, the Office of the Prime Minister. Eight people were also killed in that bomb attack which shook the entire country.
In June 2022, two people were killed and 21 others injured in a mass shooting at three places, which was considered as a terror attack.
Recommended Activities