In today's materialistic world entertainment has become one of the most important basic needs. People from all walks of life love to enjoy a movie, while many of them like catch up with the latest play or go for shopping. Oslo does not disappoint you in this department and offers a range of options to choose from.
The city is culturally blessed and consists of a large number of museums, exhibitions and art galleries. Many celebrated personalities such as Henrik Ibsen and Knut Hamsun were born here who have given valuable contribution in their respective fields. The theatres and movie cinemas in the city promise to entertain you to the fullest, with their state-of-the-art facilities and programs.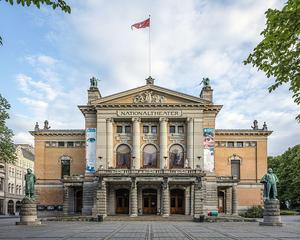 National Theatre
The National Theatre is Norway's largest theatre, placed right in the centre of Oslo, between the Royal Palace ...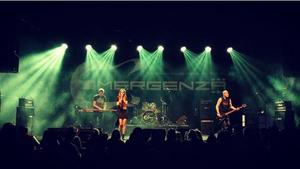 Rockefeller Music Hall
The Rockefeller Music Hall situated in downtown Oslo is a live concert venue which was established in 1986....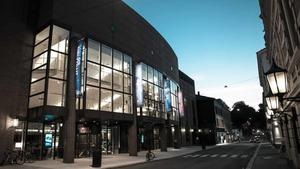 The Norwegian Theatre
The Norwegian Theatre also called as the Det Norske Teatret in Oslo was established on 6th October 1912 by Edvard Drabløs...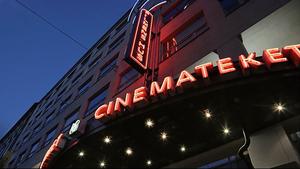 Cinemateket
Cinemateket is a film theatre that showcases high-quality movies, both Norwegian and international....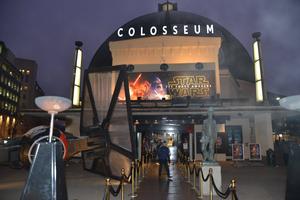 Colosseum kino
The Colosseum kino is the largest THX auditorium in the world....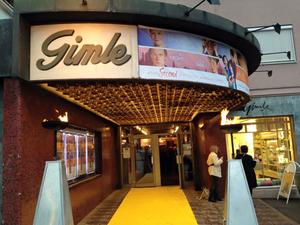 Gimle kino
Established in 1939, Gimle kino is situated at Frogner. It is a single screen cinema hall with a capacity of seating 260 people....
Recommended Activities