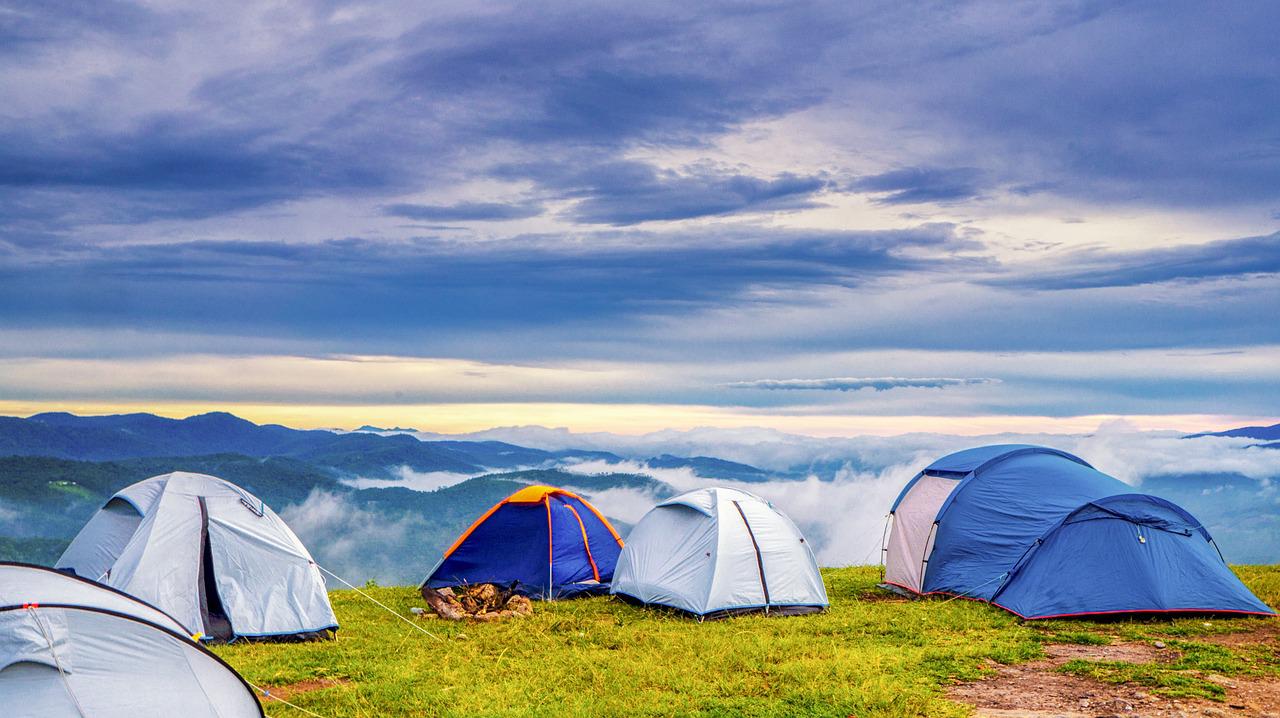 Have you tried adventure therapy with glamping in the lap of nature? The adventure blends comfort and luxury and can rejuvenate the body and soul. It is one of the hottest trends with the advent of the pandemic. Picture waking up to scenic nature views, chirping birds, and stunning fjords. If this excites you, plan out a glamping vacation in Oslo.
The WonderInn Mirrored Glass Cabin
Experience an unforgettable glamping vacation at the WonderInn mirrored glass cabin. The glass cabins don a unique reflective design that resonates with luxury and comfort. Set amidst ravine landscapes, the cabin experience is an experience of a lifetime. What's more? Your pet friends are also welcome.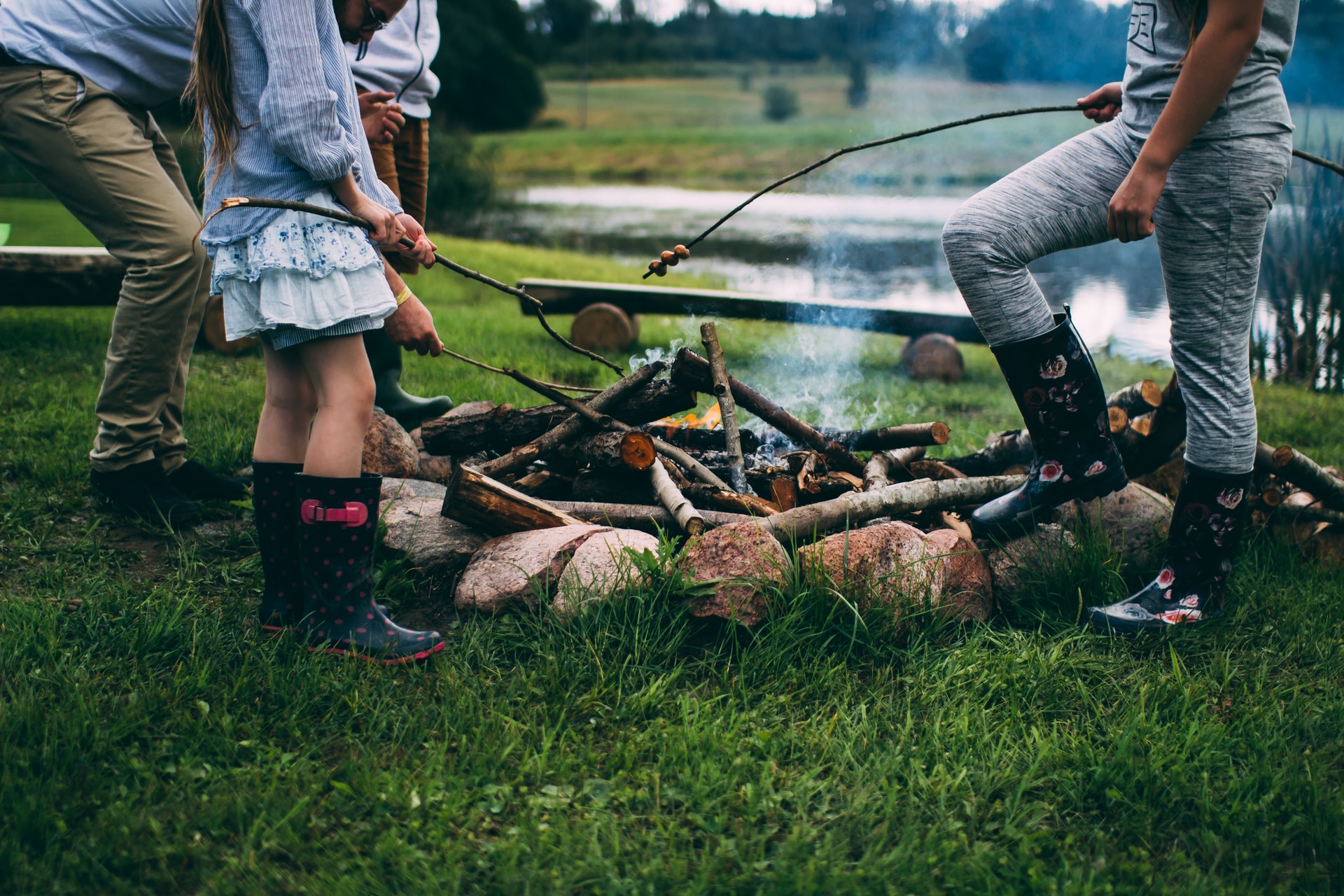 Kleppa Glamping
Glamping in a luxury tent (so-called dome) is a fun experience you must add to your bucket list. Grab the once-in-a-lifetime opportunity of enjoying your coffee in the morning sun, and watch magical sunsets from the comfort of your dome. Remember to plan out some sightseeing and enjoy exploring the city also.
Lush Glamping at Villa Solvorn 
Discover Villa Solvorn, a picturesque family-run guesthouse. Set in the heart of scenic fjords, the glamping site resonates with a homely feel. It has all the basic amenities guests need for a comfortable stay. Do you wish to explore more fjords in the city? Book an Oslo fjord sightseeing cruise of your choice and have a fun time.
Luxury Glamping in Åstdalen
Get ready for an amazing glamping stint next to the silver river Åsta. The glamping site is situated around a 45-minute drive from Lillehammer, passing Sjusjøen, and is a comfortable joint to stay at. Guests can rent out canoes and explore the quiet river Åsta. The river views are calming, and it is one experience worth adding to your must-visit list.