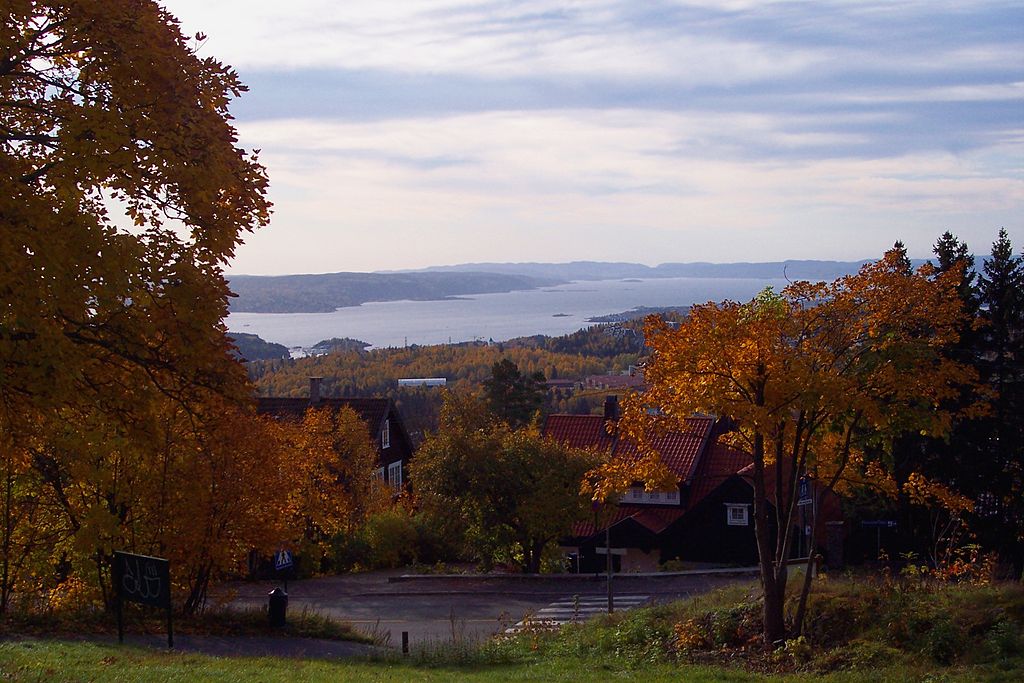 The capital city of Norway possesses a host of scenic attractions that are worth a visit at least once in your lifetime. The scenic Oslofjord is one such place that will captivate you with its beauty and warm refreshing waters.
Lets us get an overview of this enchanting place.
The Oslofjord is spread across 100 km and lies on the south-east side of Norway. It extends from the Langesund to Oslo. The Oslofjord can be best explored on a boat as you sail on the warm waters watching the tranquil bays, islands and cosy summer houses. It is also photography heaven for the enthusiasts as they can capture the sea and the sky in all their colours.
Oslofjord also has a number of tiny islands which includes the Hovedøya, Nakholmen, Lindøya, Gressholmen, Bleikøya, and Langøyene and also the Dyna Lighthouse which are exciting to explore. Each of these islands has a very interesting history and its relics of the past are also fun to explore. They also have very peaceful and sunny beaches which are a treat for the beach bums.
Visitors can also enjoy water sports and activities like kayaking, canoeing, fishing, and sailing to have an adventurous vacation. Visit this place for a refreshing change from your daily grind and spend some time to experience something unique and different in Oslo.