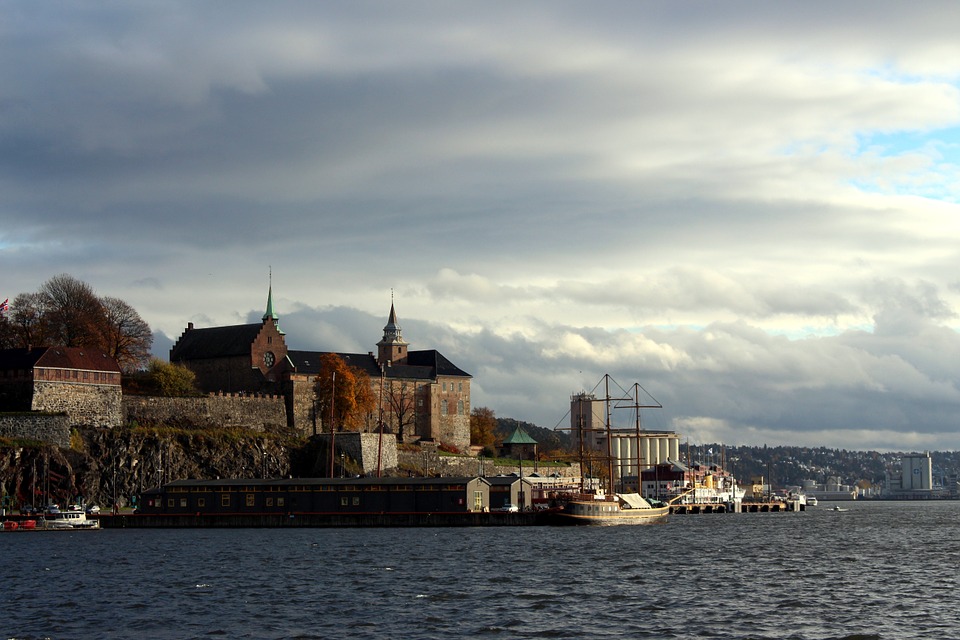 Oslo is a city with several prominent attractions for tourists. It is a destination which will give a unique and enriching experience to all the explorers visiting it.
Here we have picked some attractions in Oslo which should not be missed while travelling in the city.

Oslo Cathedral
Oslo Cathedral was first built in the year 1697, however, it has been had been rebuilt and renovated for a number of times. The Cathedral has an impressive main doorway with the decorated bronze doors and roof paintings made by artist H. L. Mohr. Also, the Baroque pulpit and the altar are attractive features of the cathedral.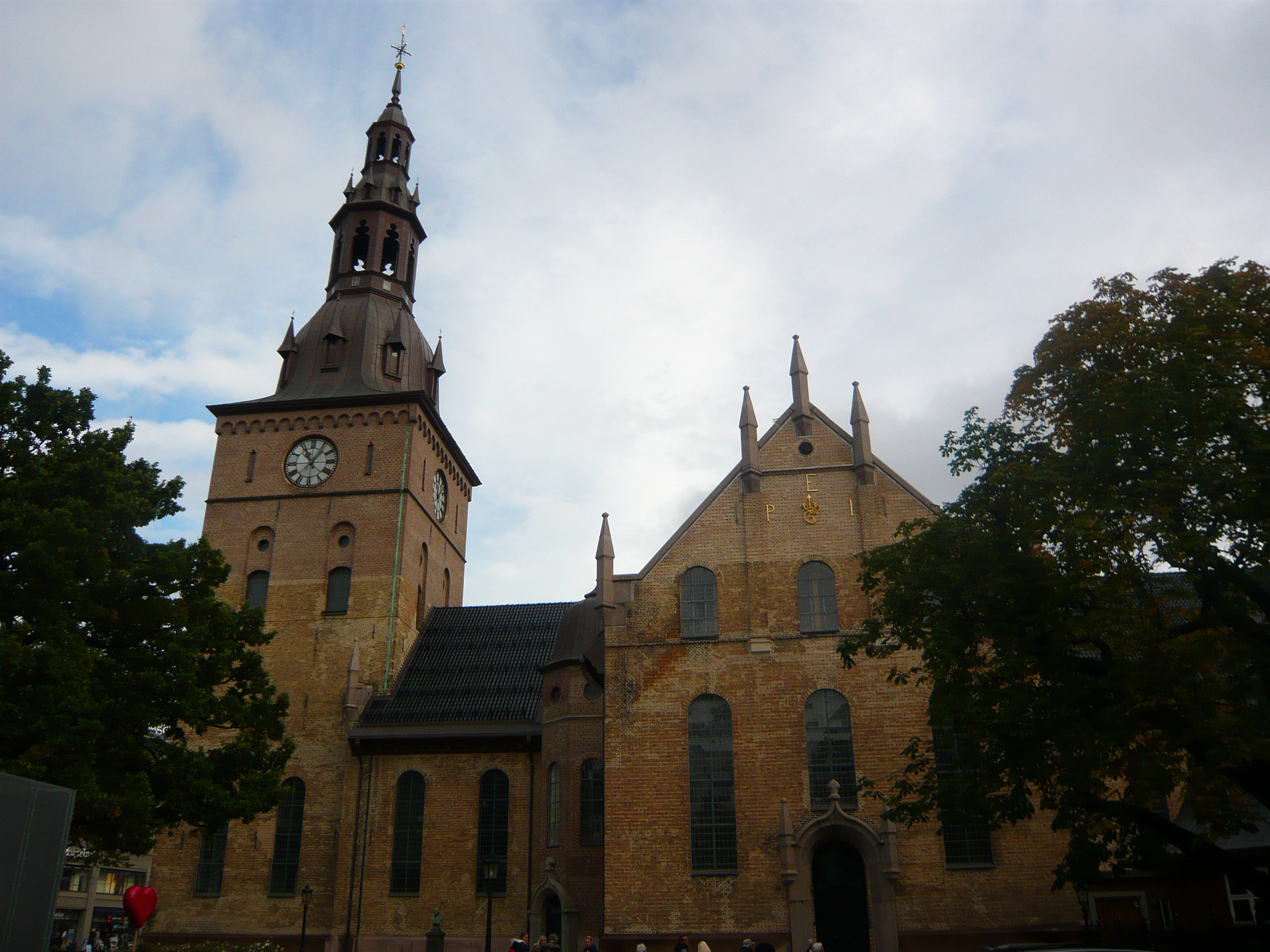 Oslo Royal Palace
Located at the Karl Johansgate, Royal Palace was constructed in the year 1825 and is still standing with all its glory intact. It is a 173-room building, but the general public is prohibited entry in the interiors of this palace. However, its vast grounds, gardens and regular changing of the guards are open to the public. The Norwegian Nobel Institute, the place where Noble peace prize is presented, is situated nearby the palace.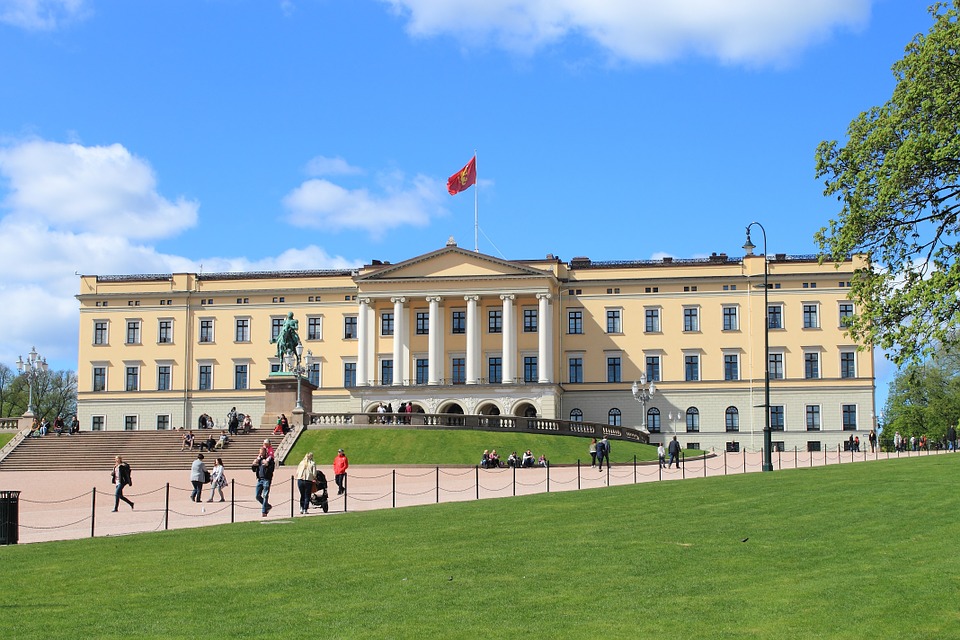 National Museum of Art, Architecture and Design
The National Museum of Art, Architecture and Design was launched in 2003 by combining museums like the Museum of Decorative Arts and Design, Norwegian Museum of Architecture the Museum of Contemporary Art, and the National Touring Exhibitions and the National Gallery of Norway. This place holds several notable works of many famous artists, one of which is the versions of Edvard Munch's 'The Scream'.
Visit these attractions in Oslo and take back the enriching memoirs of your trip to this city.