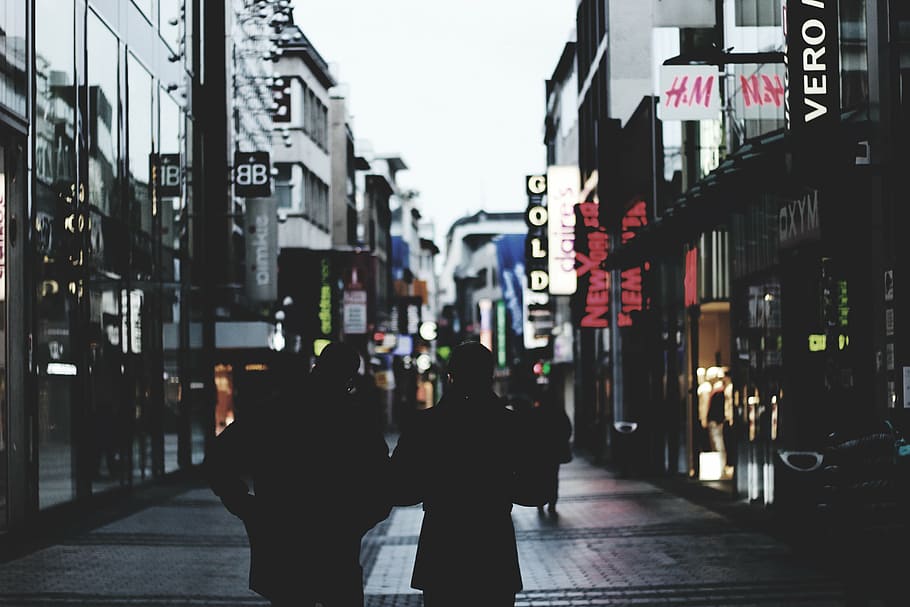 Oslo is an enthralling holiday destination with lots of attractions. If you are an avid shopper and like to shop while travelling, then this city surely offers some fabulous shopping alternatives.
Read more to know about the best shopping hubs in Oslo.
The Paleet
The Paleet is located at Karl Johansgate and is a chic shopping destination that offers exclusive products. This mall has about 30 shops in different fashion brands. Other than this, the mall also boasts of some good cafes, restaurants, and lifestyle shops.
Oslo City Shopping Centre
The Oslo Shopping Centre is located right in the heart of the city and offers a variety of products like apparel, electronic gadgets, cosmetic products, and jewellery. The mall has about 90 shops and some fine restaurants and cafes. In order to make shopping more fun and convenient, the mall provides services like hairdressing, tailoring and much more.
The Bogstadveien
It is a renowned shopping street in the city which has about 300 shops, a number of restaurants, cafes, and entertainment hubs. The street is a walking plaza and no vehicles are allowed between 9 a.m. and 5 p.m. Bogstadveien is crowded with shoppers searching for the best products and enjoying the delicacies being served at the food kiosks. This is certainly one of the most recommended places for a happy shopping experience in Oslo.