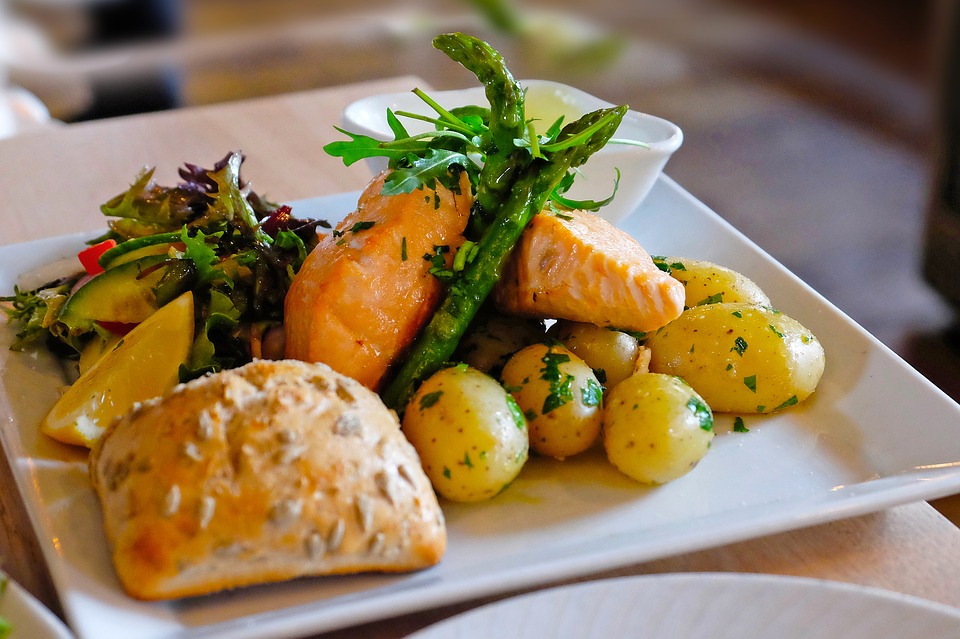 While in Oslo, one can explore a number of culinary delights which will make the trip even more exciting. Taste the Scandinavian specialities in the city and enjoy the exciting flavours of Norway.
Given below are some of the best restaurants in Oslo which serve awesome food and drinks.
Maaemo
Here, visitors can taste special dishes like reindeer heart, spruce juice and fried rye bread cream. The dishes are presented beautifully and elegantly and can be accompanied by a glass of fine wine. The wonderful ambience of this restaurant makes it a must-visit place while travelling in Oslo.
Kolonihagen Frogner
Kolonihagen Frogner is a posh and pleasant restaurant which offers Norwegian-French menu. Their dishes like the fire-grilled reindeer, mushroom soup, and black truffles are especially recommended. Along with food, here you also get to taste a variety of beers to go with the delicious cuisine.
Ekebergrestauranten
Ekebergrestauranten is situated on the hills and thus offers great views of the Oslofjord, the town of Oslo and also of the Opera house. It is a place with beautiful landscapes, interesting drinks and delicious food. The restaurant offers an outdoor setting, a spacious veranda available only from June to August and a café along with an indoor dining area. Visit this restaurant and have a classy fine dine experience with breathtaking views of Oslo city.