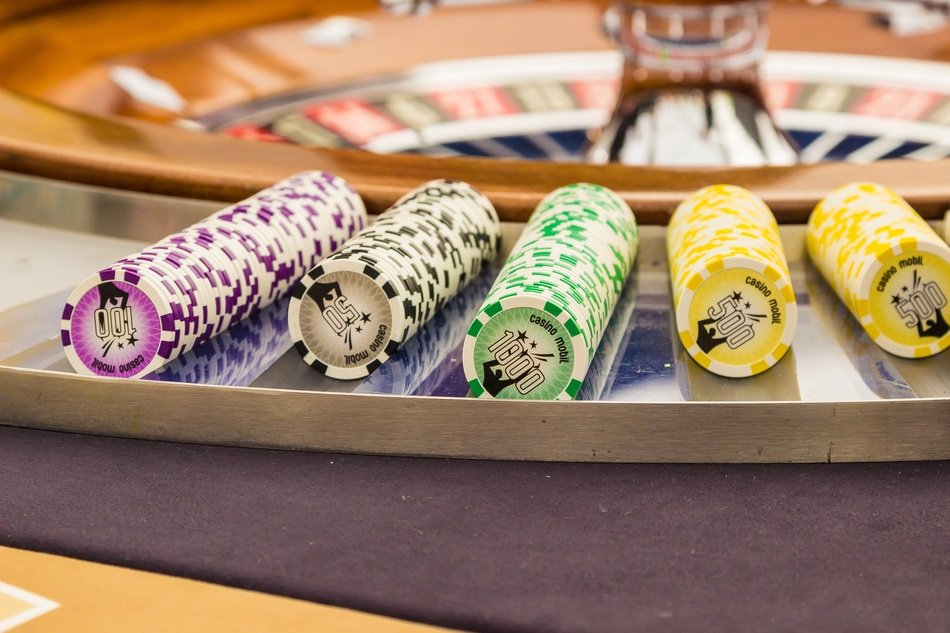 It's safe to say that there are plenty of Oslo residents who enjoy the odd table or card game. However, actually getting to a casino in Oslo remains a tricky subject. As we discussed in the past, actually finding a physical land casino in Oslo seems to be a task that's going to come up short. Sadly, since our last post, it appears that this is very much the case in 2020.
The reason for a lack of casinos in Oslo is simple – Norwegian laws are still very strict over gambling. That means that only a handful of betting services are permissible, and they must be overseen by the state. Therefore, if you're itching for some casino fun in Oslo the next time you visit – what are a few avenues you can look at?
Try Online Casinos
Thankfully, if you want to play casino games in Norway and don't mind trying out an online card game or two, you can still bet online. However, this again does come with a drawback or two. While it is entirely possible to play casino games online in Norway, they must be state-regulated.
That said, some casino fans are managing to access global sites and casinos. However, Norwegian lawmakers are striving to prevent casino operators from elsewhere offering such services. For a surefire legal casino experience in Norway, you will need to make sure you bet through a service set up by Norsk Tipping.
Otherwise, it's worth being very careful when betting and playing casino games online in Oslo. There's even legislation in place which stops Norwegian cards from activating at casinos elsewhere in the world.
Set Up Private Casino Fun
When travelling Oslo, you may find that there are private parties set up around gambling and betting. These are completely legal. However, as they do not have regulation, there is an element of risk involved. Sadly, you won't find any casino parties and events set up at local bars for obvious reasons.
However, if you meet up with a few new friends in the city and want to bet on a game or two of cards, you can do so. The only thing the government demands is that you're not setting up a gambling business.
Look for Other Types of Fun!
Unfortunately, as it stands, the best ways to have fun at casinos while staying in Oslo are to either go online or to host private parties. Otherwise, you'd have to travel further afield – but we're not about to recommend that!
While you may be waiting a while for Norway to relax their gambling laws, it makes sense to look for other ways to have fun in Oslo. It's an astounding city full of culture and unique experiences! That said, we do understand the disappointment in a lack of casinos here.
However, get creative – why not check out a few of the local bars? Try some online gambling and host a party or two to make sure you stay within the law.