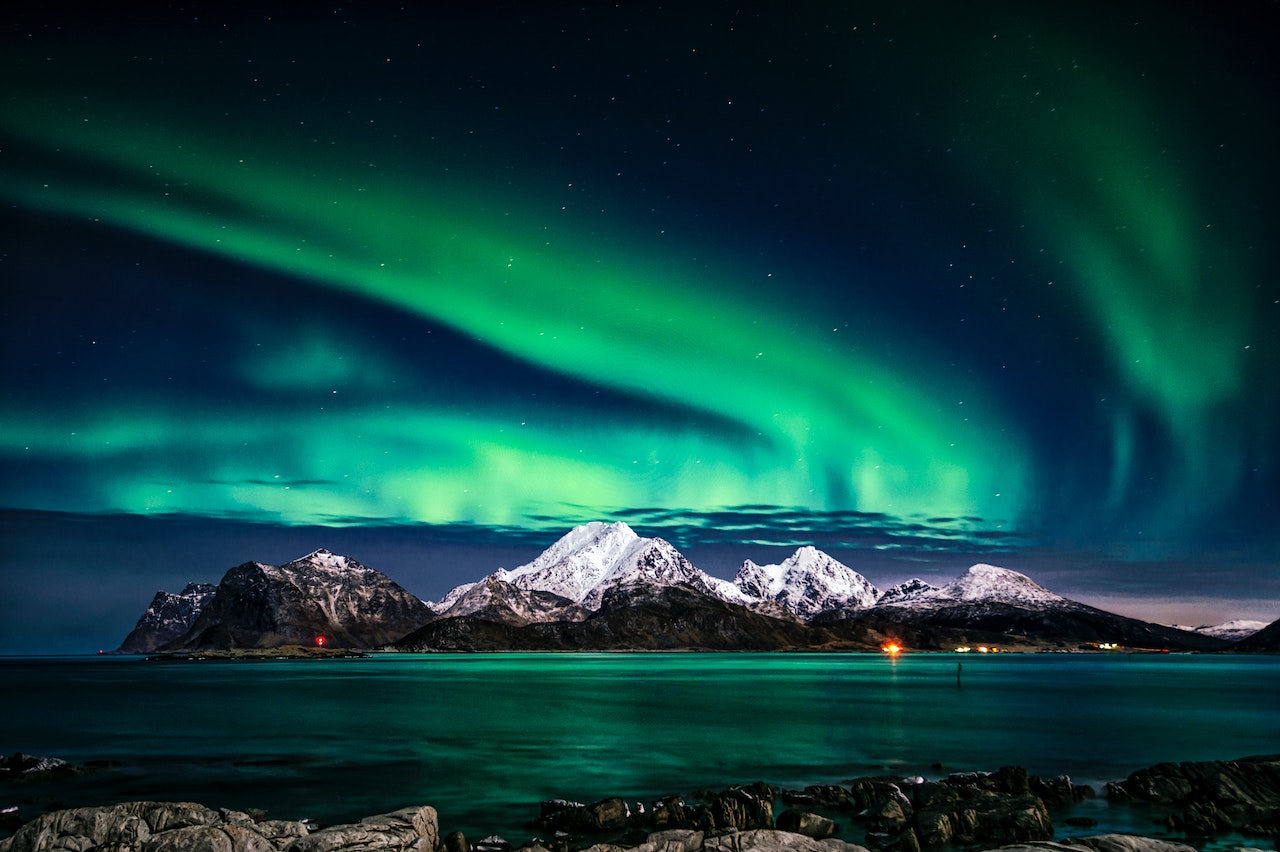 Usually neglected due to its higher prices, Norway's capital should be at the top of every European bucket list – that assertion is increased exponentially for explorers, history aficionados, and environment lovers. Where Viking culture meets contemporary design, with Mother Nature's magnificent fjord vistas, you'll find a swarm of year-round activity in the Norwegian capital. 
However, while exploring this magnificent Viking city, losing a key or misplacing the lock would be highly disappointing, as it can ruin your journey. If you are in such unfortunate situations, remember to contact Locksmith in Oslo to solve such issues in a jiffy! They offer comprehensive locksmith solutions at a nominal rate. 
In this article, we will explore five ideas that you must try while visiting the magical city of Oslo:
 
Six quirky and unusual places to visit in Oslo
1. Explore the National History Museum and Botanic Garden
There is no better venue to gain a more in-depth understanding of Norway's fascinating past than the National History Museum. Located in the Tyen area, it is easily accessible from the majority of the city's central districts.
This spot will amuse children and adults with various static and revolving installations, including a part of the nation's cultural heritage, historic dinosaurs, and a section devoted to Nature's most magnificent creatures.
In addition to its historical exhibitions, the tranquil grounds contain the Botanical Garden, which allows visitors to explore a lush green landscape containing over 5,500 local and foreign plant varieties while unwinding.
2. Explore Sognefjord for a full day.
Sognefjord, nicknamed "King of the Fjords," must be at the very top of things to experience in Oslo for outdoor enthusiasts, photographers, and environment lovers.
This UNESCO World Heritage Site is one of Norway's most renowned and longest fjords. It boasts spectacular views from any vantage point, whether you're kayaking, on a sightseeing cruise, cycling, or trekking along its borders.
Pro Tip: Select a tour that features a ride on the Flam railway, undoubtedly the most picturesque train journey in the world!
3. Experience the arctic chill at the Fram Museum.
The Fram Museum in Bygdy is a must-see for maritime nerds and geography buffs visiting Oslo since it explores the complex history of Norwegian arctic adventure.
This remarkable museum, located adjacent to the Norwegian Maritime Museum and the Kon-Tiki Museum, examines the past of Arctic exploration, focusing on the magnificent Fram, the vessel responsible for most of those discoveries. Dress warmly and enter the arctic simulator to experience what the explorers did a century ago!
4. Explore the past at the Viking Ship Museum
A Viking Ship Museum on the gorgeous peninsula of Bygdy provides a unique opportunity to experience the nation's past thanks to its fantastic collection of five authentic ships dating back a thousand years!
Moreover, since Oslo was once one of Norway's largest Viking villages (before it became a major city), you'll be hard-pressed to find a better location in all of Scandinavia for studying this fascinating era.
5. Explore Local Cuisine
Epicureans, rejoice! Even while Norway is not the most celebrated gastronomic destination across Europe, there is still a great deal of Norwegian cuisine to experience that is sure to tickle the taste senses.
Although there's nothing wrong with venturing to the top-rated hotspots, we all understand that locals know what is best; on locally-led excursions, you'll discover the hidden jewels, sampling everything, including local cheeses to craft brews, Kjttkaker (meatballs) and Raspeball (potato dumplings).
Uncertain about where to begin? The Mathallen Oslo food court has more than thirty specialty cafés and eateries, ideal for sampling a little bit of everything. You can also visit Vippa, the latest food court in Oslo, situated at the end of the pier and offers breathtaking waterside views.
6. Slake your thirst with a beer tasting.
Due to its Viking heritage, Norway has a long and illustrious history of beer production, so if you're searching for something fresh to tickle your hopes, it's safe to assume that Oslo will not disappoint.
Numerous breweries in the city offer tours and tastings, with Schouskjelleren Mikrobryggeri, RR, centrally located and has over 70 beers on tap. Moreover, you can also visit the Oslo Microbrewery, the earliest bar in Scandinavia to brew its beer, and it is among the most well-known bars.