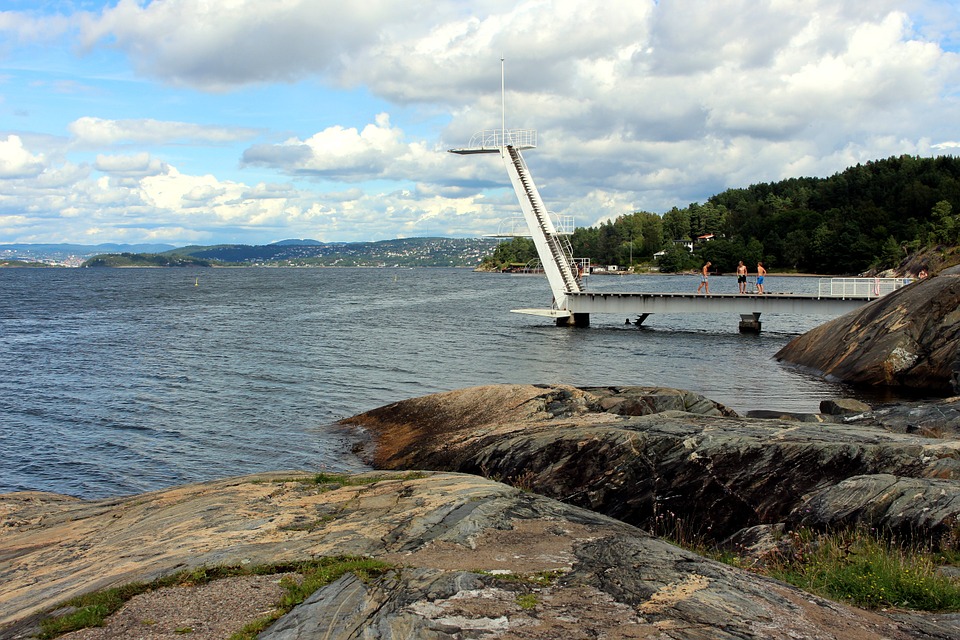 Summer is the best time to get out and about in Oslo. Locals come out to enjoy the sun and you can also enjoy some fishing, sailing or swimming at Oslofjord. This beautiful Fjord is surrounded by lush green forests; take a boat ride to admire its incredible sights or just relax at some of Oslo's most magnificent beaches, like the Huk beach and Paradisbukta.
Oslo weather in summer
Days are warm with average temperatures ranging from 20°C (68°F) to 30°C (86°F) and the nights are cool averaging around 16°C (61°F). There is approximately 14 hours of sunshine in summer, makes it perfect weather for walking or biking around the city and its many public parks. Rent a bicycle to explore the city at your own pace and catch up on some shopping at the hip Grünerløkka district.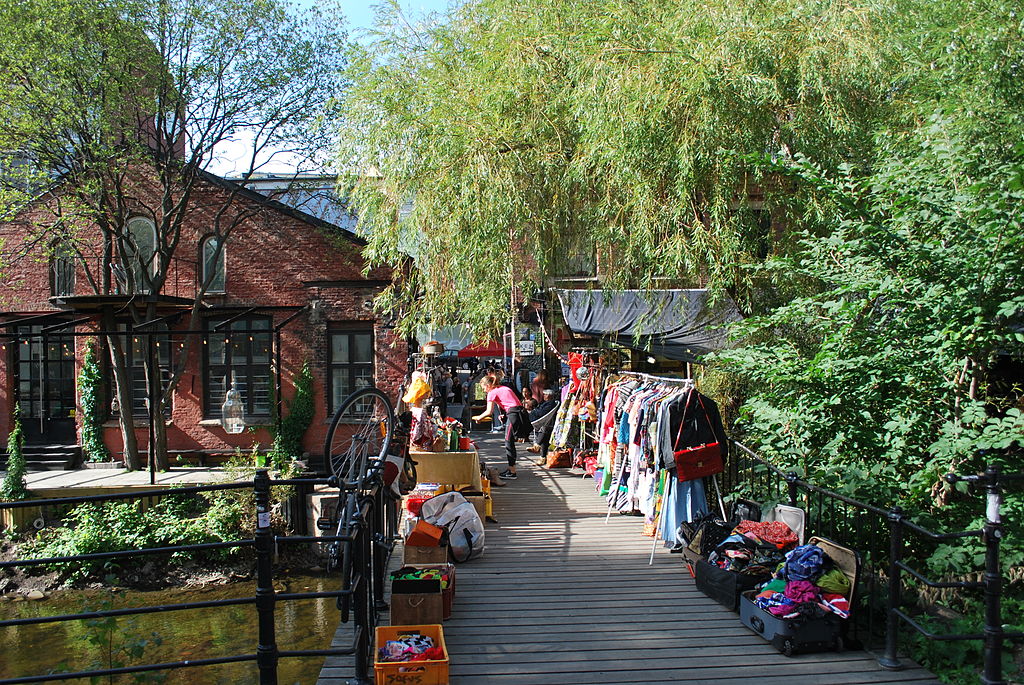 What to do in Oslo in June?
June sees Oslo bustling with activity. Rock and heavy metal lovers shouldn't miss the Tons of Rock Festival where you can watch the best international and local bands slay it on stage. Headlined in the past by legends like Ozzy Osbourne and Black Sabbath, the 2019 edition is happening at Ekebergsletta, Oslo from 27th to 29th June.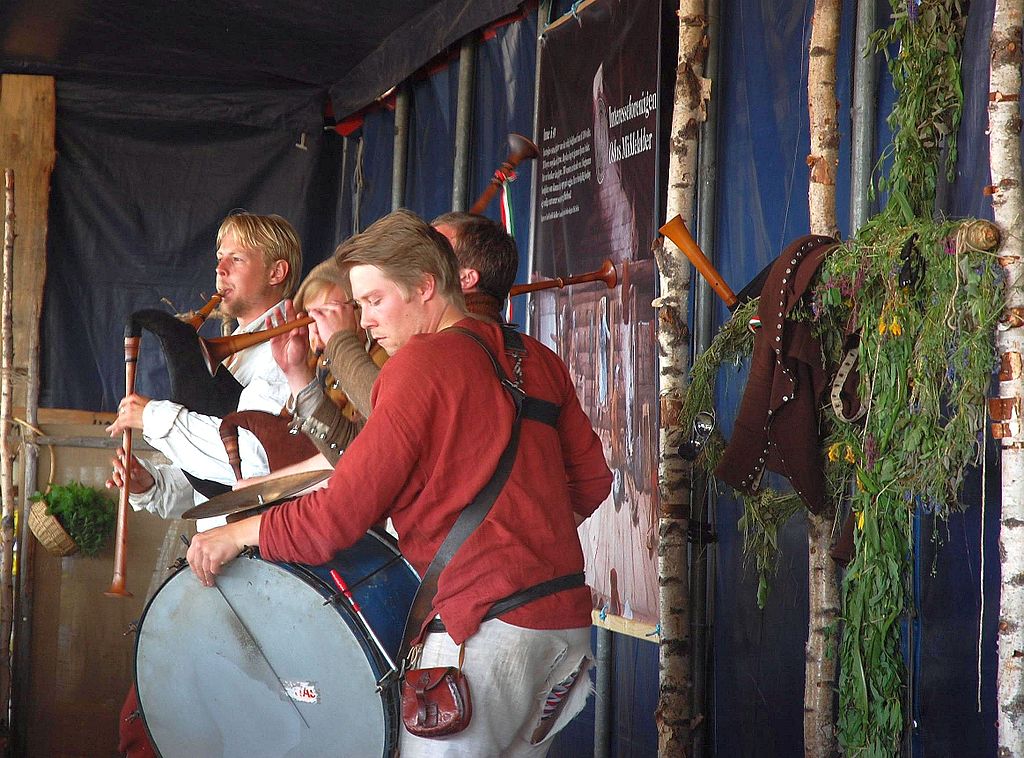 Credit: Anne-Sophie Ofrim / CC BY-SA 4.0
To immerse yourself in a bit of Norwegian culture, visit The Viking Ship Museum or attend the popular medieval folk festival, Oslo Middelalderfestival. The event honours Oslo's humble origins and celebrates Norway's history through its traditional arts and crafts, concerts, fares, and markets. Oslo is also the resting place of the famous Expressionist artist Edvard Munch, see one of his most famous paintings 'The Scream' at the National Gallery and The Munch Museum.
Where to eat?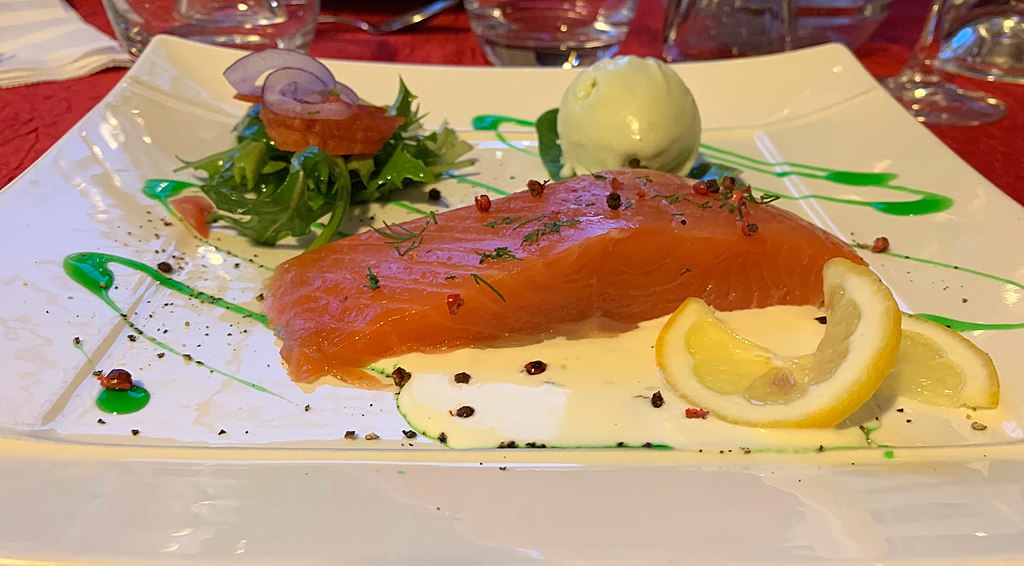 Enjoy a bit of coffee (a Norwegian staple) along with some delicious 'The Scream' cheesecake at the museum café or head down to Mathallen, Oslo's food court. Here you'll find the best of Scandinavian cuisine and a community-style system with shared tables and welcoming stalls. Oslo also a growing culture of food trucks, typically located in Youngstorget, Aker Brygge and near City Hall.
There is always so much to do in Oslo, catch up with festivals, concerts and entertainment or hike the mountain and explore the dense foliage, the sky is the limit.