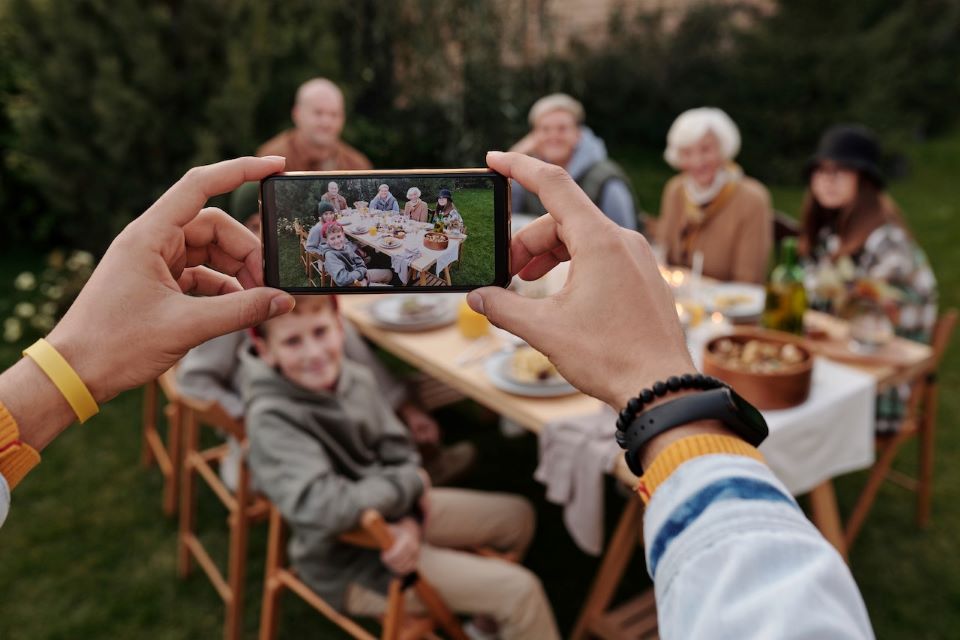 People take pictures nowadays more than ever, thanks to today's technology. Pictures are good at telling stories, so to get most out of your photos, you can do something creative with them. There are many sites where you can create incredible products out of your photos and let your creativity shine. You can create for instance cards, invitations and calendars with pictures that are important to you.
Personal calendar with your own pictures
There are different ways you can keep track of your schedule and events, but one of the most personal and unique ways is to create your own calendar with your pictures. You can find a lot of options for doing that online, and you can even learn a few tricks from the fotokalender site help you out.
With a personal photo calendar, you can have a visual representation of what's going on in your life. Plus, it's a great way to display your favorite photos. Here are some tips on how to create a personal calendar with your own pictures:
1. Choose the right size for your calendar. If you're planning on hanging it up on a wall, make sure to choose a size that will fit comfortably without being too overwhelming.
2. Select photos that have meaning to you and that represent different aspects of your life. For example, you might want to include pictures of family members, friends, pets, places you've been, things you love to do, etc.
3. Once you have all your photos selected, it's time to start putting them into the calendar template. Make sure to leave enough space around each photo so that it stands out and is easily visible.
4. Once everything is in place, add any final touches like captions or dates if needed. Then print out your calendar and display it.
Pictures make memories last
Moments and events you capture in photos tell their stories vividly and cannot be erased or changed easily. You can go back to them anytime and relive those memories as if you are living the experience afresh. 
That's why it's good to capture important events and milestones in your life in pictures and keep them for yourself and generations after you.
Photo calendar as a perfect gift idea
A photo calendar is a great way to show off your family photos and keep track of important dates all at the same time. You can create a photo calendar for any month or year, and they make great gifts for friends and family. 
It is personal and it will surely bring a lot of joy to the receiver. You only need to decide what pictures to present in the calendar. Should it be for instance, pictures from a trip you went on together? Or can it be something that is close to the heart of the receiver? The thought behind the gift is the most important, so you need to dedicate enough time to the decision.