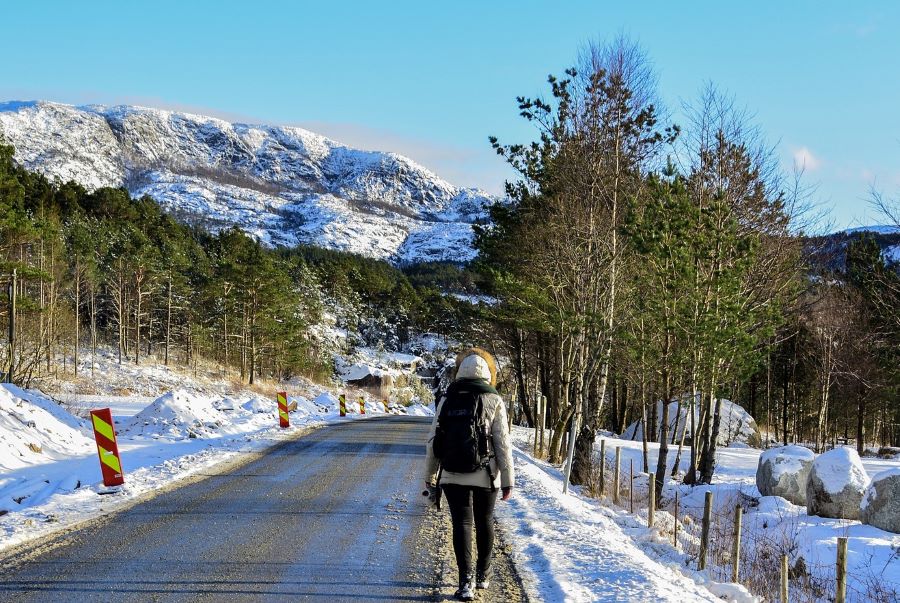 Enjoying the winter holidays is not just about the sports activities or visiting the best museums and galleries, but it is also about taking care of the mind and body as you rest and recharge for the year ahead. While there are plenty of fitness tips to follow in Oslo, read more to learn simple ways on how you can make it happen! Take action!
Move Around!
Sitting around with a glass of hot chocolate or some cosy comfort food is a fun thought, but not so much that it begins affecting your weight and health. Take time every day to get outside, head to the gym or even walk in your home to get those steps.
Watch What You Eat!
You are what you eat, especially when it comes to the fitness of the body and fitness of the mind. There are plenty of local restaurants that offer diet-friendly food and delivery service to make sure you are on track to reach your goals.
Cover Up!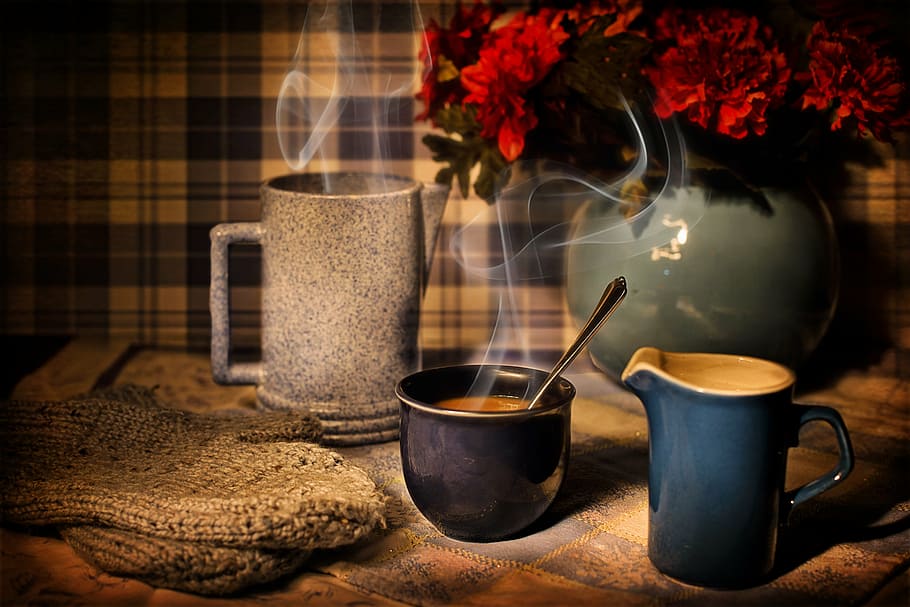 Winters in Norway, especially Oslo, can be frigid during certain days of the year, so it is better to bundle up and stay warm with hot coffee. And with the current COVID-19 situation still ever-changing, it is always better to wear a mask every time you head out and always sanitise!
Redecorate the Home!
As the days are getting shorter and duller, it is time to add some brightness and daylight decorations to your home. Add simple bright lamps, or keep up the Christmas decorations well past the festive season to keep your spirit festive and uplifting. We won't judge!
Create Routines & Rituals!
Routines and rituals are important when it comes to your wellness, especially your mental health. Put in the time to get your work done, but also block out your calendar for some self-care pampering or meditation or a winter cruise tour to get you feeling your best!