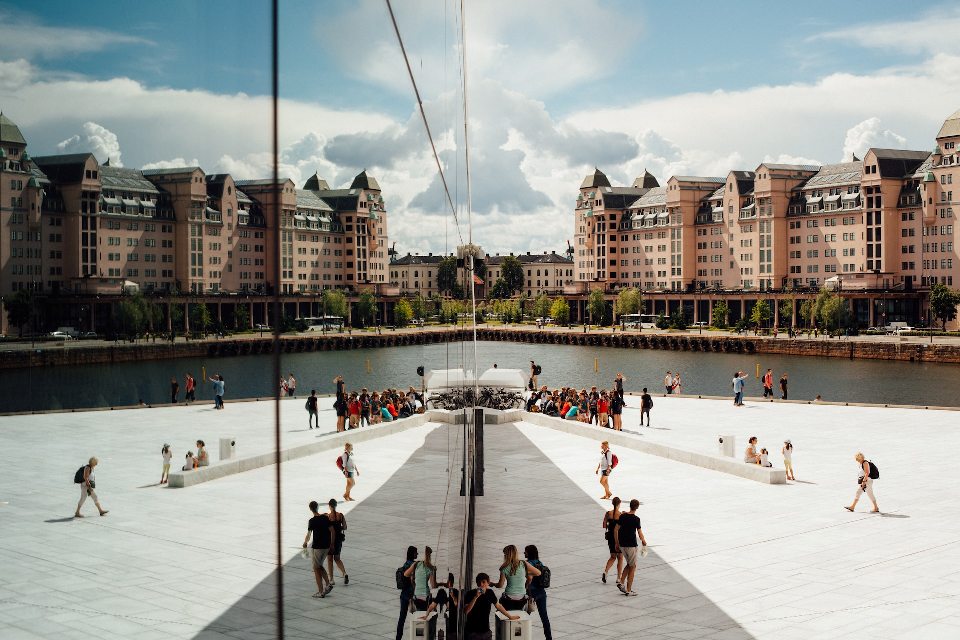 Oslo, the capital city of Norway, is a popular tourist destination known for its breathtaking views and lively culture. Whether you're just visiting or planning a more extended stay, you'll want to make sure that your time in Oslo is well-spent. From scenic hikes to exciting nightlife and more, Oslo has plenty of activities to keep visitors entertained. To help you get the most out of your visit to this beautiful Norwegian city, here are four tips for having an unforgettable trip.
Decide Your Main Attractions Beforehand 
If you're planning a trip to Oslo, it's important to decide which attractions you want to see beforehand and book your tickets in advance. This will save you time and money, and ensure that you don't miss out on anything. Some of the top attractions in Oslo include the Vigeland Sculpture Park, the Norwegian Museum of Cultural History, the Opera House and Europe's first social live casino. You can also take a tour of the Royal Palace or go hiking in one of the many forests surrounding the city. If you're traveling with kids, be sure to check out the Children's Museum and Frogner Park. And if you're looking for something unique, consider visiting one of Oslo's many art galleries or museums. No matter what your interests are, there's sure to be something in Oslo that you'll love. 
Try Renting A Bike
Renting a bike is a great way to see Oslo. There are many rental companies located throughout the city, and most of them offer day or week-long rentals. This is a great option if you plan on doing a lot of sightseeing, as it will allow you to cover more ground than if you were walking or taking public transportation.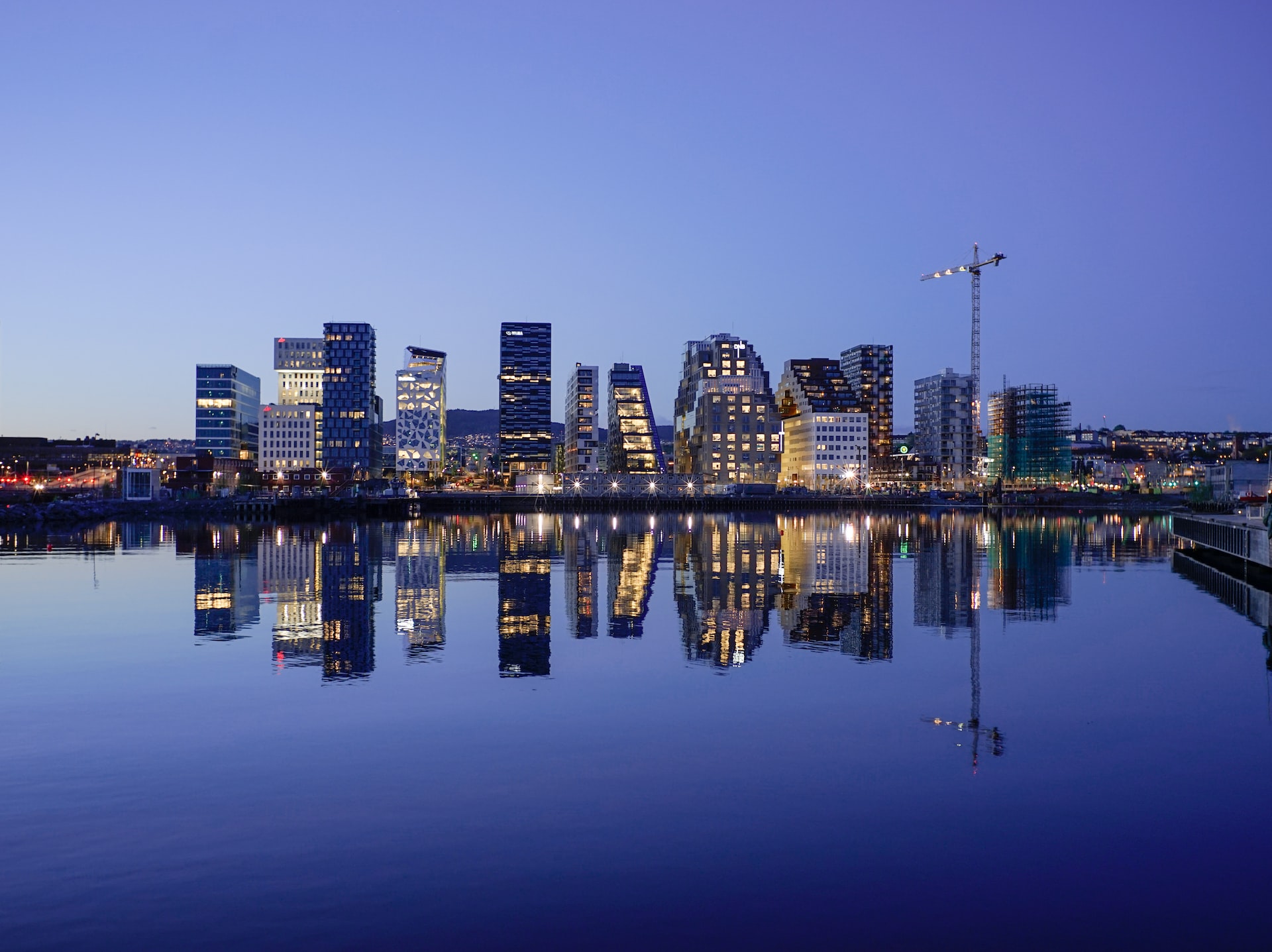 Find An Ideal Place To Stay 
When visiting a new city, it's important to find accommodation that is conveniently located. This will help you make the most of your time in the city and see all the sights that you want to see. Oslo is a large city, but it is very easy to get around. The public transportation system is excellent and there are plenty of taxis available. If you are staying in the city center, everything will be within walking distance. There are also plenty of hotels and Airbnbs to choose from in Oslo. When deciding where to stay, consider what attractions you want to visit. If you plan on spending most of your time outdoors, look for accommodation near one of Oslo's many parks. If you want to experience the nightlife, look for accommodation in the Grønland or Tjuvholmen areas. And if you're interested in museums and history, the Sentrum area is perfect for you. With a little research, you can find the perfect place to stay during your visit to this beautiful city.
Expect High Prices
And finally, if you're thinking of visiting Oslo, you should be prepared for high prices. The average cost of a meal in Oslo is $30, and a hotel room can easily cost over $200 per night. To get the most out of your trip, make sure to save enough money beforehand so that you can enjoy all the city has to offer without breaking the bank. By contrast, there are plenty of ways to save money while in Oslo. If you're willing to sacrifice some creature comforts, consider staying in a hostel or Airbnb instead of a hotel. You can also take advantage of free activities like walking or biking around the city. And when it comes to food, opt for simple meals like sandwiches or salads instead of splurging on a fancy dinner. With a little bit of planning, you can definitely enjoy your visit to Oslo without spending a fortune.
Enjoy Oslo!
So there you have it, four of the most useful tips on the market for having the best time in Oslo. Enjoy!