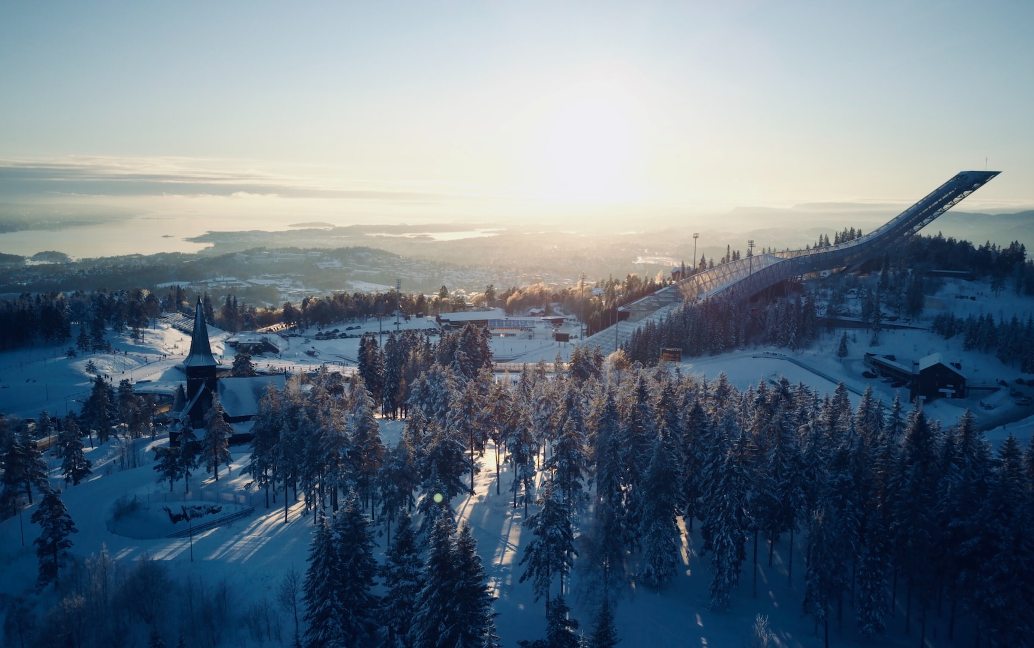 Don't miss out on the best snow-based adventure of a lifetime this March in Oslo. The Holmenkollen Ski Festival (Norwegian: Holmenkollen skifestival or Holmenkollrennene) is an annual Nordic skiing event in Holmenkollen, Oslo. It takes place in March, and travellers can look forward to having the best time of their life in the city. The snow, the adventure, and the performances will enthral you. Preparing and packing for a ski holiday can be difficult, so we have rounded up some hot tips.
Get in good ski shape
Guests may want to watch the performances at the Holmenkollen Ski Festival but can't stop indulging in a sports adventure later at some cool ski resorts. Ask yourself: are you in ski shape? Skiing and snowboarding work the muscles of the entire body, and working out can help with overall fitness. Exercising can be helpful, and one can try working out with a stint of yoga, hitting the gym, or drawing out one's own exercise regimen.
Shoes, clothes, and gear - borrow or buy
To enjoy the snow festivities, you can borrow (from friends and family), buy (or even rent out the gear in the city). Remember to check clothes and shoes, and pack essentials, such as ski jackets, ski socks, ski trousers, and more. For the gear, you will need ski goggles, helmets, etc. Pack your necessary toiletries, and you are all set for your ski trip.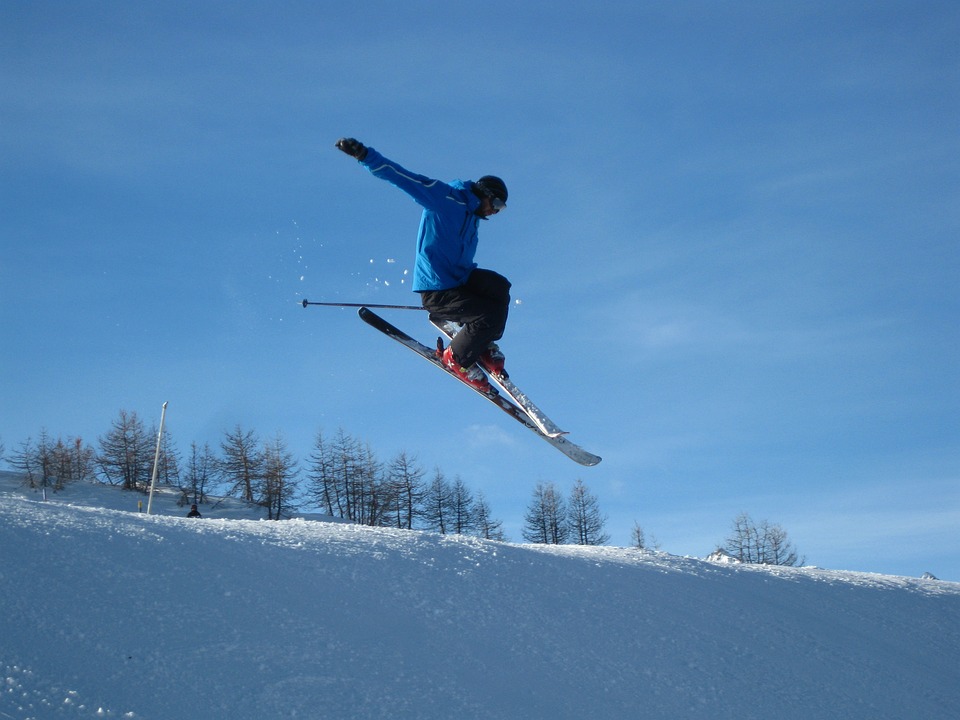 Food and stay
Oslo is blessed with some amazing luxury ski chalets and hotels, boutique hotels, and spa resorts - and guests can book in advance into the accommodation of their choice. When it comes to food, guests can enjoy Norwegian dishes at some of the best restaurants. Enjoy all kinds of delicacies and leave space for delectable desserts.
Winter photography
At the festival, you can get plenty of photo opportunities for your Instagram. In the backdrop of the unique Oslo terrain, with the snow falling off trees or the sun rising, guests can get plenty of photography ideas, so plan the day trips, get the cameras ready to click the best shots.