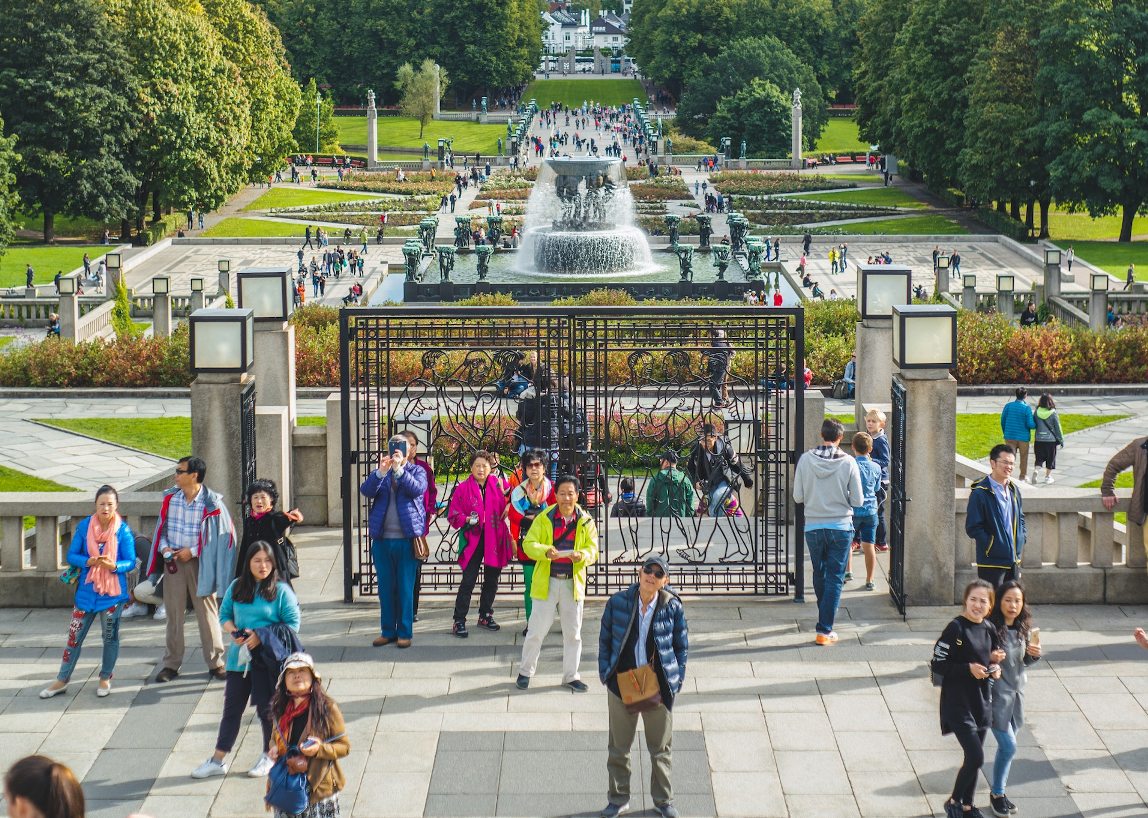 Norway is a beautiful country to explore, but the weather isn't always predictable and as much as you might feel happy getting wrapped up warm and braving the rain, sometimes you might prefer to do something indoors. We've got some great ideas for ways to spend rainy days in Norway, so bad weather never has to spoil your trip. 
Take In Some Culture With A Museum Or Gallery
Norway has so many amazing museums and art galleries that you'll be spoilt for choice. Did you know, for example, that Bergen has the second-largest collection of Munch paintings in the world? 
Head to Lille Lungegårdsvann in the city center, where you'll find many of the city's galleries and museums clustered, meaning you can dash from one to another between the showers. 
If you're in Oslo, City Hall is a really interesting building to visit. Listen out for the bells - the largest carillon in the Nordics - which play something new every hour from 7 a.m. to midnight, including classical music and recent pop tracks.
Enjoy Oslo's Coffee Shop Scene
Like most European countries, Norway has a vibrant cafe culture, and one simple way to experience a new place is to sit with a coffee and a local sweet treat and watch the world go by. 
If you like trying food that's native to the place you're visiting, don't miss out on having Skillingsboller - a traditional Norwegian version of a cinnamon roll that's absolutely delicious. 
If you get bored of people watching, you always have your phone for company - you could check out local Instagram accounts for food and activity ideas or have a browse of all the OnlyFans accounts of Norway if that's something you enjoy.
Take On The Challenge Of An Escape Room
Nothing is guaranteed to keep you out of the rain like getting locked in a room for an hour, and if you love the thrill of solving puzzles and enjoy immersive experiences, then you'll love escape rooms. 
The Escape Games in Oslo have amazing reviews and are rated number one by Trip Advisor out of all fun activities in Oslo and the number one escape room venue in the whole of Norway. 
They have ten different rooms to choose from so you could potentially spend the whole day there if you get the escape room bug. Alternatively of course, just embrace the rain and go for it! You'll have a great time in Norway whatever the weather.