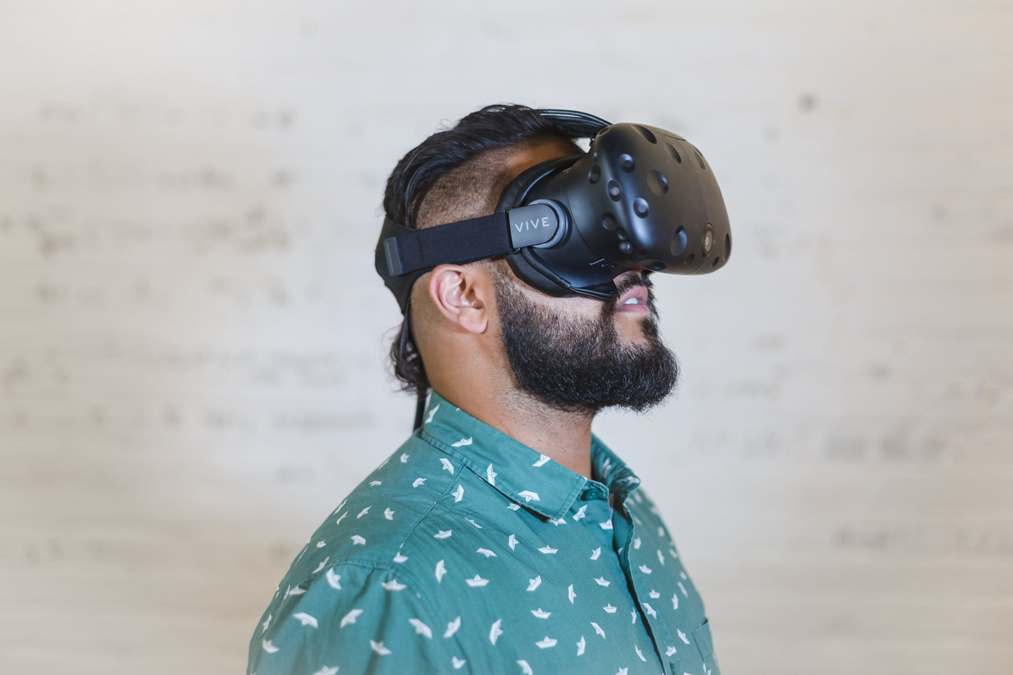 Gaming as we know it has changed tremendously over the last decade. Advancements in technology have been a significant factor in the rise of the gaming industry, along with an increase in the variety of games that people can play. Moreover, thanks to mobile phones and devices, a whole new category, that of mobile gaming, has come up, allowing people to engage in their favourite pastime from anywhere in the world, and at any time they like. 
Norway has always been a nation of gamers. Whether it is playing console and online multi-player games or indulging in more real-life experiences, there exists an inherent love for adventure and thrill amongst the Norwegians that are best satisfied by playing games. It is thus in Norway that we see some of the most excellent examples of the latest technology and options for players who want to have fun, and in more cases than one, also make a little something out of their gaming experience.  
Online Casinos
Gambling of any kind in Norway is controlled by two state-run organisations which limit, to some extent, the full potential of the industry in the country. Besides playing with these organisations, there are still options for local players to win some money through overseas-based online casinos, offering services to Norwegians. Norskcasino.com, for example, is an excellent place to compare and review different online casinos and their offers, before selecting the best deal available. Not only can the players start with an advantage because of the welcome bonus they receive, but they also get a chance to play thousands of different theme-based slots, poker, keno, and other such games.

VR Gaming Zones
For a mix of real and the virtual, VR gaming zones are becoming popular all over the world. Oslo got their first specialised VR gaming zone in 2016, and it has been a favourite hangout for all ages ever since then. While the city has a lovely collection of beaches for sunny days, the VR game zones act as the perfect place for the whole family when you want to be indoors, or the weather is not favourable. One fun aspect of VR games is that they are highly sociable games and are a lot more enjoyable when played with friends and family. The VR game zones are now going a step further and introducing them as ideal attractions for team building exercises and birthday parties. 
Escape Rooms
A slightly more old-fashioned way of gaming, escape rooms consist of a team of players locked inside a room from where they must work through different clues to open the main door and claim victory. The popularity of escape rooms has been global, and Norway isn't far behind with seven different escape rooms in Oslo alone. Once again, a fun activity enjoyed by enthusiasts of all ages, it relies more on wit and fast thinking rather than stamina and strength.  
Sports Betting
Sports betting is legal in Norway, but only through the two state-run companies. Norsk Tipping and Norsk Rikstoto, both have sports betting options, with the latter specialising in horse racing. There is a possibility to indulge in sports betting with websites situated outside the country too; however, you must check beforehand if they provide their services to Norwegians. Also, do remember that even if you use an overseas bank account to bet on sports, you still need to show your winnings in Norway and pay taxes on them.