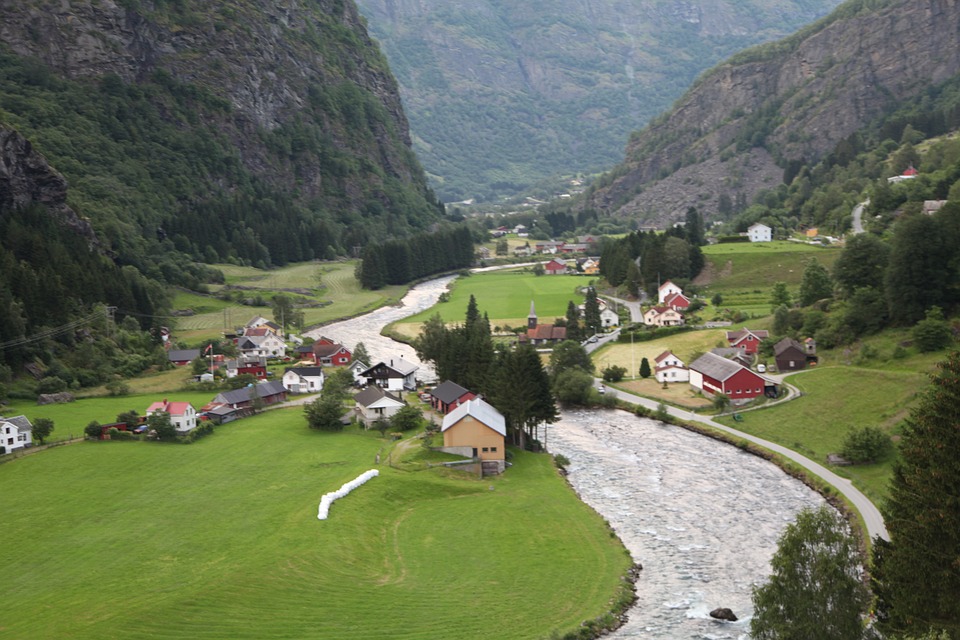 The capital city of Norway is without a doubt a wondrous place to visit, especially if you are fond of Viking history. Known for its lush green scenery and a large number of museums, Oslo certainly does not hold back in terms of the number of landmarks and places to visit. Now while you can book a tour to explore the city, we do recommend taking an Oslo Pass to try and explore like a local.
Specifically made for tourists, you can try out the Oslo Pass which is valid for 24, 48 or 72 hours, depending on the version you purchase. In theory, the Pass is like a special card which allows you access to various museums and attractions in Oslo, completely free of cost. Not only that, but you will also get a discount on certain specific attractions and restaurants.
Upfront the Oslo Pass can be of a little high value, but it definitely makes up for it in the long run. You can check out over 30 museums with free admission and even grab a chance to join in on some walking tours taking place during the day. Visit the famous Viking Ship Museums and the Norwegian Folk Museum during your visit to the city. Another reason to get the pass is that you can get discounts on activities like zip lining as well as the ski jump at the Holmenkollen Ski simulator. Talk about a bonus!
The best way to grab this pass is online when you plan your holiday. The Oslo Pass also allows you free access to public transport, so it is ideal for you on short holidays or if you want to look at only certain places in the city and even if you want to walk about and explore like a local on your own pace.
Grab a flight to Oslo today and get a chance to wander through the streets as if you belong there!