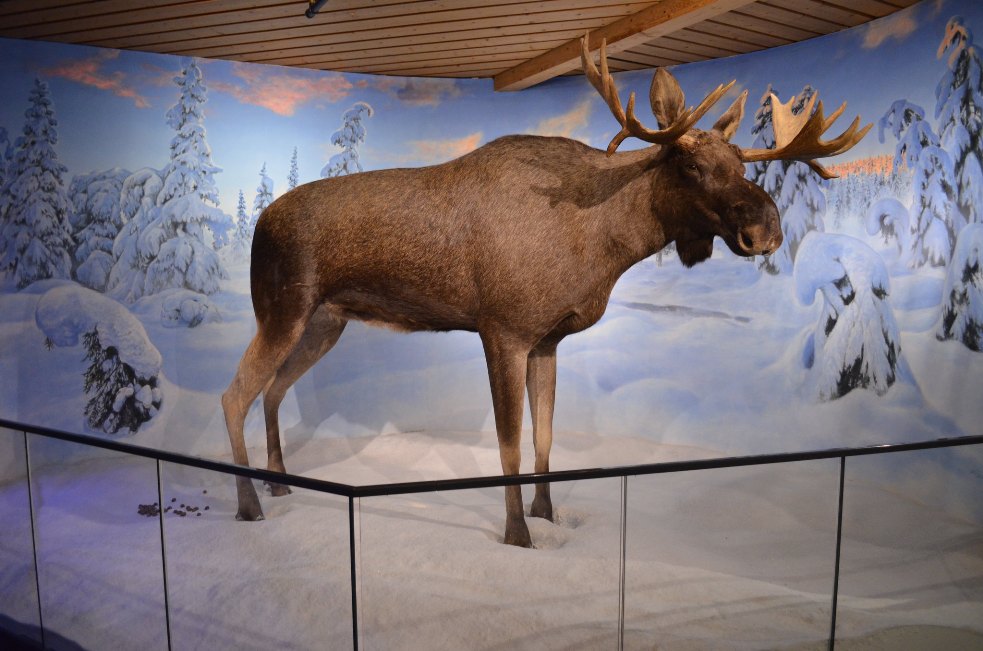 Credit: Flickr / VisitOSLO / CC BY 2.0
Oslo, the capital city of Norway is a popular tourist destination because of its stunning European architecture and impressive Viking history. But, apart from the sightseeing spots, Oslo is also known for its outdoor activities, especially in winter.
Have you ever been to a ski museum? The Holmenkollen Ski Museum in Oslo was built in 1923 and currently has the title of being the world's oldest ski museum. A popular spot for all ski enthusiasts, the museum is located underneath the famous ski jump in Holmenkollen. Initiated by Hjalmar Welhaven, the museum was started as a collection of ski items over the years, and it has now become an invaluable source of history that not many people know about.
The Ski Museum in Oslo displays over 4000 years of skiing history, right from rock carvings in the Stone Age to the modern equipment we see at the competitions today. The display shows the history of Norwegian polar explorations and the artefacts used to brave the winter and travel, right from snowboarding to skiing.
As the Ski Museum is located right below the Ski Jump, it is hard to miss attraction for visitors, especially during the skiing and winter sports competitions held in the city. What are you waiting for? If you love skiing, then definitely take a chance and go visit the Holmenkollen Ski Museum in Oslo and get to know the necessity of skiing in that region and the evolution of the equipment.