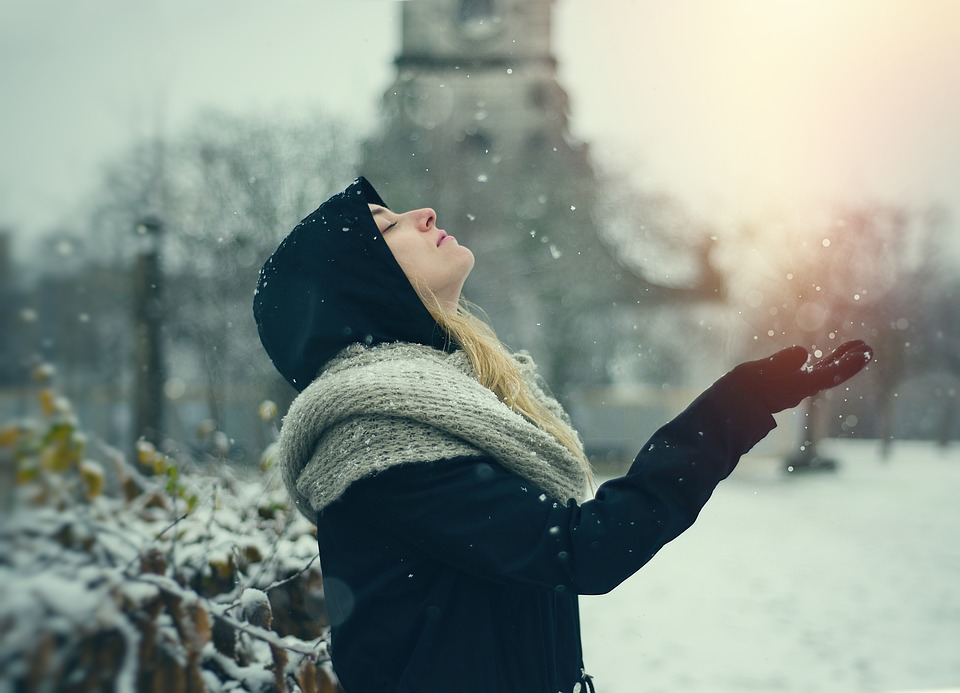 Winter is a great season to visit Oslo, the snowy capital of Norway. Not too many tourists so the queues for everything are shorter, and can enjoy Christmas decorations going up as the locals get into the spirit of the holiday. There is so much to do both outdoors and inside and with tonnes of fun snow activities to do. 
Winter months in Oslo are December, January, and February but it starts getting cold in November and stays that way till mid of April. Make sure to carry plenty of woollies and don't forget to bring your winter gear because the temperature can vary from -10°C (14°F) at night to 5°C (41°F) during the daytime and with temperatures this low, expect snow.
Fun and Frolic in the Snow
The Norwegian capital offers miles of cross-country ski trails and there are plenty of opportunities to test your ice-skating skills. Head to Oslo Winter Park, one of the largest ski resorts in the country to ski down any of their 18 slopes. The park includes a terrain park in the Hyttli area, cruising slopes in Tryvann, challenging slopes and an express lift in Wyller, and slopes for children and beginners. You'll also find a bakery and a cafe, for that post-ski hot chocolate or latte. 
If you want to go sledging, check out Oslo's most popular sledge run, Korketrekkeren. This 2-kilometre sledge run offers action and fun for adults and teens. If you don't have a sledge, a plastic bag will do the trick! Other good places to go sledging are Midtstulia, Akebakken, and Myraløkka. 
Due to the cold temperatures in Oslo, you'll find many water bodies freeze over, and where the ice is at least 10 cm (4 inches) thick you can go skating.  Popular waters for skating are Sognsvann, Bogstadvannet, Nøklevann, Østensjøvannet, and Maridalsvannet. If you would like to visit the rink "Spikersuppa" in the city centre is a great option. The rink has music and offers rental skates. There is also a larger skating rink at Frogner Stadium, right next to Vigeland Park. Both these rinks are open in the evening.
Visit Oslo's Indoor Attractions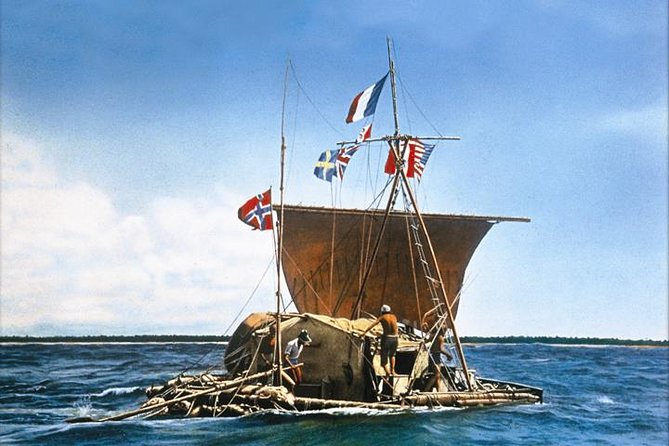 If the weather is too forbidding to stay outdoors, you can always visit the city's many indoor attractions. Oslo museums give you a chance to stay cosy and explore the culture of the land. The Viking Ship Museum boasts a collection of the world's best-preserved Viking ships while the Fram museum is home to the world's strongest polar vessel. Another quirky place to visit is the Oslo Opera House; one of the best places in town to watch the sunset all year round. The Opera House has a tilted roof that was built to be walked on. Here you'll get some of the best views of the fjord. 
Try Norwegian Comfort Food
Centuries of dealing with cold weather in winter mean that Norwegians have perfected their comfort food. Mostly based on meat and potatoes, it is sure to give a warm fuzzy feeling. Grünerløkka has a big restaurant and pub scene no matter what your budget. Here you'll find different food stalls and small restaurants that serve you everything from Asian fusion to true blue Scandinavian delights. Winter, especially before Christmas is also time for traditional Norwegian Christmas food. One can find it in several restaurants in the city. The staples include rakfisk, lutefisk (fermented fish) and pinnekjøtt (dried lamb).