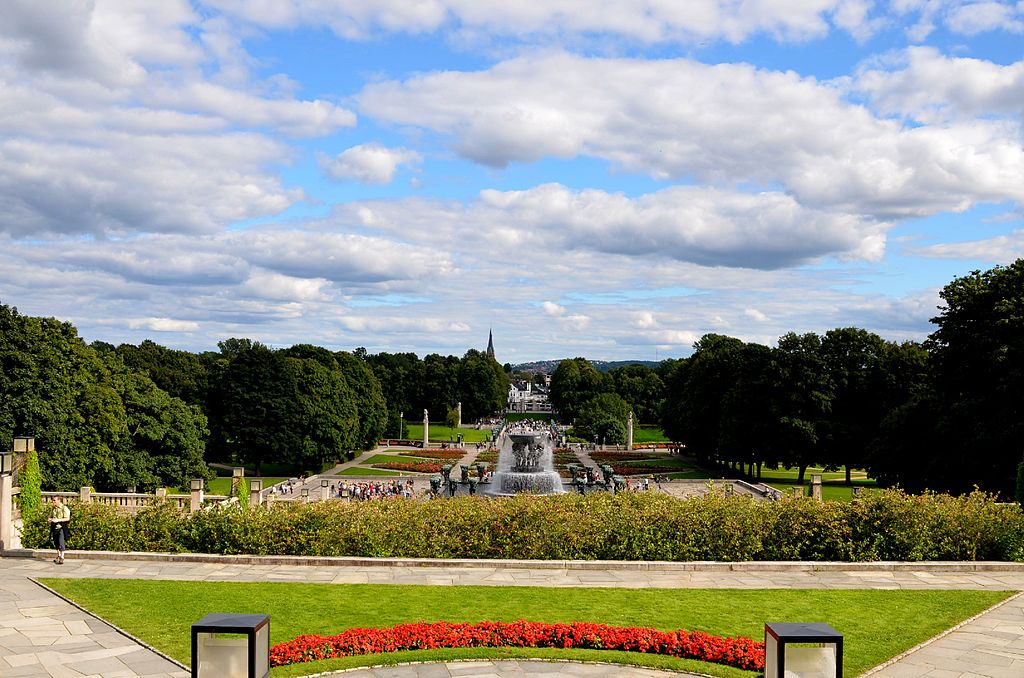 You might be surprised by the fact that Oslo has become the fastest-growing capital in Europe after experiencing an economic boom. Neighbourhoods of Oslo are continually changing and developing, especially in the former industrial zone of the city.
If you're travelling to Oslo for the first time, you might be relieved to hear that you won't have to worry about spending a lot of money on getting a taxi or renting a car. Public transportation in the city is quite organized, with transportation hubs that can take you to the main fjord or to distant parts of the city.
Additionally, city planners have reorganized the city recently, thus making Oslo accessible and safe to explore, whether you prefer walking or biking.
If you're interested in how neighbourhoods in Oslo have changed and expanded in recent years, continue reading to see which places are a must-see in Norway's capital.
Grünerløkka
Grünerløkka started to reinvent itself during the late 1980s, going from an industrial area to a melting pot of cultures. Many immigrants moved to this area in the '90s and brought with them a variety of traditions, food, and music, which eventually shaped this neighbourhood.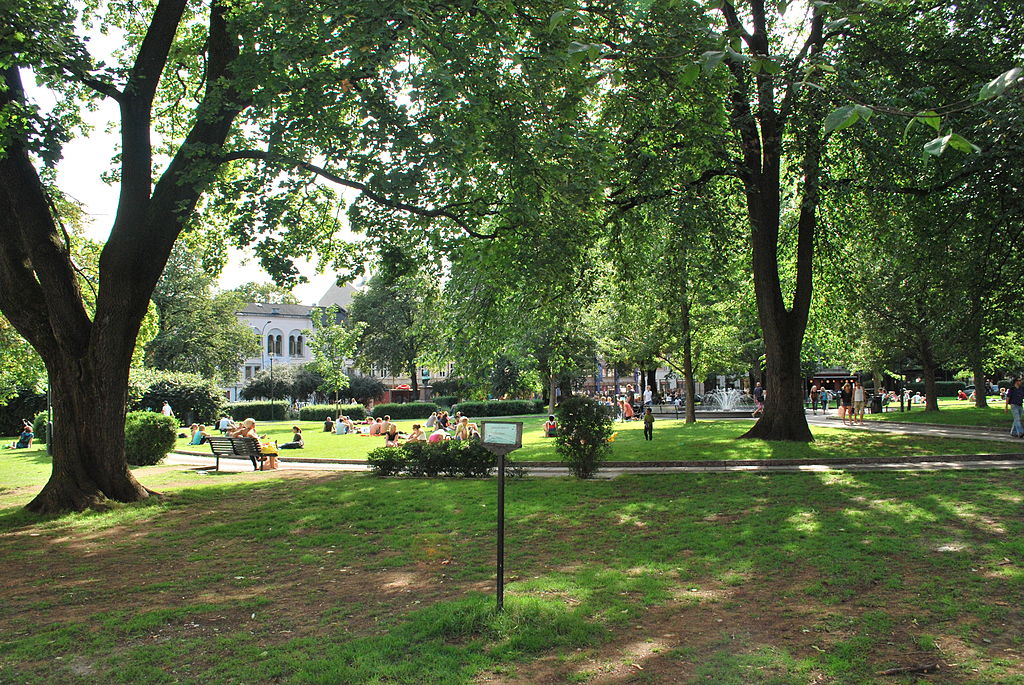 If you prefer the laid-back parts of the city, you should head to the northeast of Downtown Oslo and visit Grünerløkka. There are many vintage shops and art galleries suited for anyone's taste. Art lovers should stop by and catch an exhibition at RAM Galleri and S9 — both galleries feature local artists.
Grünerløkka hugs the eastern side of the river Akerselva, alongside which tired travellers can take a rest, and perhaps visit a casino online while relaxing in one of the nearby local parks.
Gamle Oslo
Gamle Oslo or 'Old' Oslo is located east of the city centre. It's the oldest part of the city, and it consists of its own little districts — Tøyen, Bjørvika, and Grønland.
Any history enthusiast could spend a whole day simply walking through this neighbourhood — it's full of historical sites, such as old buildings and ruins. You can also visit the Munch Museum and the Botanical Gardens if you find yourself in this part of the city.
Also, if you are travelling on a budget, you will be pleased to learn that Gamle Oslo is the most budget-friendly neighbourhood in Oslo. You can enjoy gourmet meals at some local Asian and Middle-Eastern restaurants or stop by for a cup of delicious coffee at Dattera til Hagen.
Frogner
Frogner is one of the most high-end neighbourhoods in Oslo and Scandinavia in general. If you like to indulge yourself, you should visit one of the many wine bars in this district. Later, you can take a stroll through Frogner park and appreciate the nature or the many sculptures found in the park.
This is also where you can find the Frogner Stadion, which serves as an ice rink in the winter and as a swimming spot in the summer months.
To get to Frogner, you need to go to the northwest of Sentrum. When you're passing the Akerselva river, you can notice the divide between the former, industrial part of the city, and the upscale part of the city, which dates back to the 19th century.
Frogner is home to many of Oslo's international embassies and the Frogner Manor, which you can visit on guided tours.