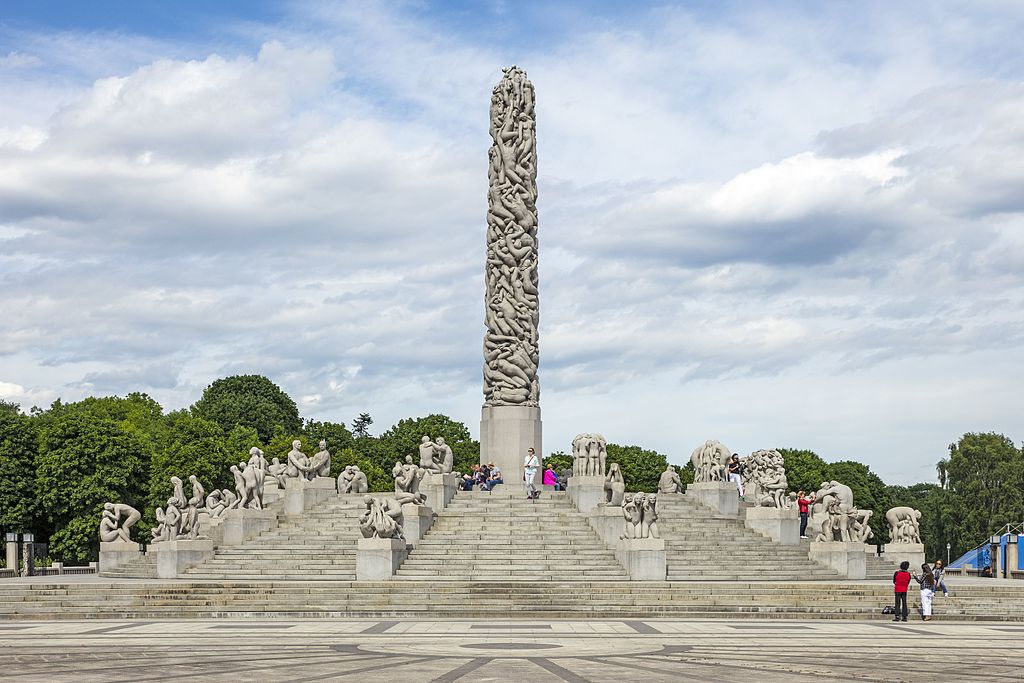 Norway's capital and the third-largest city in Scandinavia, Oslo, offers many amenities to tourists and visitors. The city exudes a high-standard quality of life, which is impossible not to notice.
From modern inner-city activities to extraordinary nature sights, Oslo has something for everyone. The diversity of activities in Oslo is definitely one of the top cities to visit if you ever find yourself in northern Europe.
Island Hopping
If you are a nature lover, you will definitely be interested in visiting Oslofjord. If you're not familiar with this location, Oslofjord is a bay in the south-east of Norway. It connects the North Sea and the Kattegat Sea area and leads up to the Baltic Sea.
Island hopping in Oslofjord is the perfect activity for adventurers. All you need to do is jump on a ferry, which is available year-round, and you can visit all seven islands. Each island offers something unique.
If you're more interested in a good swim and historical attractions, visit Hovedøya. However, if you prefer to go camping, we recommend Langøyene. If you're a bird lover, visit Gressholmen, which has a birdlife habitat.
Frogner Park
Frogner Park is a public park, which means you don't pay an entrance fee in the Frogner borough in Oslo. This park should be the first destination for art lovers because it's home to over 200 sculptures.
Gustav Vigeland, a 20th-century sculptor, carved out the sculptures. Vigeland's sculptures are part of the Realist movement, and many of them show unusual scenes.
The Angry Boy is probably the most famous sculpture from the instalment. It is a 100-meter long sculpture, which connects the eastern Main Gate and the Fountain.
Another famous sculpture is the 14.12-meter totem made of 121 human figures, called the Monolith. It took Vigeland 14 years to carve this sculpture form one granite piece.
Aker Brygge
If you are more interested in shopping, dining, and an overall relaxing atmosphere, Aker Brygge is the perfect location for you. Aker Brygge used to be a shipyard until it was converted in 1982, which makes for an impressive view of old warehouses mixed with modern architecture.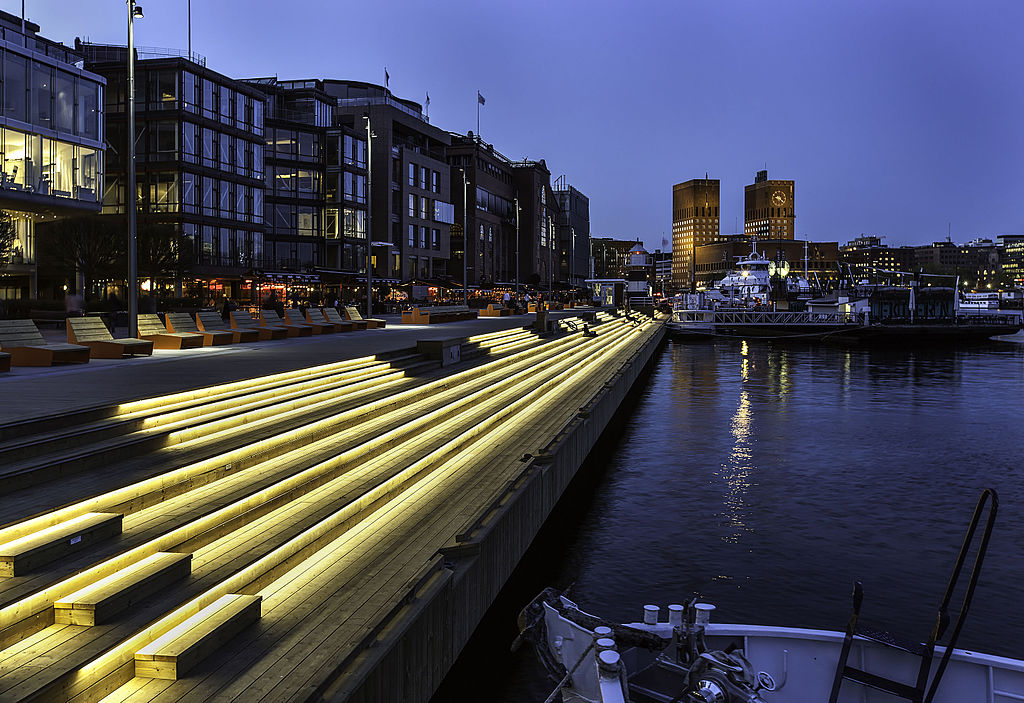 There are numerous boutiques and stores for anyone's taste as well as around 2,500 seats at waterfront restaurants. If you're visiting in the summer, you must try a traditional Norweigan dish, such as lefse or pinnekjøtt, and enjoy a breathtaking view. Plenty of shoppers sit on the wooden marina steps to take a break.
Astrup Fearnley Museum of Modern Art is located in this neighbourhood, as is the Nobel Peace Center, which has exhibits open all year.
Other Activities
We will take into consideration that the climate in Oslo is not always welcoming. Some tourists might be surprised to know that the temperatures go below zero in the winter months. But, even if you're travelling in colder months, you can still enjoy yourself.
If you prefer to stay inside, visit the Oslo Opera House or the Viking Museum. However, if you would rather explore the city, you can shop around the Christmas markets in November and December.
Since there is always a chance you'll get snowed in and have to stay in your hotel room, we suggest exploring sites such as Comeon — perhaps you'll get lucky, and if not, you can simply enjoy the variety of online games the site has to offer.