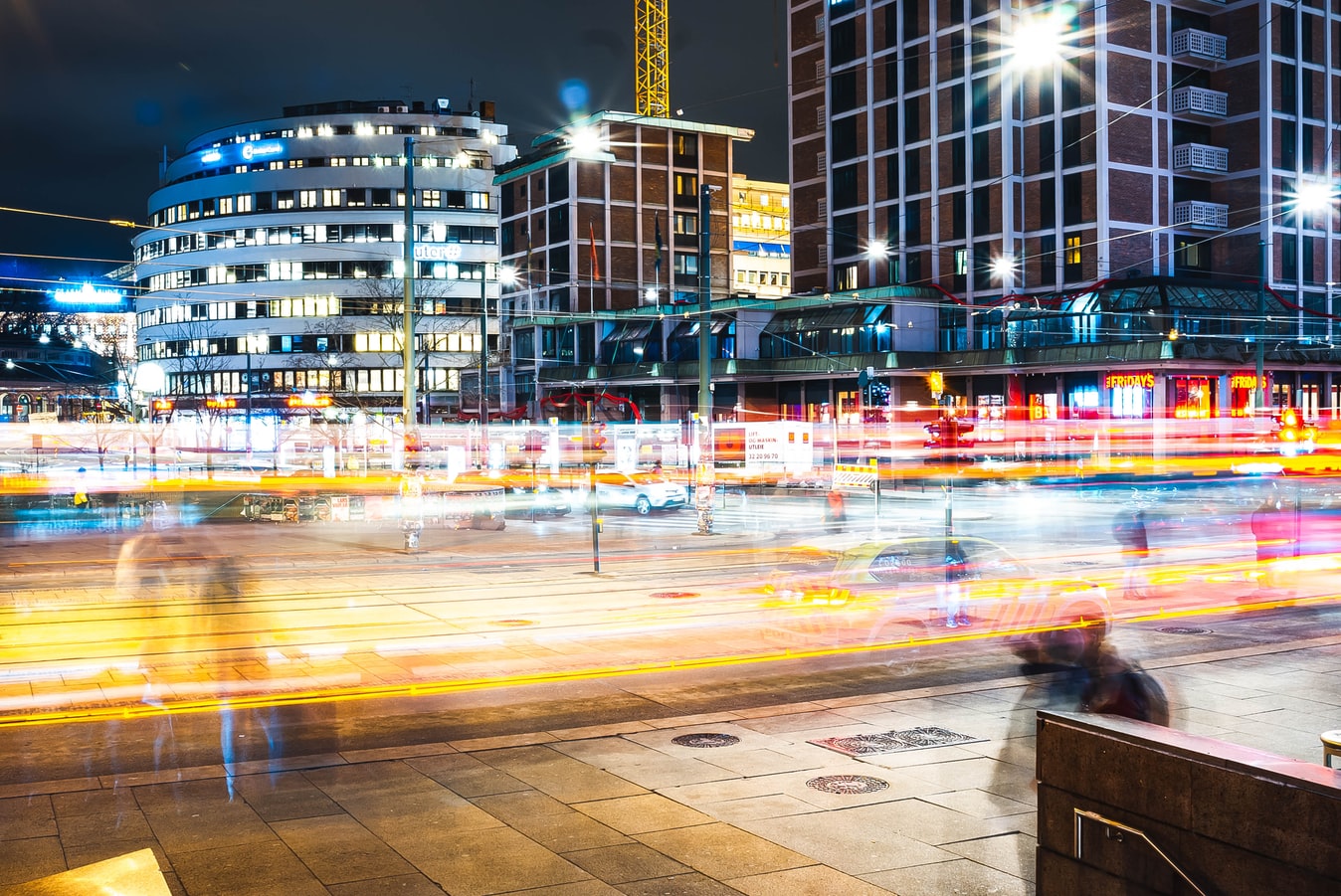 If you're a young tourist planning your trip to Oslo, then you're probably excited about visiting amazing places like the Viking Ship Museum, Vigeland Park, and the Royal Palace, along with tasting local specialties like the famed smoked salmon or hot dogs (of which Norwegians consume around 100 servings per person each year).
But did you know that Oslo is one of the unofficial gaming capitals of Europe? If you're a fan of titles such as Fortnite, FIFA 20, Counter-Strike: Global Offensive, or any other PC, mobile or console game, you will surely find something to do in the capital of Norway.
Esports in Oslo
Most esports action in the city revolves around FIFA and Pro Evolution Soccer. The Football Association of Norway (NFF) has recently launched its own esports team, and regularly hosts international tournaments, as well as informal events on the local level.
But if that's not enough, there's also a huge esports festival called Gigacon which takes place in Oslo each year and lasts for an entire week. If you're a fan of games such as Rocket League, PUBG, Hearthstone, Ultra Street Fighter, League of Legends, or Counter-Strike, check out this event for sure as it also features a large exhibition floor, training area, and cosplay characters.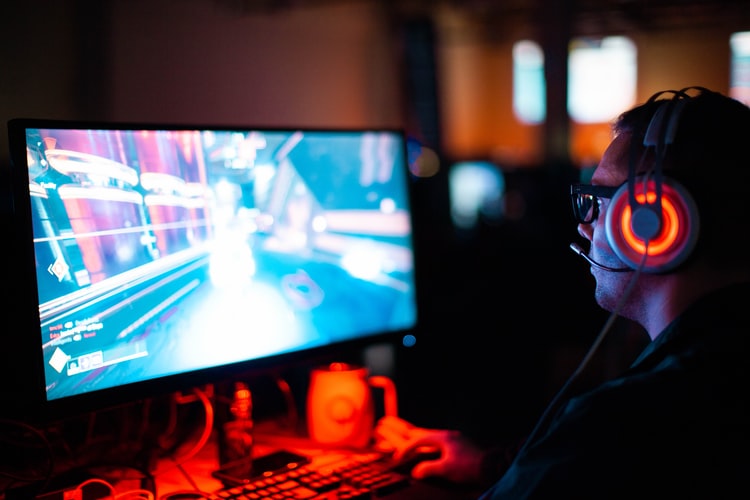 What about casino gaming in Oslo?
You may feel slightly disappointed to learn that there is no traditional, land-based casino in Oslo. But if you're a fan of slots or bingo, you can still enjoy these games on your mobile device.
A few online casinos even offer a cashback feature, meaning that you get back 10 percent of everything you bet. This money is then added to your deposit on a weekly basis so you can simply enjoy the game without analyzing complicated bonus structures.
Amazing gaming shops and spots in Oslo
There is no shortage of amazing gaming spots you can step into while strolling through the capital of Norway. You should definitely visit a place called Outland, which is a mecca for all gaming and fantasy-oriented souls. It has immense collections of board games, manga, and graphic novels, and even hosts regular gaming nights for hard-core enthusiasts.
There is also a place called Games Workshop where you can find all the modern gaming titles at affordable prices. And if you want to go old school then you can crash into a place called Ball which, besides serving affordable beer, offers favorites from days gone by like Tetris or Contra.
You might also check out places like the Good Knight for chess, Oche for darts, Tilt for arcades, Rendezvous for pool games, and Røør for shuffleboard games. As you can see, there is no shortage of phenomenal gaming dens in town, so prepare for a major gaming bar crawl!
The broader gaming community in Oslo
Besides attractive gaming stores and esports tournaments, the city also boasts a vibrant community around card games (especially poker), as well as board games like Go, chess, or The Settlers of Catan. There's even a whole group dedicated to game development that hosts regular meet-ups to discuss exciting new projects.
There are also a couple of great game development companies in Oslo, including Mobiloitte, Funcom, Artplant, and Hyper Games. All of them are heavily involved in the community and on the look-out for fresh talent that could bolster their ranks. So, who knows? You might have planned to come to Norway just for a week or two, but you'll actually stay much longer because of all the gaming opportunities available out here.