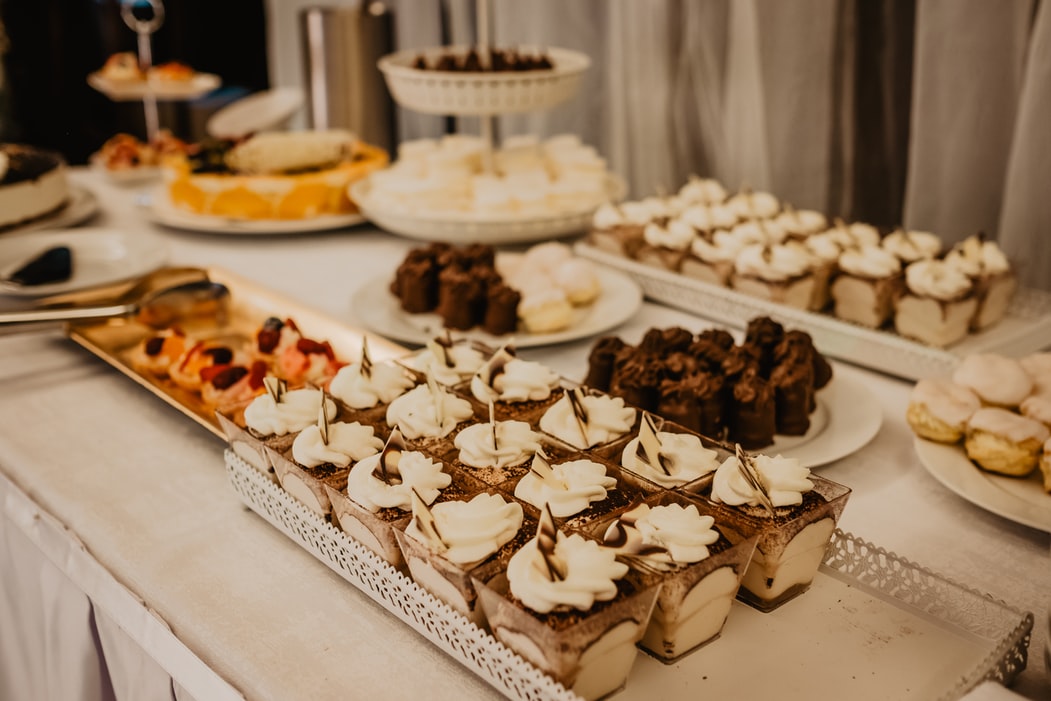 Have you been eating well and staying fit these last few months in Oslo? As lockdown measures are slowly, coming to an end, you can now wear a mask and walk around freely in small crowds. And the best part is you can also take a bite of your favourite carb-laden meals! Visit one or all of these popular bakeries and restaurants in Oslo and have your fill of bread and biscuits among other local treats.
Pascal Konditori-Brasserie
Lined with cakes, macaroons and other decadent desserts, the Pascal Konditori-Brasserie bakery in Oslo has a colourful decoration on display. Treat your kids to some delicious brownies, or order up a small meal ending with a nice sweet treat. Trust us, you won't be able to resist trying some more!
Apent Bakeri
The stunning decor at Apent Bakeri isn't just what makes this a popular spot for the locals. The all-natural ingredients used to prepare fresh bread and pastries is a game-changer. The bakery prefers the human touch to machine-made products which make their food so mouthwatering to enjoy!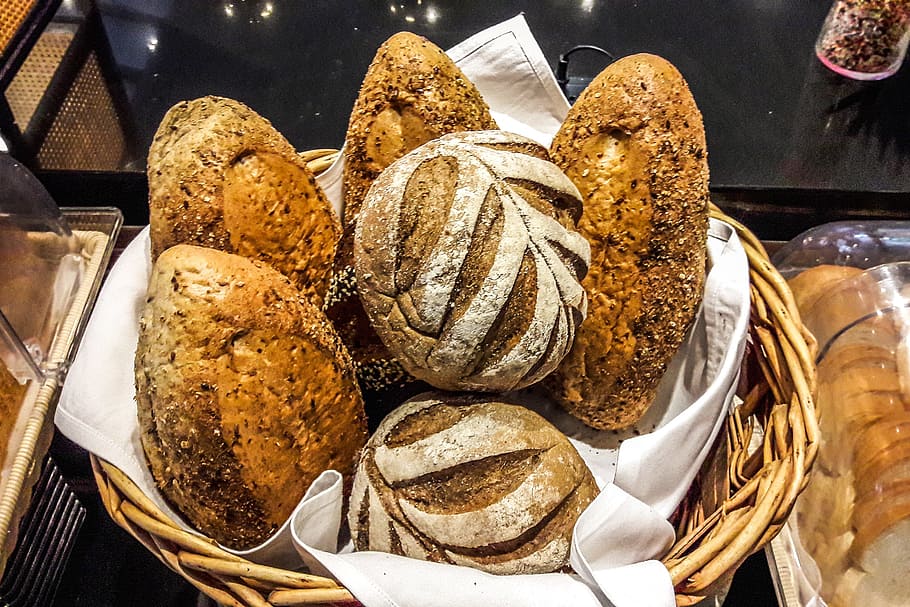 Godt Brød Grünerløkka
The bakery called Godt Brød Grünerløkka is well-known among the people in Oslo. The fresh-smelling bread and pastries are sure to keep you calling for more. Enjoy a meal with some coffee or grab a few fresh rolls of bread and cook up a dinner for your family at home. Either way, you will love their treats!
Norð Bakeri & Brenneri
Norð Bakeri & Brenneri is a small bakery and a cosy little cafe in Oslo that provides excellent coffee with your baked goodies. Try ordering up their famous cinnamon buns or go safe and have some coffee with a sweet pastry on the side. You will fall in love with the food!
Step outside and head over to one of your favourite bakeries in Oslo and grab a bite of your local food.