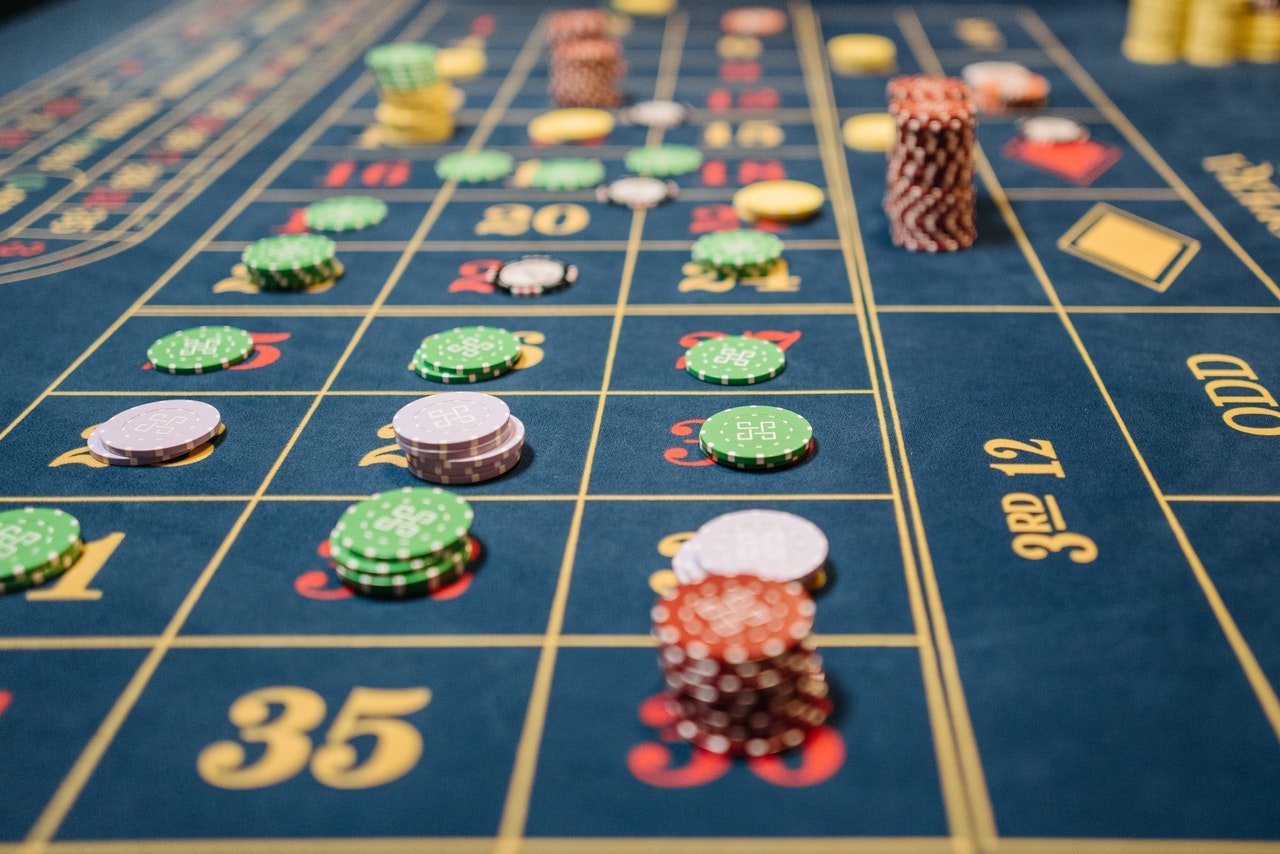 Online gambling and its legislation are still a big blur in many countries. Even though gambling is a practice with over a thousand years of history, only gambling is a relatively new phenomenon as it only started in the late 1990s. In some corners of the world, gambling is strictly illegal, others require casinos to apply for a local license while yet others couldn't care less and do not try to regulate it.
It is interesting that even within the European Union members, there isn't a common agreement on how to handle online gambling so when it comes to Norway, which isn't part of the EU, the online casino landscape is even more blurry. However, in this article, we are trying to make the situation more understandable. We had a chance to discuss this topic with a Norwegian iGaming expert, Alexandra Nereng. You can find out more about Alexandra here.
Casinos in Norway
If you are looking for a casino tourist guide for Norway, you will not find one as the country does not have any traditional land-based casinos. In fact, even slot machines were removed in 2007, so the only physical gambling you can have in Norway is playing on interactive video terminals that are strictly regulated and players need a specific card to play on them.
So, in case you are visiting Norway for a holiday and plan on doing some gambling, you better take your laptop or tablet with you and play online. Similarly, when Norwegians want to play, they can play in one of the beste casino på nett that accepts players from Norway.
Legislation of online gambling in Norway
Nordic people love to gamble. Neighbouring Sweden gives out its own Swedish licenses to casinos that apply for it and many of the biggest casinos (e.g. Betsson) are Swedish as well as some of the best game producers (e.g. NetEnt and Yggdrasil). In Finland, close to 80% of people take part in some form of gambling and slot machines are found everywhere, including supermarkets and restaurants. Traditionally Norwegians would love to gamble just as much as their neighbours but the state tries to make it as difficult as possible for them.
State monopoly
Norsk Tipping and Norsk Rikstoto are the only two companies allowed to offer gambling services to Norwegian citizens and they are both state-owned. Norsk Riskoto offers betting on horse racing and Norsk Tipping is for lotteries, keno, sports betting, poker, and scratch card games.
The Norwegian gambling monopoly gives exclusive rights to the above-mentioned two companies to offer online gambling services to Norwegians, however, it is not illegal for Norwegians to play at a casino that is licensed in an EU or EEA country.
The Payment Act on card use
A Payment Act was passed in 2010 whereby the Norwegian government forced all banks in Norway not to authorize any credit and debit card transactions made in online casinos as well as land-based casinos all over the world. However, for serious gamblers, this is not an issue at all as there are many other payment forms that Norwegians can use - for example, Paysafecards, e-wallets or cryptocurrencies.
Online casino Norway
Many online casinos offer their services to Norwegian players and many of them will have their websites in Norwegian and provide customer support in Norwegian as well. Some adapt their bonus offers and offer match deposit bonuses in NOK. Also, deposits and withdrawals can be made in NOK.
As for the Norwegians, it is only legal to gamble in casinos that are licensed in the EU or EEA, players can choose among casinos that are licensed in the UK, Malta, Gibraltar and Isle of Man.
You can go for casinos that specialize in slot games or find one that offers a wide range of live-dealer games such as poker, blackjack, baccarat or roulette.
Conclusion
Norway has quite a strict gambling legislation that only allows two state-owned companies to operate in the country. For Norwegian citizens it is not illegal to play at casinos that are licensed in an EU/EEA country, however, Norwegian banks won't allow credit and debit card transactions to go through at these establishments.