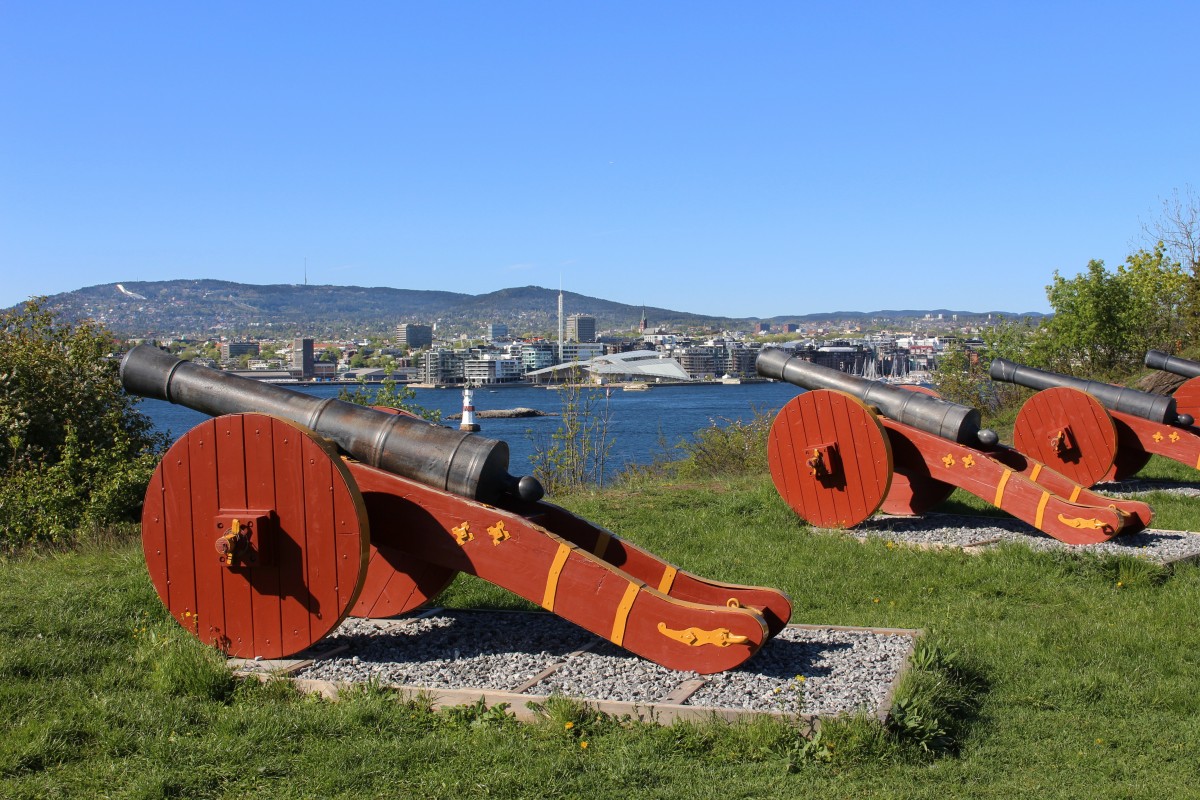 The coastal city of Oslo is a lot more interesting than you might think! Besides museums, this Norwegian capital has several historic attractions and local culture that have made it a popular destination to visit.
Read more and learn about some fun facts you might not have known regarding this special city. Educate yourself on some interesting bits of knowledge about Oslo, you are living in or plan to visit soon!
Oslo has been the capital city of Norway since 1814.

The capital city occupies nearly 454 square kilometres of land, 242 square kilometres of which are forests.

The city was first named Christiana, after Christian IV of Denmark-Norway, who built a new town after the original city got destroyed in a fire in 1624. The name Oslo was later reintroduced in 1925 once the city began booming in the 19th century.

At the Viking Ship Museum in Oslo, there are fully intact 1000-year-old ships that help educate the visitors; the Oseberg (820), the Tune (1867) and Gokstad (1879).

The Nobel Peace Prize is held every year at the Oslo City Hall.

Oslo City Hall. Credit: Pixabay

Among the many achievements, Oslo has also been declared as the European Green Capital in 2019, which is in line with the city's vision for sustainable development.

On the exterior facade of the Oslo City Hall is a statue of a prostitute soliciting men, symbolising that the government works for all weak and vulnerable members of the community.

The famous Scream painting learnt by artists over the world created by Edvard Munch is located at the Munch Museum in Oslo.

In 2013, Oslo was ranked as the most expensive city in the world to live in.

The people living in Oslo are said to be among the healthiest, eating less sugar and walking at least 30 minutes a day.