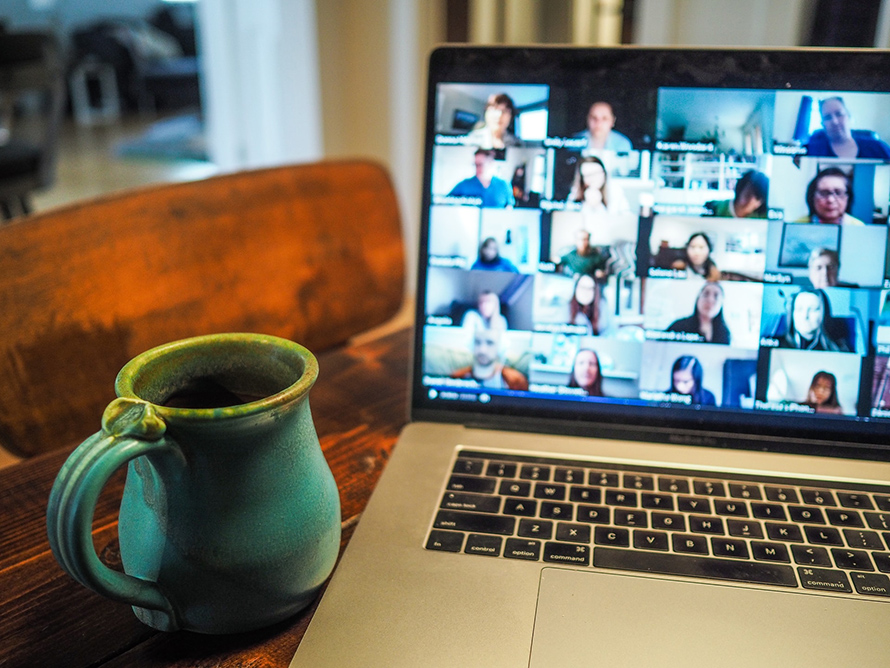 Don't you miss hanging out with your friends while partying at night? The city of Oslo has a lot of COVID-19 restrictions still in place, but there is no better time to be creative than right now. We have mentioned simple 5 entertainment activities to enjoy indoor nightlife entertainment in Oslo.
Virtual Hangout!
Plan out a party and enjoy yourself with your friends on a virtual call, including everyone in different time zones. Create an event where you can relax and hang out during a Friday or a Saturday night and get talking and have a good laugh without focusing on COVID-19 news. Keep the conversation funny, light, and entertaining for a good time!
Enjoy a Party Feast!
Do you love cooking, or do you love to stay away from the kitchen? Plan out a cheat meal and order the best cuisine from different restaurants in Oslo straight to your doorstep. Indian, Italian, Middle-Eastern, you can have it all! Order one dish or take away a bunch of different meals to enjoy reheating up for the rest of the week.
Indoor Intoxication!
Bring on the booze! While drinking in restaurants may be limited because of pandemic rules, you can always open a bottle of wine or make an elaborate cocktail at home by watching simple YouTube videos. Prepare the same drinks with friends watching on the other side of the screen or enjoy an equally sober evening letting loose with your favorite mocktails. 
Virtual Games!
You don't have to play any video games unless you want to! Plan out a night-in with friends and let your inner child play. Grab board games like Life or Monopoly or play multi-player games like a murder mystery or an alien invasion. Learn and enjoy as you go along, even if you are starting. Be competitive but don't be a sore loser!
Dance All Night!
Plan out a Spotify music list or sign in to live music events by finding local DJs in your area. Breakaway from all the tension of the world news and unwind from the work schedule by dancing to your favourite tunes. Bring in your partner and friends to get into the feel of being in a nightclub while being at home! Work with what you have!