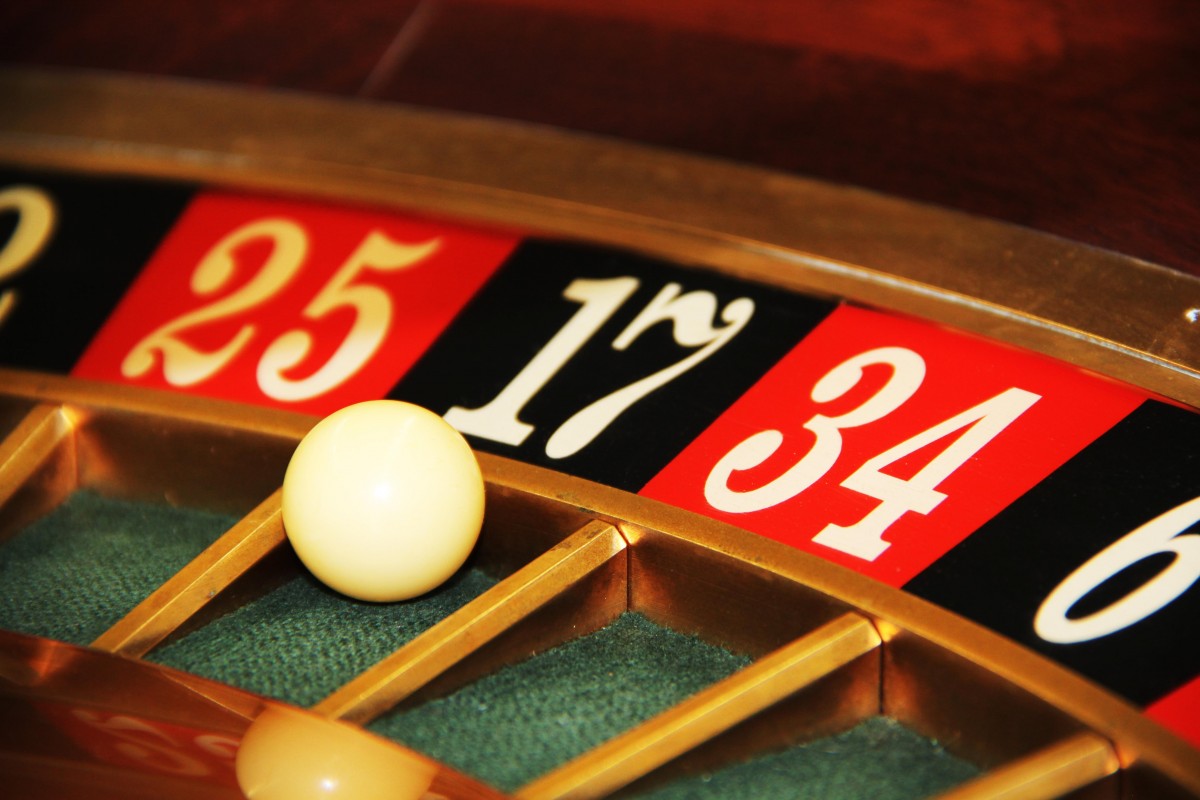 Norwegians just love playing at casinos – but with the country's state-owned model severely limiting choice, many residents of Oslo choose to play at foreign online providers. How can Norwegians stay safe in this grey market, while enjoying the best entertainment? Below are the 3 most important methods to protect yourself.
Only wager at a secure website
The first line of defence has to be to only bet as a secure casino website. You can recognize these by the green padlock next to the URL in your browser. These sites use verified authentication tools to make sure your connection is secure, and that you can safely enter your bank details, without any harm coming your way. Some illegal casinos will avoid this step to avoid financial regulations, and you should clearly avoid such operations. If it doesn't have that green padlock – just say no.
Read the wagering requirements before signing up
Practically all online casinos use casino bonuses to entice new customers to sign up to their website. Sometimes these are no deposit bonuses (a very small sum of money such as 100 NOK), but mostly are matched deposits (the casino will match the sum of your first deposit up to a certain sum). But what almost all these offers have in common are wagering requirements. These rules insist that you wager the bonus amount by as many as 40 times over before you can withdraw it. Since most casino games come with a house edge of more than 2.5%, then you don't need to be a mathematician to see how these rules are designed to claw that free money back. Even worse, at some casinos, there is also an expiry date on the bonus, by which time you must either wager the amount, or forfeit the bonus. When playing for a 5000 NOK bonus, with wagering requirements of 40X, and 1-week expiry date, you are being asked to wager a total of 200,000 NOK… in just 7 days? If you find a casino with such demanding conditions – we recommend that you choose a different casino.
Use responsible gambling tools
The best casino websites for Norwegian players will include bespoke responsible gambling tools. These should let you place loss limits so that you can't over gamble. The customer support team should also be trained to recognize potential problem gambling patterns, and reach out to you in a timely manner to ensure that you are OK. Finally, the website should clearly indicate national and international helplines which can offer counselling, and other support services for problem gamblers.
Use a licenced casino
To solve all of these issues above, choose a licenced online casino. Now, while that is difficult in the Norwegian market, that doesn't mean that the rest of Europe doesn't take regulated casino competition seriously, and there are now several jurisdictions that offer safe, regulated casinos. Most legal Norwegian-speaking casinos are based in Malta, but an additional licence in Sweden is even better, because of cultural reasons. There are plenty of such casinos to choose from, including the likes of Mr Green (which even has dedicated Green Gaming tools which do a lot to help with responsible gambling). We can only hope that one day soon the Norwegian authorities come to their senses and fully liberalize the local market in a regulated and safe manner.