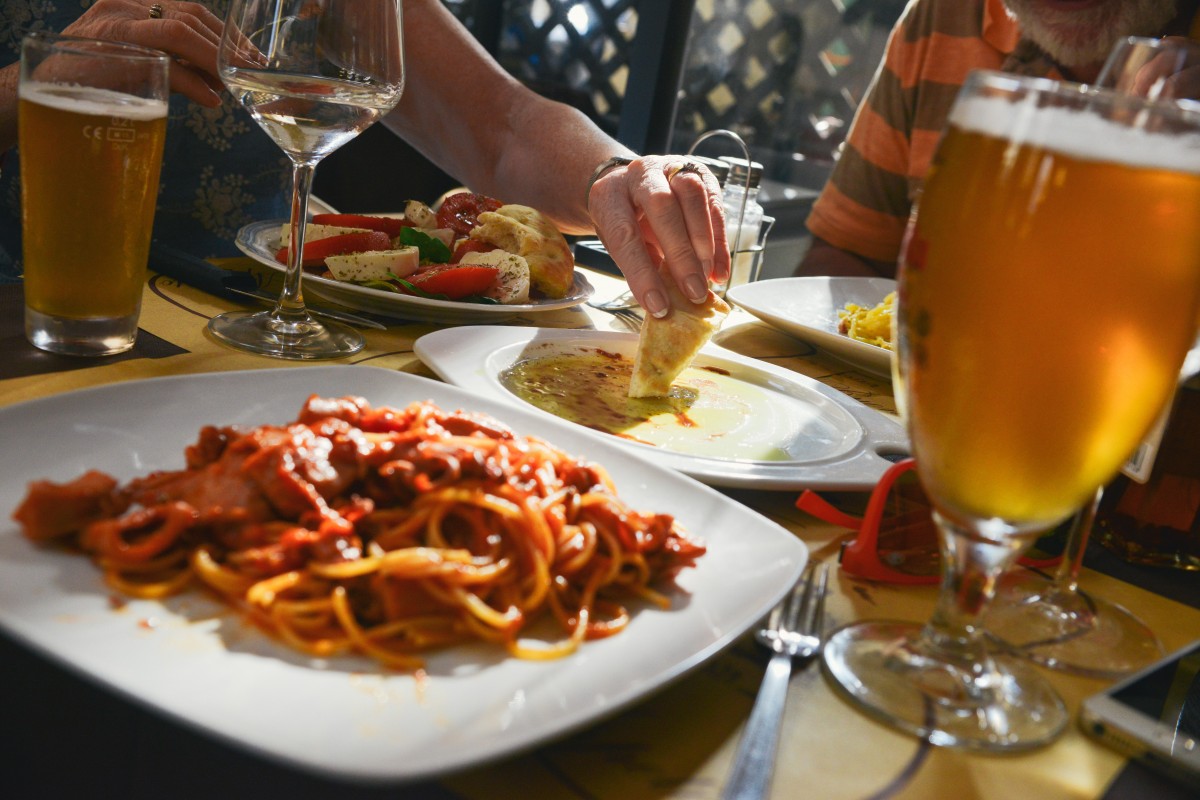 Are you bored of cooking the meals at home for the last few months? With easing social guidelines, you can now take this opportunity to explore the streets of Oslo and indulge in some of the best local treats. Choose delicacies that are in season, or savour the comfort food from your favourite food joints. If you are confused, we have a few tips on how to get drinks and dinner while stepping outside in Oslo.
Check Out the Local Breweries
There is nothing better than enjoying some cold local brew as you hang out and catch up with your friends. Avoid crowded spots or wear a mask to be on the safer side and enjoy a pint or two in the calm outdoor environment. Don't forget to pick up some of your favourites to sip on at home as well!
Visit the Luxury Restaurants
Not only are small street cafes and local food vendors extremely popular, but the city is also well-known to have luxury food restaurants that provide incredible service and impeccable taste in food. Splurge on some weekend pick-up orders or dine-in when the crowds are not too much.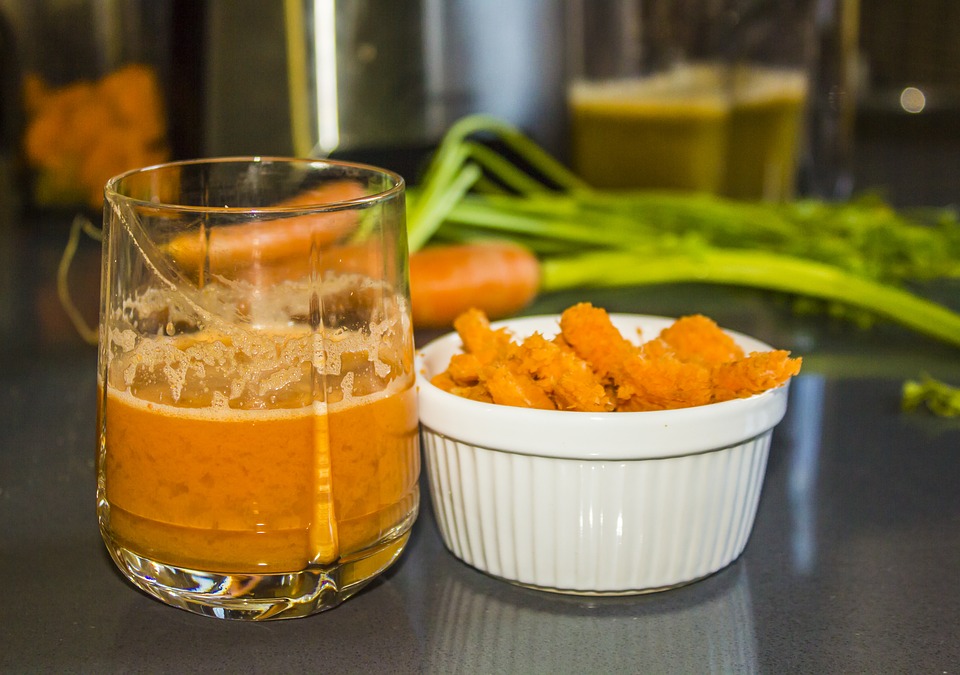 Try Out Sustainable Organic Eateries
There is no shortage of vegan cafes and restaurants in the city, but the best part is that most of them also use sustainable cooking practices. They use locally sourced food items and try and keep the flavour as authentic to natural form as possible. A must-visit from our side!
Munch on Plant-Based Food Fads
Have you ever had plant-based or lab-grown meat that tastes like the real deal? The latest studies have focused on the food and diet trends in the future. The research shows how innovations can play a vital role in future. The scientific methods of eating animal protein look more likely as the world's population numbers are alarming. Try it out, and you might be surprised by the taste!
Try to be as conscious of what you eat and where you eat it to keep the food production quality at the highest level. A longer life also means taking care of the planet for a longer time!