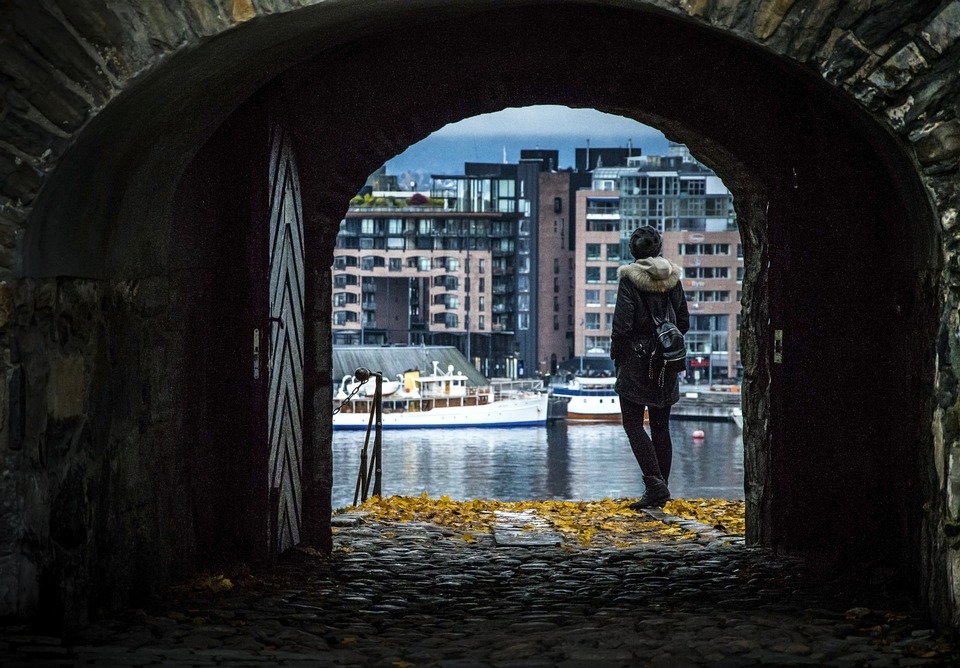 Don't you love walking around the city when the leaves are changing colours? The crisp cool air and the shedding of leaves signals a time for a change.
Oslo is a beautiful city during spring when nature is at its finest and during the cooler months when the indoor museums and galleries provide relief from the cold. Find out how you can make the most of this changing season and still manage to have some fun!
Take a Walk!
Have you been sitting at home and working all week round? Take this as a sign to get outside and breathe in the fresh cool air. Check out popular outdoor areas like Vigeland Park, or discover small hidden pockets of greenery around. Sit on a bench and sip on some coffee or get in your daily steps to stay active and fresh for the cooler months to come!
Enjoy Fall Themed Food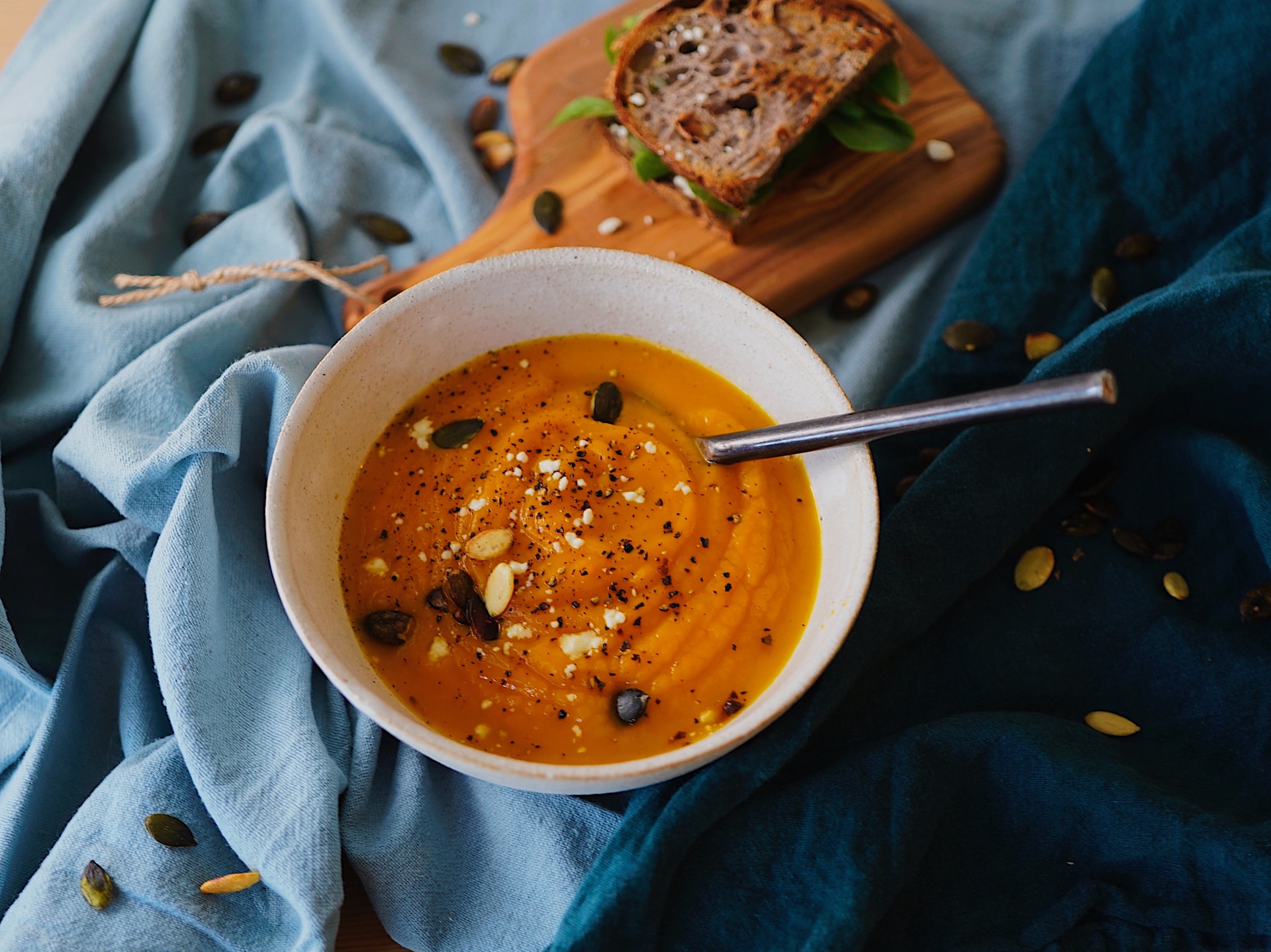 There are plenty of traditional local dishes you can enjoy as Oslo welcomes cooler weather. Recreate your favourite restaurant classics or make up a complete feast with the help of family and friends. Make it a time to celebrate, especially after a tough few months this year in Oslo. Explore and enjoy those spiced pumpkin delicacies!
Take a Weekend Getaway!
Follow the coastal path and explore the cities and towns as you cross by Oslo. Map out a weekend of driving and wandering through the Norwegian countryside with just your family and a camera for memories. Don't forget to take proper precautions and make sure you soak in the history and culture of Oslo, Norway.
Enjoy Fall Themed Entertainment
Who doesn't love a good horror movie! This fall season, make your day even more fun by doing family activities you can all enjoy. Watch Halloween themed movies and deck up your home with fall colours to give it a new life! Don't forget to add pumpkin, vanilla or cosy smelling candles to make the mood more homey and comfortable!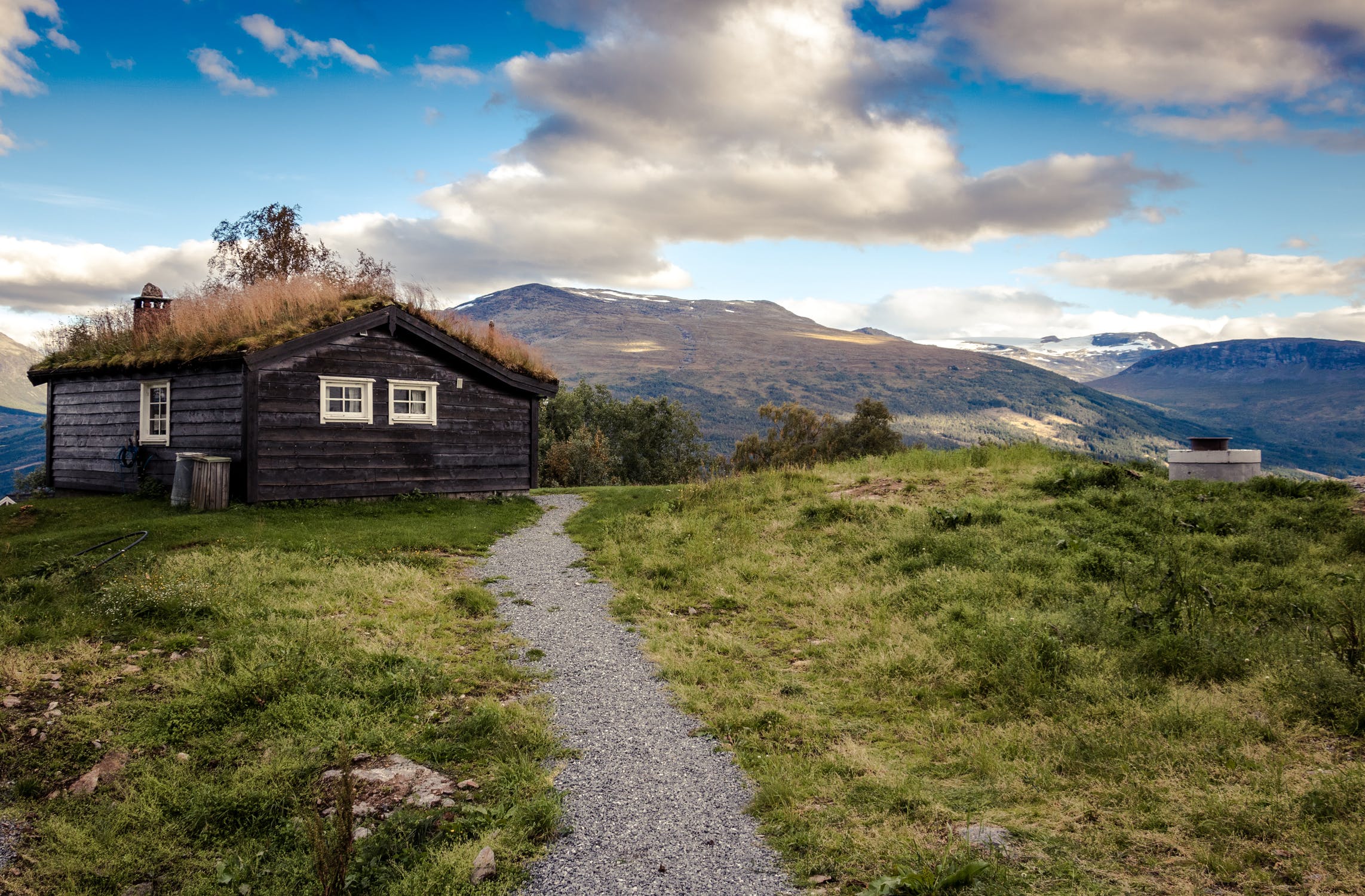 Take a Hike!
Do you feel like recharging in a quiet secluded spot in the tranquillity of the mountains and nature? Map out a trip to the Finnskogen forest and hike on the famous Finnskogen trail nearly 150 miles long. Either enjoy the autumnal hike or spend a night in a cabin to rest and recuperate. The choice is yours!