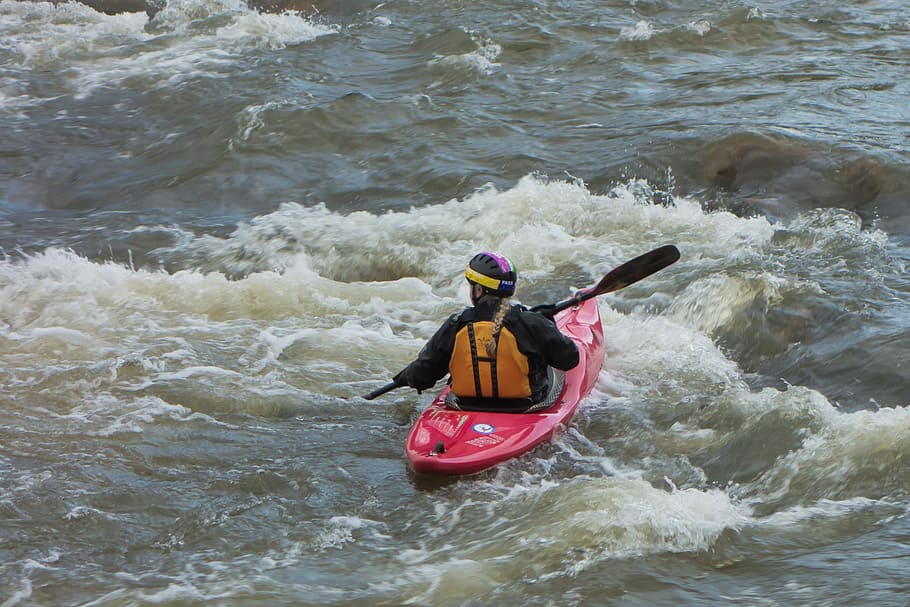 Looking for the coolest things to do in Oslo? Norwegians love the outdoors, and Oslo city has stimulating activities for every traveller. For adventure seekers who wish to engage in exciting sports, or even for calm leisure activity seekers, Oslo must be on your bucket list. The city is gorgeous, and you can look forward to some immersive entertainment.
Kayaking
Another excellent water sports activity that assures complete entertainment is kayaking. It is fun to get into the water and try kayaking. While there are quite a few options, kayaking down Oslofjord can be exhilarating. The backdrop is just ideal for some quiet moments amid nature.
Ski Jumping
A Norwegian proverb straight from the heart says that Norwegians are born with skis on their feet.  It's no surprise that ski jumping is one of the most beloved sports in Oslo, Norway. Ski jumping is a great winter activity, attracting swarms of people nationally and internationally. It is exalting to see ski jumps in real life, so add it to your bucket list, and check out people achieving steep jumps!
Soccer (Football)
Norwegians love football (soccer), and admittedly it is one of the most engaging sports. The thrills of playing, watching, cheering are exhilarating. The excitement of the game draws gazillions of soccer lovers. It's only natural for people to try and compare soccer betting odds and place bets. You may want to check out sportbonuskode.com if you wish to try your hands on a stint of fun betting.
Mountain Bike Racing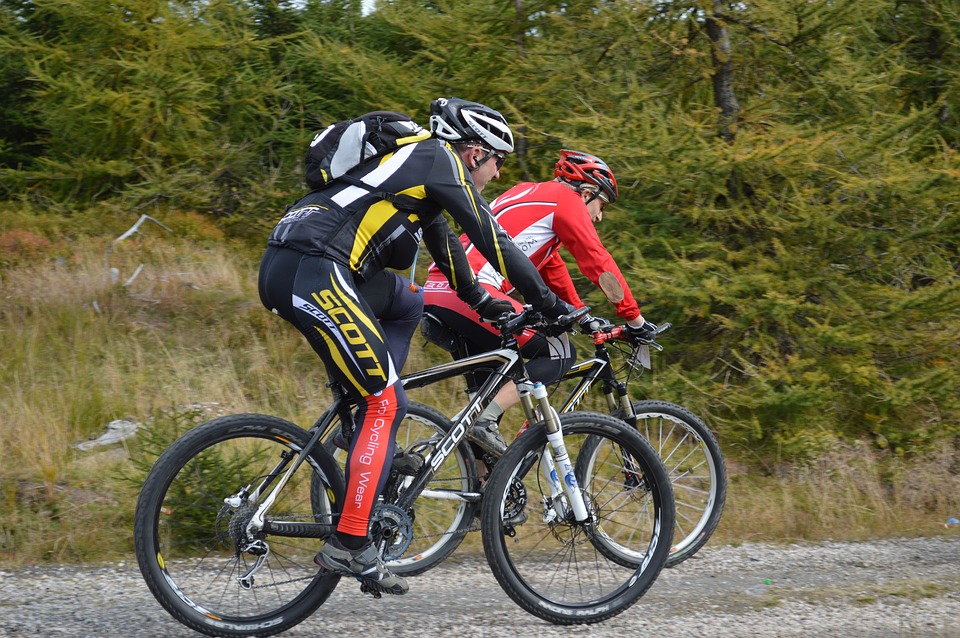 Biking is an excellent leisure activity, and it is great exercise too! When it comes to mountain biking, one can experience the thrills of freedom, speed, and performance. It is a beautiful way to discover a bike-friendly city like Oslo. Nothing can beat the experience of cycling in mountainous terrains. It's yet another adventure that's worth adding to your bucket list.
BASE Jumping
For those craving an adrenaline-rush activity, try one of the most daredevil things - BASE jumping. A popular hotspot for this is to visit Mount Kjerag, where adventure seekers can try a BASE jump from a jump-off point of 3228 feet. The backdrop of white granite rocks is picturesque, ideal for photoshoots and savouring the sport.
Island Hopping
For those who wish for a quieter way, try touring the city from Aker brygge. One can take a ferry to the different islands around Oslofjord. Add to your visit list, gorgeous islands, such as Lindøya, Bleikøya, Gressholmen, and more. It feels great to escape the hustle-bustle of the city and soak in nature at its best.