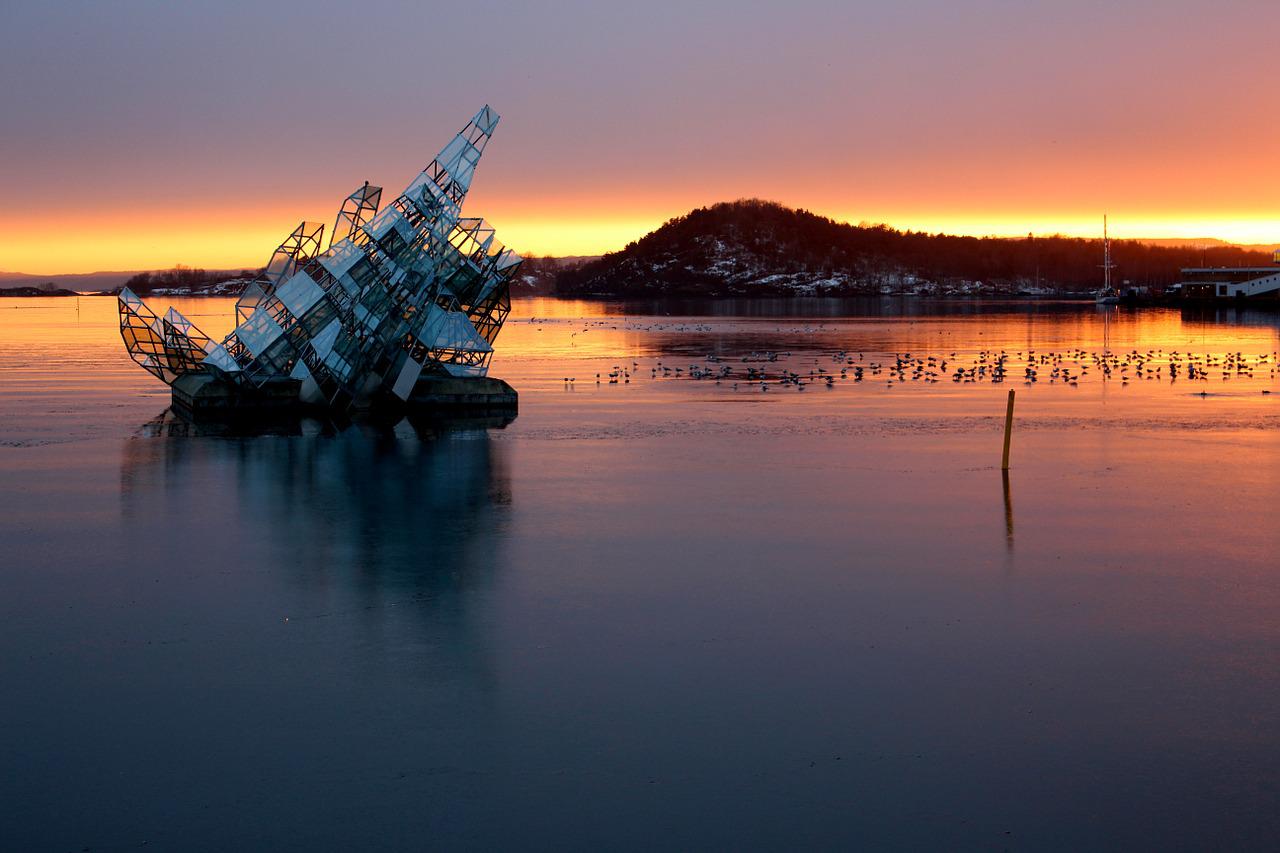 Oslo perches atop a traveller's bucket list - for adventurers, history buffs, and nature lovers, it is an ideal destination for visitors to loosen their purse strings and splurge. With plenty of one-of-a-kind luxe experiences, guests can look forward to a fun vacation. Here are some things that are a must-try on your next trip to Oslo.
Enjoy Cruising the Oslo Fjord
When in Oslo, one cannot miss out on enjoying the idyllic fjord scenery. A luxurious way to enjoy the views is to book an Oslo Fjord sightseeing cruise of your choice, either a traditional wooden ship or a modern ferry. Aboard the professional crew will treat visitors with first-rate service, so guests can enjoy scrumptious snacks while revelling in mesmerising views.
Rejuvenate in Spas and Wellness Centres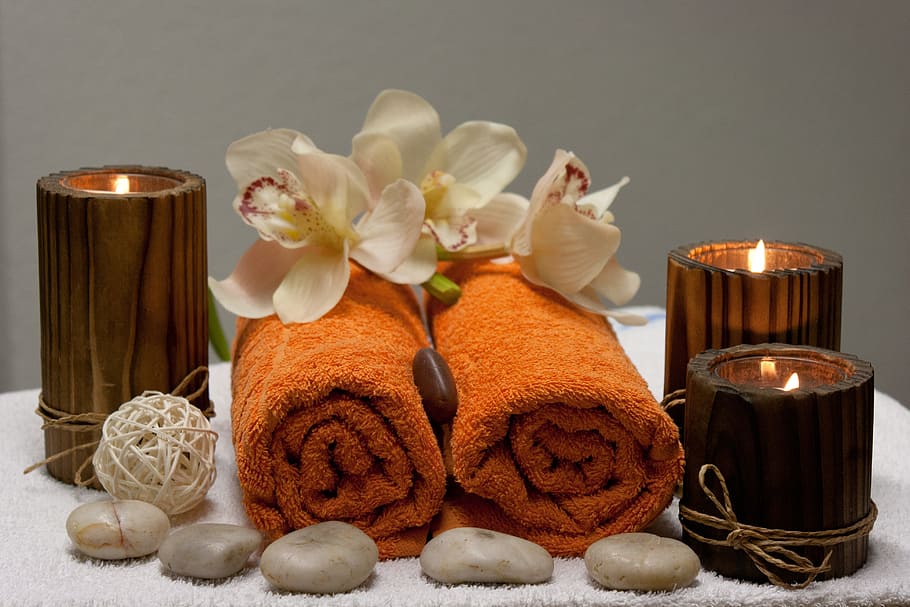 How about a generous R&R at some top spas? The spas in Oslo are all set to give guests an urban, lavish, and Nordic experience. Remember to treat yourself to some of the most luxurious treatments, like a Turkish hamam bath, Moroccan clay treatment or a relieving back massage and more.
Visit Ski Resorts
Skiing is fun - and you're right, it is a super-exhilarating sport. In the backdrop of the amazing nature, touching and gliding through the slopes is a haven in itself. Guests can also indulge in other activities like zip-lining, mountain biking, and more during the warmer months in the ski resorts. 
Go Kayaking
Water sports are fun, and it is somehow a calming experience in itself to hit the waters and admire the views. A great way to experience this is to try exciting activities like canoeing and sea kayaking. Many operators offer the water-sports activities, with the added advantage of a savvy local guide and all the necessary equipment. So, get set and paddle like a pro!