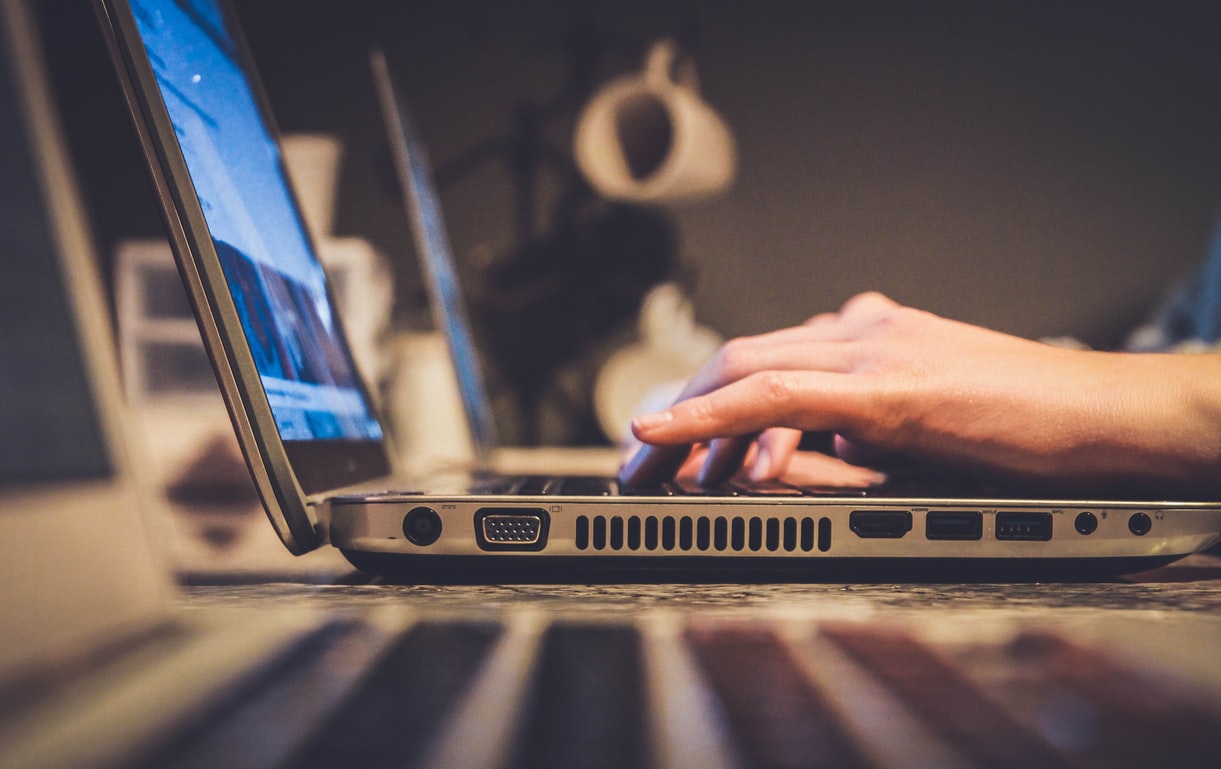 If you want to enjoy your favorite online game in Norway, you have probably proceeded to read the laws. We understand that you might feel confused and overwhelmed with the information. To simplify things for you, gambling is allowed but has specific restrictions. You will be disappointed to find out that only two legal sites are operating in Norway. To make things worse, these sites don't offer a wide range of options or extensive features. 
To improve your gaming experience, we compiled a list of the things you need to know. Go through them all, and you will have a better understanding of online gambling in Norway.
History
Before we proceed to explain the current situation with gambling in Norway, we need to share more about the history. This way, you will better understand why gambling is limited. Many types of gambling are considered illegal in Norway. In addition, the facilities where you could play are owned by the state. Back in 1927, horse race betting was introduced on the market. The same company exists today but also includes online betting in its services. 
In 1992, the Gaming Act was established as a form of legal regulation in this industry. It recognizes Norsk Tipping as a government body with complete control over any form of gambling. This includes sports betting and lottery, as well as other types of games. However, the regulations are pretty old and didn't predict the development of new technologies and digitalization. This means that online gambling wasn't included in those restrictions. Norwegians could access foreign online sites and explore the vast range of opportunities, as they got tired of the same old website with bad odds.
However, the government recognized the need for updating the laws. Back in 2008, they updated the rules, marking gambling at foreign sites as illegal. Even though the law exists, the government doesn't enforce the prohibitions. This has led to increased use of foreign sites by residents, although it is marked as an illegal activity. The poor choice of sites, together with a lack of law enforcement, led to offshore site popularity. 
To further limit the residents from gambling, the government passed a notorious law. Moreover, the law prohibits financial institutions from making payments at online gambling sites. This means that the residents couldn't use their debit or credit card in any online site or physical establishment related to gambling anywhere in the world. 
The current situation
Since we have already explained more about history, you can conclude that the government created a monopoly in the gambling industry. The only two legal games in Norway weren't enough to satisfy the user's requirements.
Therefore, Norwegian players are widely present in the online gaming space. With so many different games to choose from, the players can enjoy the one they like the most. Many gaming sites like comeon.com have adapted their content and are available in the Norwegian language. To better answer their needs, many sites include payments in the local currency.
Final thoughts
While Norwegians are pretty limited when it comes to online gambling, this doesn't mean that they don't enjoy their favorite games. If you want to play in Norway, you can choose between the government's legal establishments that offer bad odds or the offshore online sites. The lack of law enforcement led to increased use of online sites. As we already explained, more and more sites cater specially to Norwegian players. Therefore, be ready to find lots of Norwegians online when playing on your favorite website.