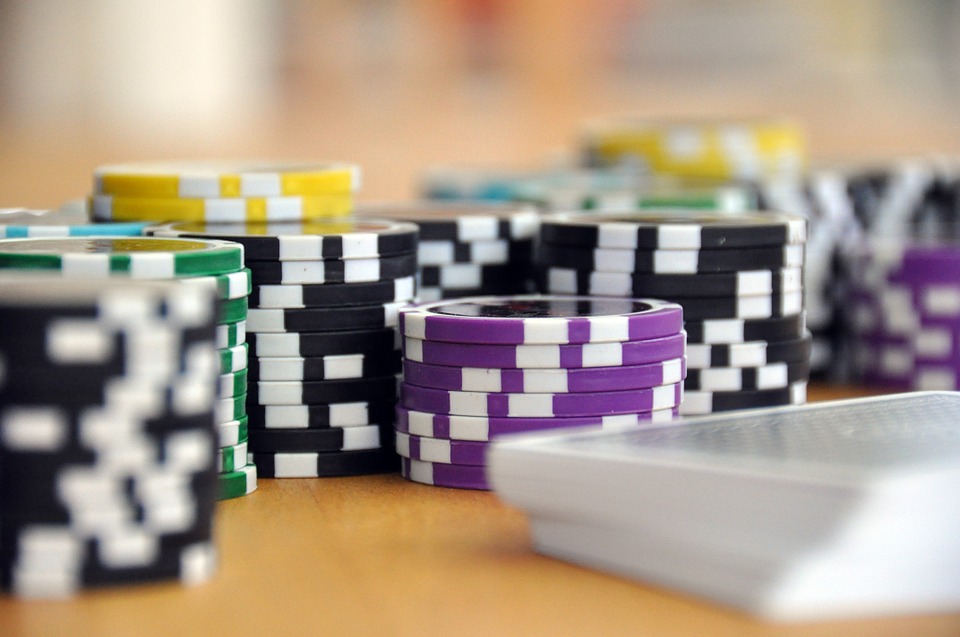 As per the Norwegian legislation and general understanding, gambling is considered illegal in Norway. Norsk Rikstoto and Norsk Tipping are the only two companies that are legally allowed to offer any kind of gambling services to the citizens of the country.
Regardless of the country's strictness against gambling, there is no law, per se, against gambling on the Internet. Online gambling is therefore highly popular in the country and is extensively enjoyed by countless players, despite increasing government restrictions. A great multitude of Norwegian citizens can also be seen playing at popular Canadian online gambling sites, as there are no restrictions on gambling with foreign websites.
Norsk Rikstoto and Norsk Tipping
Norsk Tipping offers gambling options such as Keno, sports betting, lotteries and others, to Norwegian residents. It is a state-owned company that comes under the jurisdiction of Norway's Ministry of Culture and Church Affairs. Proper rules are in place regarding the timing of the gambling operations and the amount of money each player spends. Like most places, one must be at least 18 years old to gamble with Norsk Tipping, but those younger than that can even buy scratch tickets. On the other hand, Norsk Rikstoto is a state-owned company too, but is involved in and authorised to offer horserace betting services. Considering the strict regulations, people often wonder if land-based casinos will ever be a possibility in the country!
Is Gambling allowed at personal residences?
You are legally allowed to hold gambling parties at home, provided you don't organise them for business purposes. Norway police have been known to raid unauthorised poker parties from time to time. All other types of gambling, except the options offered by Norsk Tipping, are considered illegal in the country. The Norwegian government works hard and round-the-clock to ensure that none of the foreign companies run any gambling operations in the country. The government passed a law in June 2010, which forced Norway banks to deny usage of debit and credit cards at online and offline casinos in other parts of the world. Furthermore, it's imperative for Norwegian citizens to declare their tax winnings from other countries.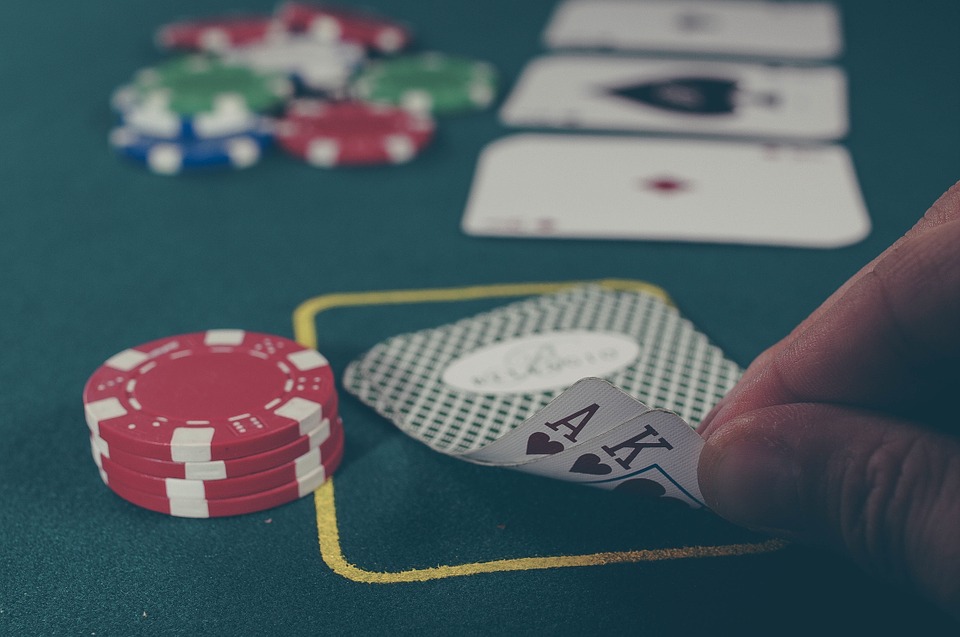 Gaming and lottery legislation
The Norwegian government has maintained strict control over gaming and lottery operations for years. As per article numbers 299 and 298 of the Norwegian Penal Code, 1902, it is only casino games offered by special license holders that will be considered legal in the country. And only a legal authority is allowed to grant such permission. Hence, any other game of chance is illegal in Norway, and unauthorised gaming operators are dealt with to the full extent of the law.
Three specific acts were introduced in the 20th century, however, that provided some relief from the strict ban on gambling. These were the 1995 Lottery Act, the 1992 Gaming Act and the 1927 Totalisator Act. These were essentially meant to give the state the authority to partially offer some gambling services to those interested in them. While the 1927 act gave Norsk Rikstoto the permission to offer horseracing betting services, the 1992 Gaming Act allowed Norsk Tipping to run football betting and lotto operations. Later, the 1992 Lottery Act defined various types of gambling options including slot machines and lotteries, and allowed social organisations to offer such games as the money collected could be utilised to the benefit of society.