Outdoor spaces have a charm of their own. It feels like a luxury when dining spots have a welcome outdoor nook with a charming patio or sidewalk seat. Here are some of the most incredible outdoor dining spots in Oslo where you can enjoy the food and soak in the views over a calm and relaxing atmosphere.
Ekebergrestauranten
Ekebergrestauranten offers stunning views of the inner Oslofjord. Located in the hills just above Oslo, Ekebergrestauranten is a fantastic restaurant donning a sophisticated look - and the state-of-the-art restaurant offers beautiful outdoor service to its patrons. It is a great place to spend some time with your friends and family
Address: Kongsveien 15, 0193 Oslo, Norway
Kolonihagen
Yet another great place for outdoor dining, drinking, and hanging out with friends is Kolonihagen. Located in the backyard of an old stable in Frogner, it is an iconic beer garden comprising a bakery and deli. Guests will enjoy sampling the top-quality dishes. 
Address: Frognerveien 33, 0263 Oslo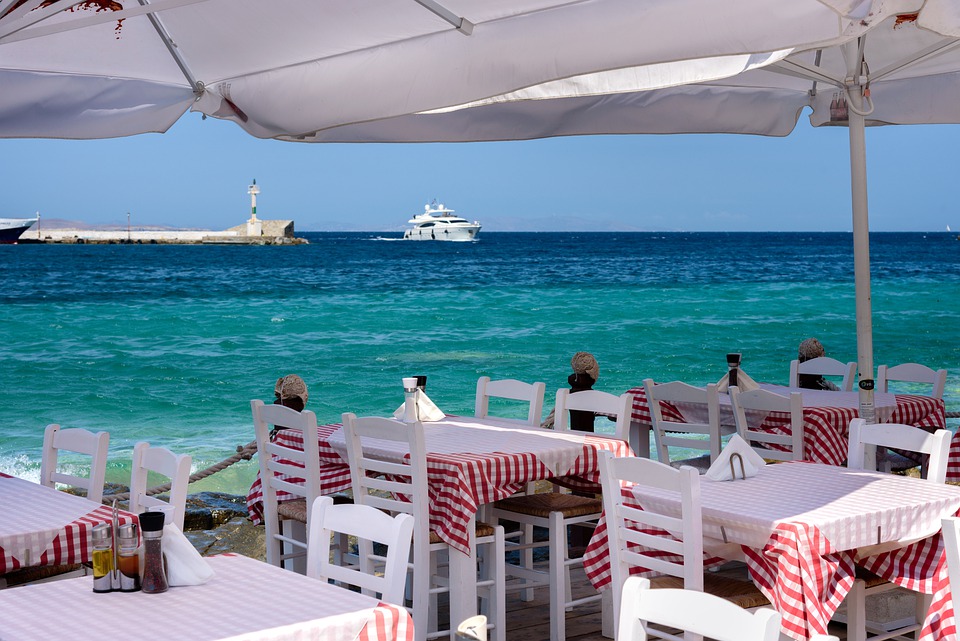 The Fragrance of the Heart
For the best gluten-free fares, head to a fabulous vegetarian restaurant, The Fragrance of the Heart. The vegetable pies, hummus wraps, and homemade cakes are worth sampling. The best part is that guests can enjoy some amazing vegetarian foods and coffee at its cosy outdoor premise.
Address: Fridtjof Nansens plass 2, 0160 Oslo, Norway
Olivia at Aker Brygge
Olivia at Aker Brygge is an Italian restaurant to hang out at. With its outdoor dining spaces and a lovely patio, guests can enjoy views of the Oslofjord and Akershus Fortress. The food is delectable, and guests can choose from an exquisite menu, which includes antipasti, risotto, thin-crust brick oven pizza, and more.
Address: Stranden 3, 0250 Oslo, Norway
Sanguine Brasserie
Picture sampling seasonal dinners from inside a beautiful foyer and outside along the waterfront. Patrons can find dishes suited for children while revelling in the attractive menu in an open, airy location that dons a pulsating atmosphere.
Address: Oslo Opera House, Kirsten Flagstads Plass 1, 0150 Oslo
For foodies, one can always book a food tour and enjoy more classic dishes.