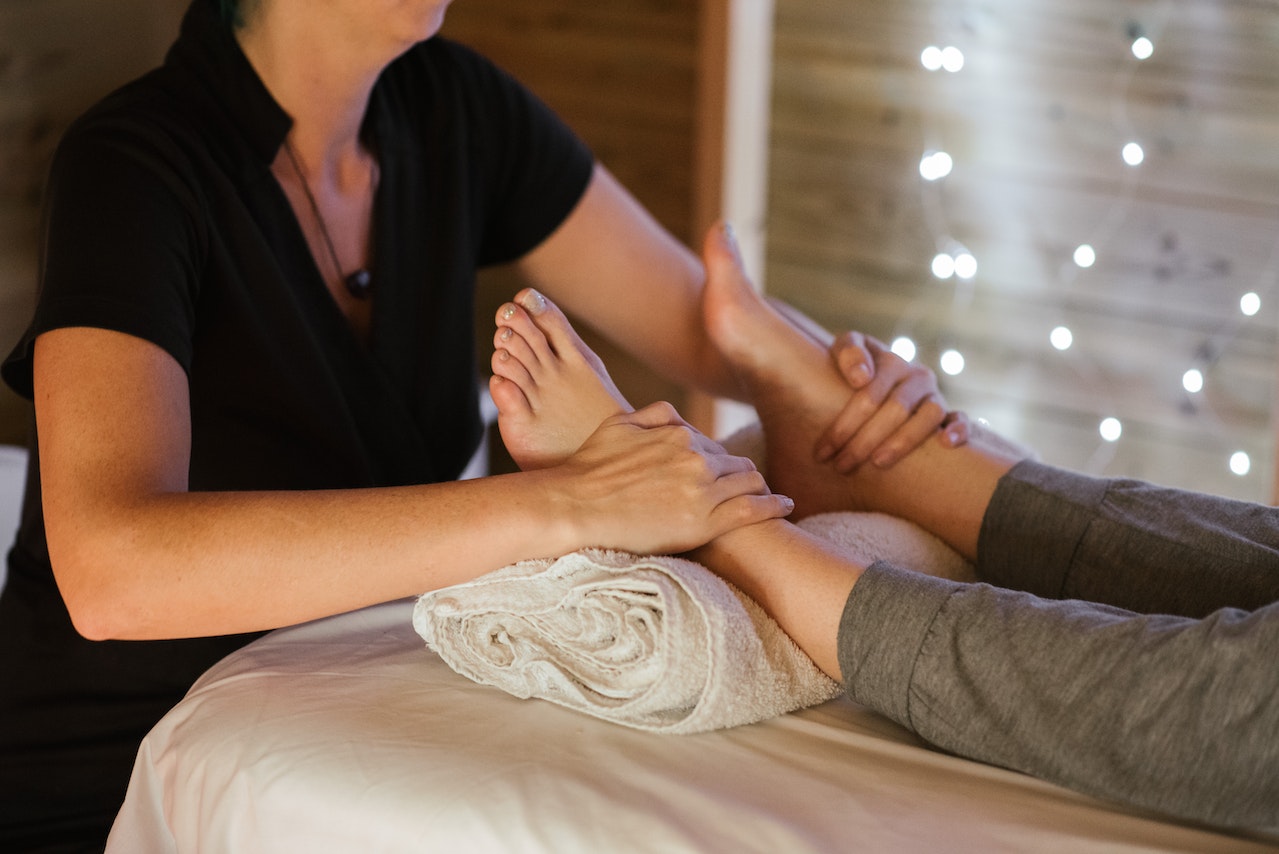 How about a spa treatment (pun intended) for your loved one? Oslo is a vacation destination that has set in the backdrop of a calm fjord or a glittering lake. If this excites you, plan to visit Oslo and get ready to rejuvenate your body and soul at the top spa hotels in the city.
Grand Hotel
Located right in the heart of Oslo, get ready for a magical break at the Grand Hotel. The Artesia Spa at the hotel is a sanctuary for its patrons. Guests will enjoy excellent service at the award-winning spa with highly skilled therapists. The facilities include a heated swimming pool, steam room, and sauna. Choose the spa package of your choice and enjoy a relaxing treatment.
The Thief
After a packed day of exploring the popular sights in the city, treat yourself to some exclusive spa treatments at spa at The Thief. Guests can indulge in the Turkish Hamam bath or Moroccan clay treatment. With top professional therapists, guests can look forward to a fantastic facial cleanse, a splendid manicure, or a relieving back massage.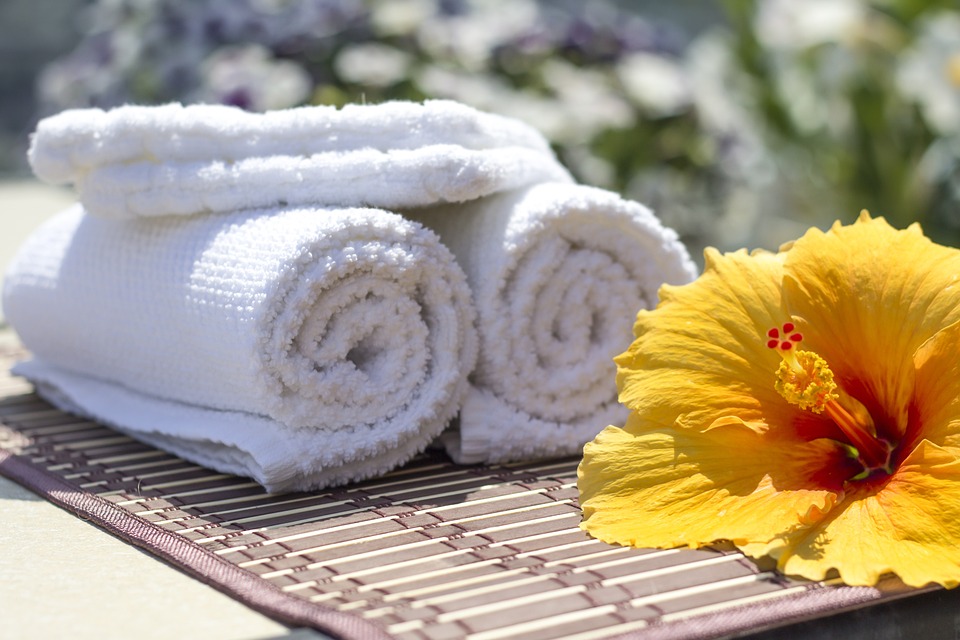 The Well Spa & Hotel
Sometimes the most romantic things come with promoting well-being, and that is exactly what you can do at The Well Spa & Hotel. Patrons can enjoy health-promoting spa rituals in saunas and steam baths. Enjoy disconnecting from the world inside the spa facility, and relish a digital detox. The luxury spa experiences can rejuvenate your body and soul.
Amerikalinjen
Located in the heart of the city, situated right next to the central station and the Opera House, Amerikalinjen is a great luxury hotel. It makes a perfect home for guests who wish to explore the city. Unwind at the stylish spa and relax in the Finnish saunas, rain shores, and heated mosaic beds. With incredible amenities, the hotel is just the place for a luxury spa treatment.