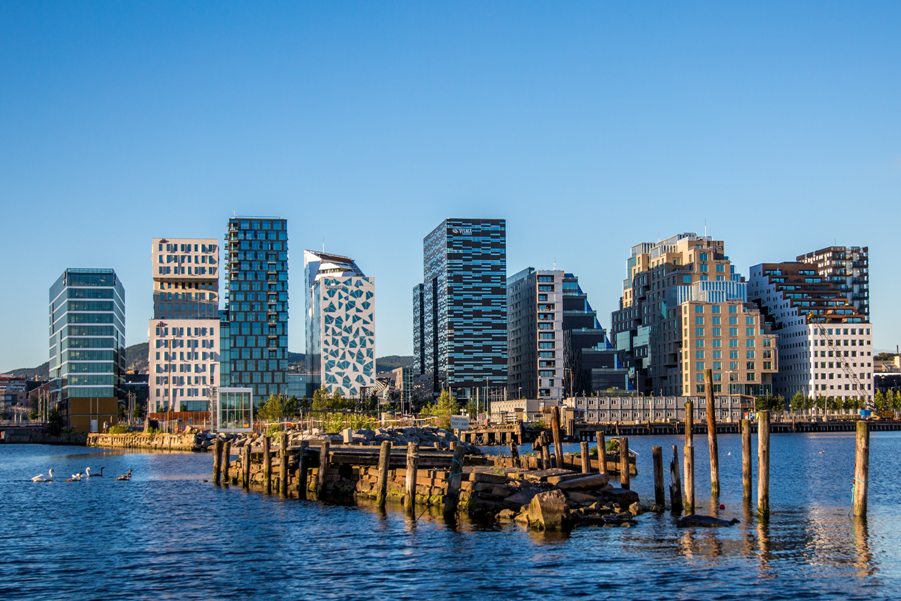 Oslo is a wonderful city nestled in nature and rich culture with a palpable sense of serenity. This lovely city has plenty to explore, from its scintillating cuisine, natural attractions to live music. Make Oslo your next destination where you can eat your heart out, have fun, and fall in love with the charming city.
Stroll along the Akerselva River
One of the city's most beautiful attractions is the Akerselva river. Take out time to escape into nature, and soak in the gems around the river as you stroll around. The backdrop of the quaint wooden houses, picturesque bridges, mesmerising waterfalls, and inspiring street art can help you rejuvenate your body and soul.
Bike around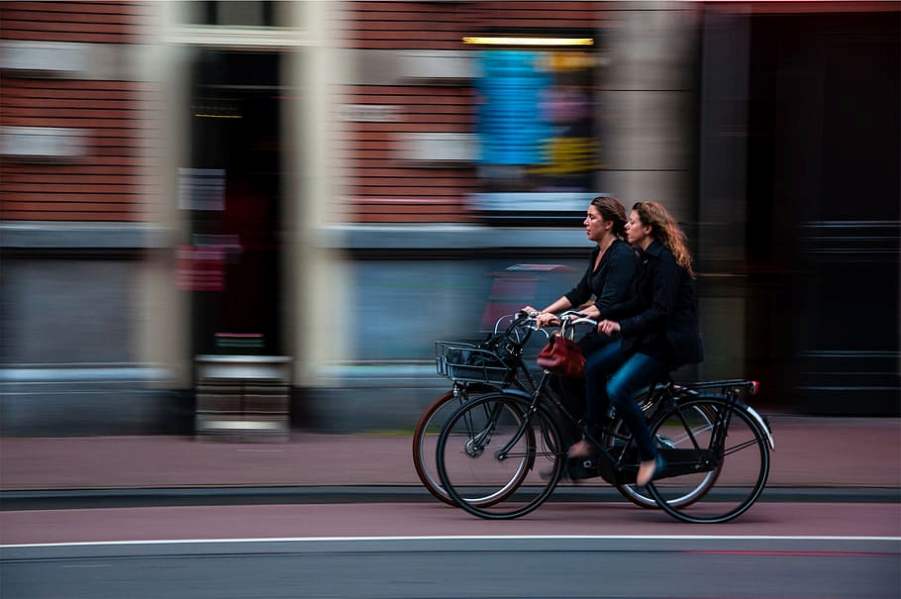 Oslo is popular for its scenic bicycle routes. It is a bike-friendly city with distinct bicycle lanes, and guests will love to explore the city as they bike around amidst nature and city life. The climate makes it perfect for travelling on two wheels, and for those who love being a green traveller - Oslo is the place for you. Book a bike tour of your choice to soak in the majesty of the city.
Snack your heart out
Ah, food - the indulgence is definitely worth a trip to Oslo! The city's culinary scene is sizzling, and one cannot get enough of it. Get ready to eat your heart out with Norwegian smoked salmon, treasured hot dogs, meatballs (Kjøttkaker or kjøttboller), smalahove, and more. There are plenty of local cafes and restaurants where guests can sample the city's most-loved foods.
Enjoy the Norwegian Music Scene
When in Oslo, you cannot miss out on heading to the top music venues. Oslo's music scene has grown over the years and its popularity is limitless, attracting musicians from all over the world. Avid music lovers, you can check into the music venues of your choice to enjoy some lovely live music. The city bands will amaze you, helping create memories on your journey.