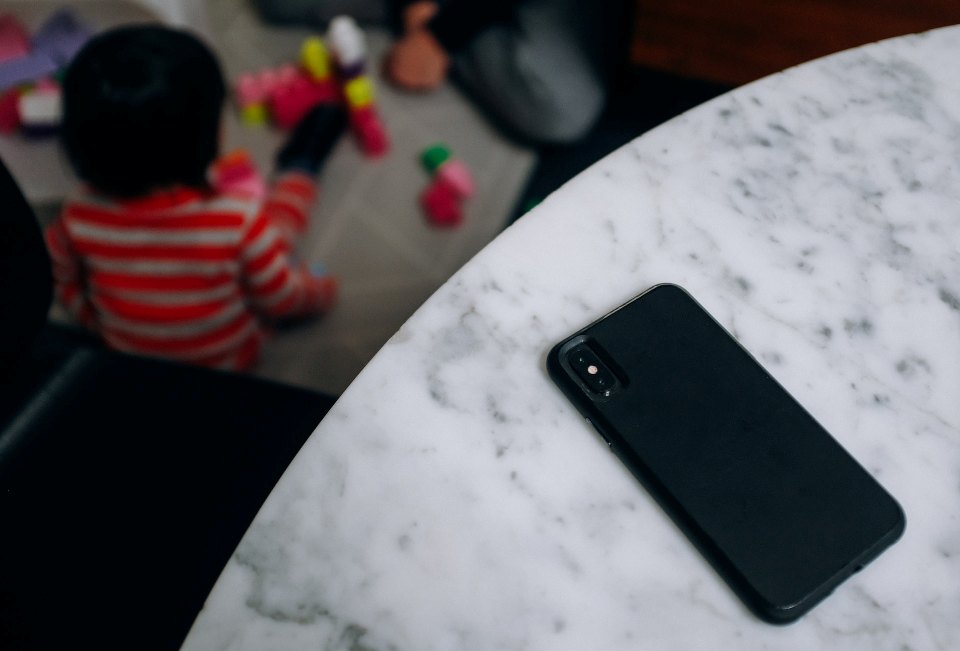 Oslo's population has grown exponentially since the 1950's with over 1 million people living in the Norwegian Capital. With the Viking spirit at heart, allowing for the vibrant entertainment creation, the city's nightlife is very much an attraction to both tourists and locals alike. 
Whether you are a visiting parent or regular resident of the city, it's only natural that you'd be inclined to enjoy more than the hygge found in live music, art performances and many such attractions. As such having kids shouldn't prevent parents from having an amazing time when assistance is just a scroll away. 
The benefits of using the Sitly babysitting app in Oslo
Oslo is a city full of activity and life, and parents can benefit from the convenience of using the Sitly babysitting app to find reliable and trustworthy care for their children.  There is no need to try hard to - as the Norwegians would say - Finn din barnevakt i Oslo, namely, find your babysitter in Oslo. Relying on external help means you acquire qualified, passionate, and vetted individuals who will look after your child or children.
With this babysitting app, parents can quickly find the right person for the job. Sitly also allows them to compare different babysitters in terms of experience, qualifications, and rates. Moreover, parents can read reviews about each potential sitter as part of the selection process. 
Furthermore, an extensive range of features is provided that allows parents to customize their search for the perfect fit for their family. This helps them make an informed decision about who will be taking care of their kids while they are away.
Service types that an Oslo-based babysitting app can offer 
To better understand, here are the different types of services that an Oslo-based babysitting app can offer.
Babysitters usually provide short-term care for children. They work on a part-time or casual basis. They don't necessarily have childcare qualifications. They can babysit in the evenings or at night or cover various hours during the day.

Nannies tend to work more consistently or full-time with families. Typically, most do it as a full-time career or as professionals. They usually have certification and extensive experience in childcare.

Childminders offer childcare in their own home during the daytime. Such a person usually has relevant experience and certificates. They can take care of up to 2 children without having to get authorisation from the municipality. In Norway, the childminder doesn't need to have formal education in childcare.
Additional useful features 
Sitly allows parents and guardians to find a sitter by location. They can view the caregiver's profile and experience. The website matches customers with sitters based on the preferences the parent fills out on their profiles.
Registration on the site is free. The guardian can connect with a sitter by sending them a message. There's also the option of setting up a phone call or video chat with the nanny. This enables the customer to interview the nanny to help them determine if they're a good fit. 
Furthermore, parents can negotiate the rates with the caregiver. But it's always advisable to keep in mind what the minimum wage in the location is.