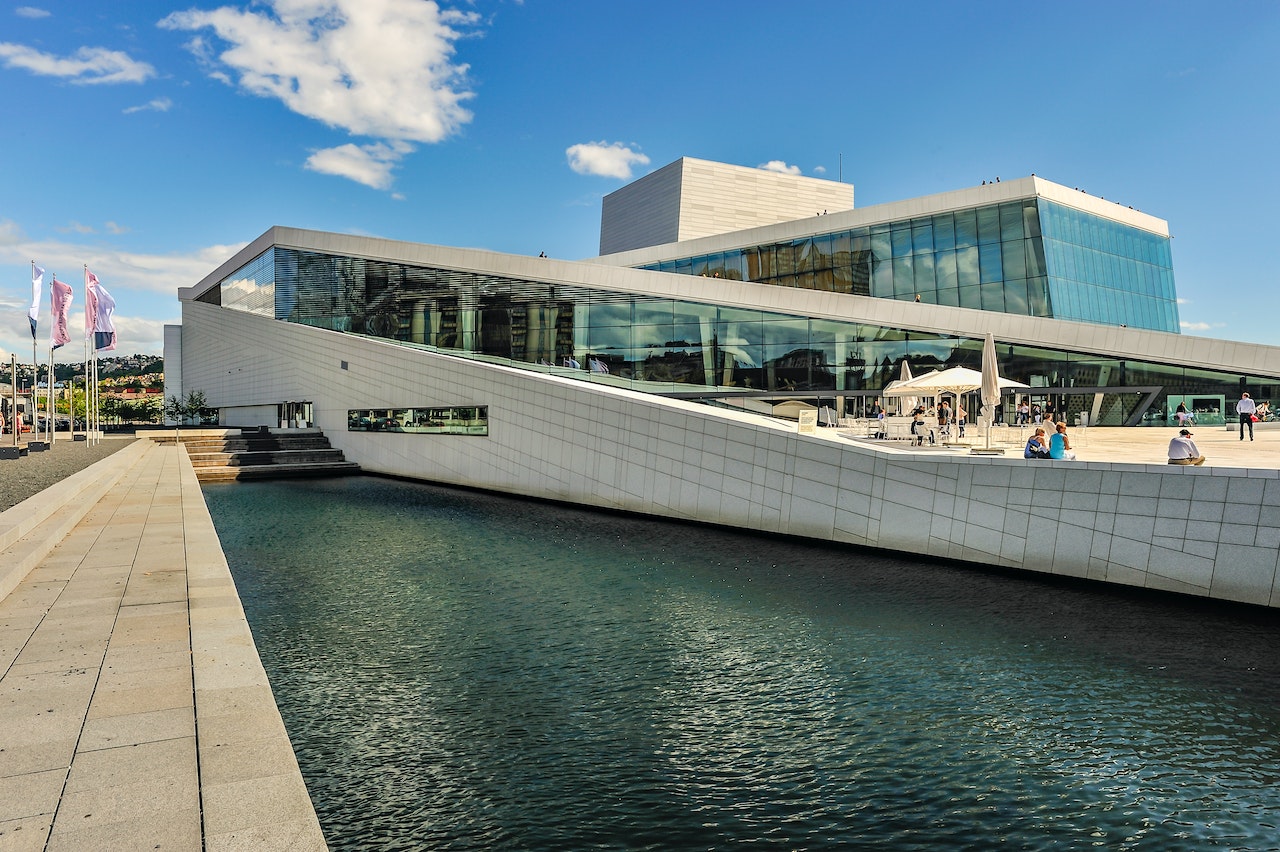 Oslo is one of the world's most popular tourist destinations, blessed with amazing sights to visit and things to do. With magnificent scenery, historic landmarks, and brilliant architecture, you will get some cool Instagrammable places here in Oslo. We have listed some awe-inspiring Instagram sightseeing spots for you to click on and share.
Oslo Opera House
The Oslo Opera House's angular architecture makes it Insta-worthy. The iconic design by Snøhetta is mesmerising. Guests can revel in the open spaces in the heart of the building. The interiors are amazing and feature art projects of different artists. The innovative physique of the Opera House makes it not only worth exploring but a hotspot to get inspired and get some great shots for your Instagram.
Aker Brygge
Another favourite Instagrammable spot is Aker Brygge. Located by the water with plenty of contemporary buildings and sculptures, it is an excellent location for a photo shoot or selfies. Aker Brygge enjoys a unique blend of old, venerable shipyard buildings and modern architecture. Guests can stroll around the pedestrian area along the waterfront and enjoy great views of the marina and the Oslo Fjord.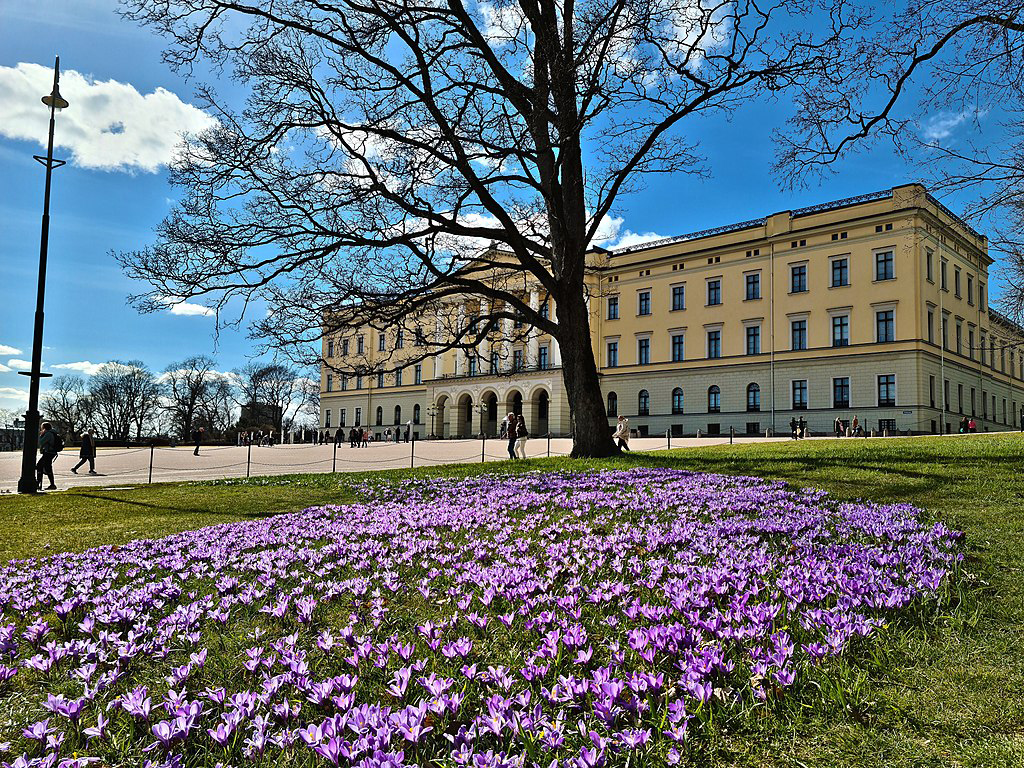 The Royal Palace. Credit: Geir Hval / CC-BY-SA-4.0
Oslo's Royal Palace is one of the finest buildings that's a must-have for your Instagram. The neo-classical building dons a magnificent yellow, white, and pale green facade and is finished with stuccoed brick. The Royal Palace Park, dotted with majestic trees, small ponds, and statues, is another spot to get fantastic photos.
Holmenkollen
Head to Holmenkollen to experience Oslo's best views from the top of the ski jump hill. The panoramic views are amazing, and guests can get some great shots for their Instagram. Take time to explore The Holmenkollen Ski Museum, where one can enjoy glimpses of skiing history. Plus, for adventure seekers, one can also enjoy a ziplining stint.