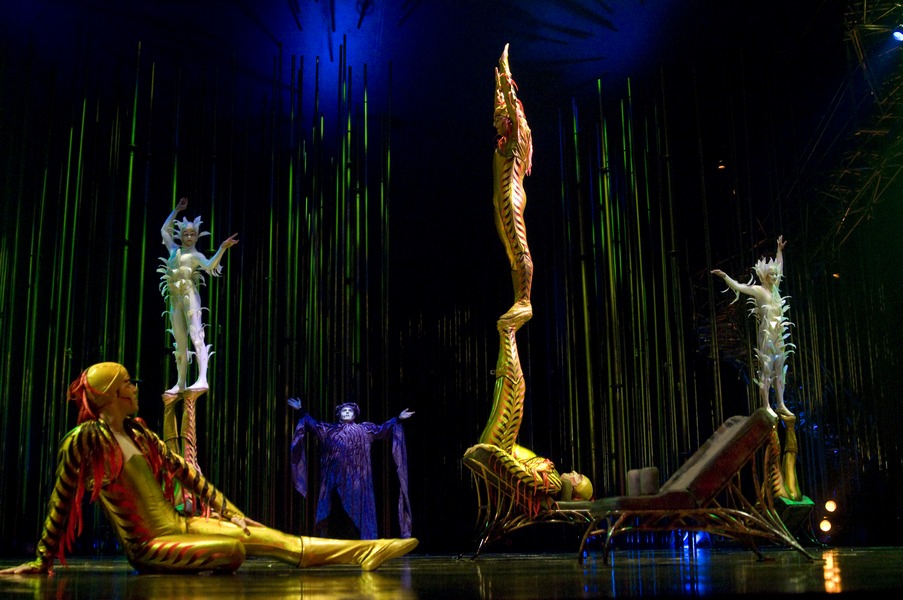 Credit: Flickr / Focka / CC BY-ND 2.0
Oslo is a fjord-filled paradise and is home to some iconic attractions and exciting museums. During a vacation to this magical city, you will be spoilt for choice. 
Visiting Oslo in the month of September? Then, you will experience some light showers and a dip in temperatures with a low of around 8°C (46°F). Oslo offers a variety of activities in the month of September and here's a list of things to do and see.