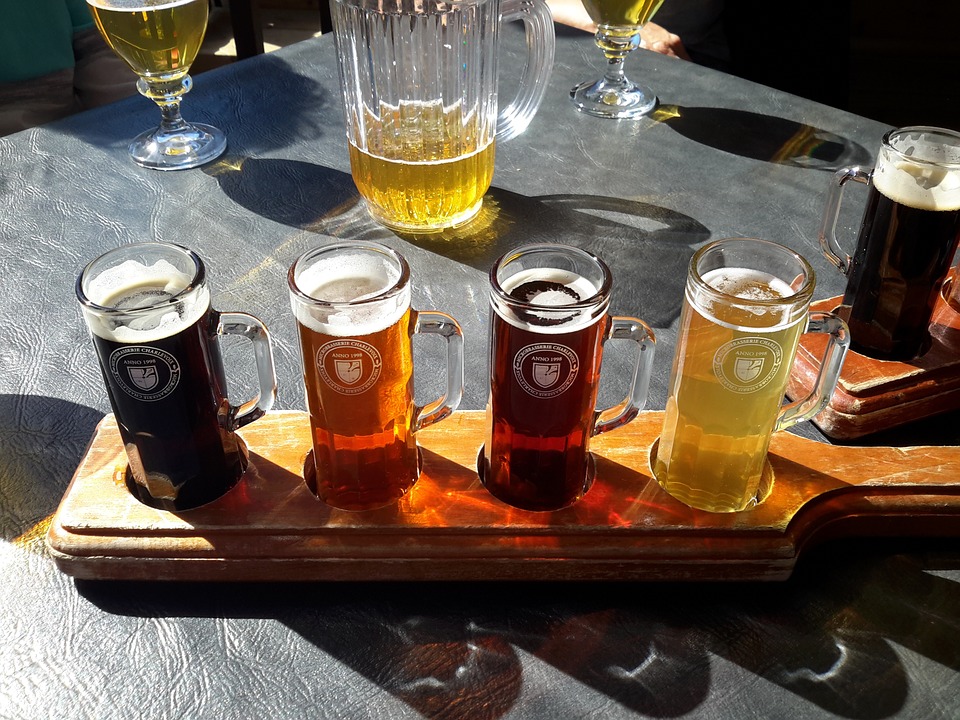 The Norwegian city of Oslo has emerged to be a great tourist magnet in recent times and this transformation can be attributed to the city's rich cultural arena and impressive historical monuments. The city celebrates various iconic events that accentuate the heritage and the colorful way of life of the people.
Lets us check two such festivals that are all set to unfold in the month of June.
Beer Tasting
In Oslo, the love for good beers goes back to the Viking era, and to this day people revere beers in the same manner. Therefore to celebrate this drink and its making process the people in Oslo organize beer tasting festivals in the summer every year. You can try out different types of beers from different parts of the world including ales and meads. Learning all about the Viking beer traditions and the history of alcohol in Norway will also be an interesting part of this event. 
Date: 17th and 24th June and every Saturday in August 2017. 
Location: Ølakademiet, Thorvald Meyers gate 71 A, 0552 Oslo
Age limit: 18 years or older.
Oslo Pride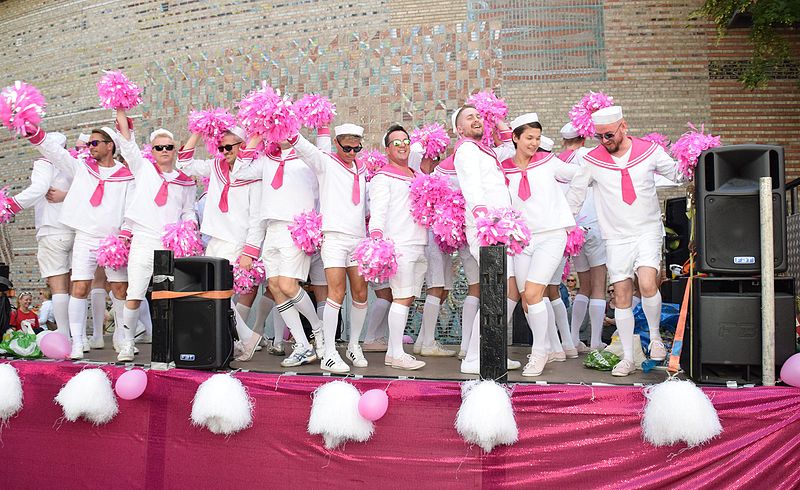 The Oslo Pride is Norway's biggest event for the gay and lesbian population. The Oslo Pride comprises of more than a hundred events which include concerts, shows, art exhibitions, parties, political debates, and film screenings. This ten days event aims to increase acceptance and make gay culture visible to the world. 

Dated: 23 June 2017 – 2 July 2017