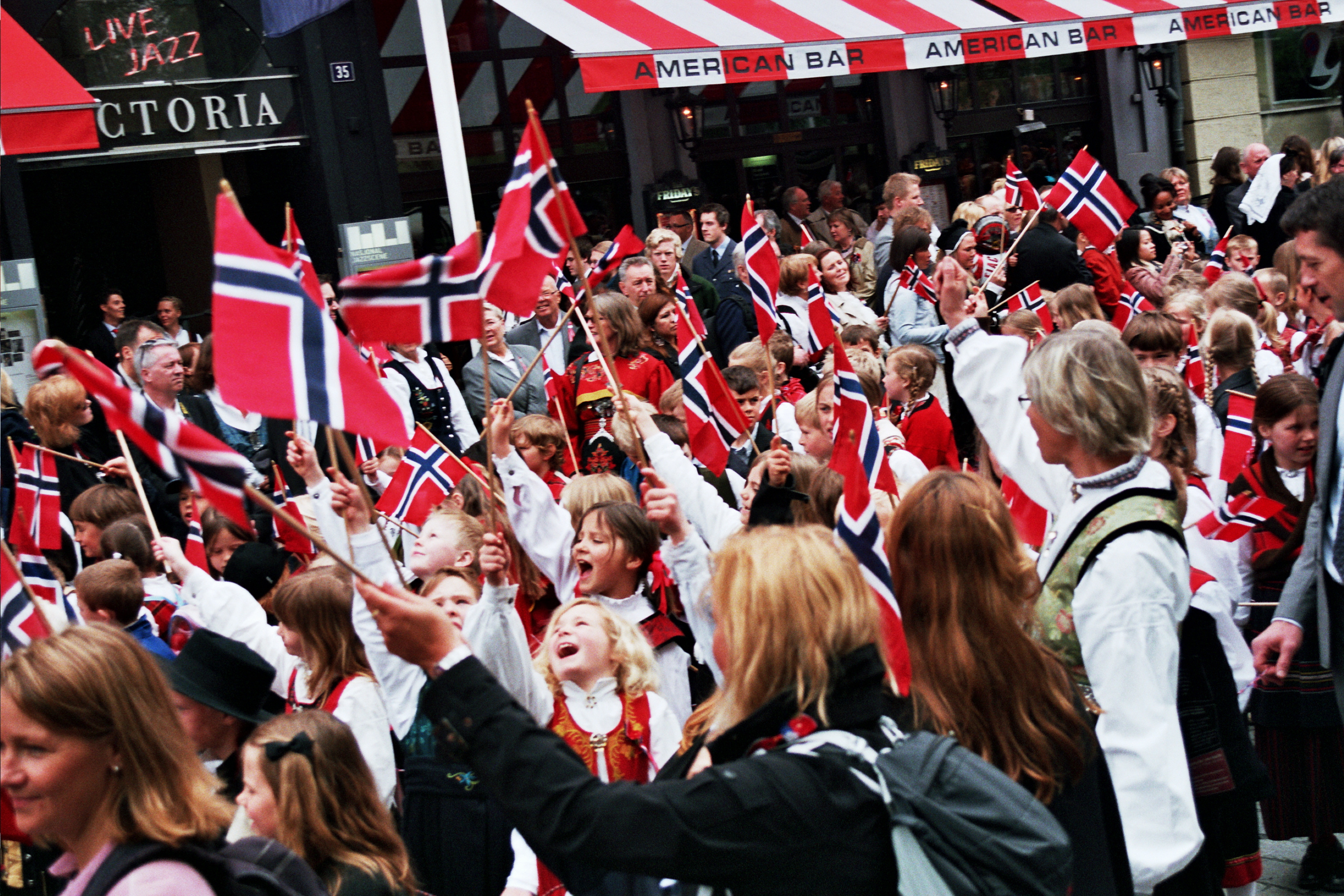 Oslo has a rich blend of cultural heritage and incredible attractions which is a huge attractor for tourists from all over the world. If you wish to experience an electrifying trip to the city, then the 17th of May, the Constitution Day of Norway is a perfect time to visit Oslo. There are massive celebrations and this is an ideal time to experience the culture, the food, and the local ambiance.
Soak up the festive atmosphere, and start by stopping at some of the restaurants in Oslo, which are all set to serve you a festive breakfast spread. Enjoy some freshly baked bread, smoked salmon, scrambled eggs, and champagne. The celebration has a hint of a street-party, and you may indulge in ice creams, waffles, and hot dogs. There are quite a few restaurants and bars in Oslo which serve scrumptious food and drinks and augment the festivities. Try some authentic Norwegian cakes like Ari Behn Kake as a part of the celebrations. You may not find a lot of alcohol, so may need to pre-plan on the facet of drinks.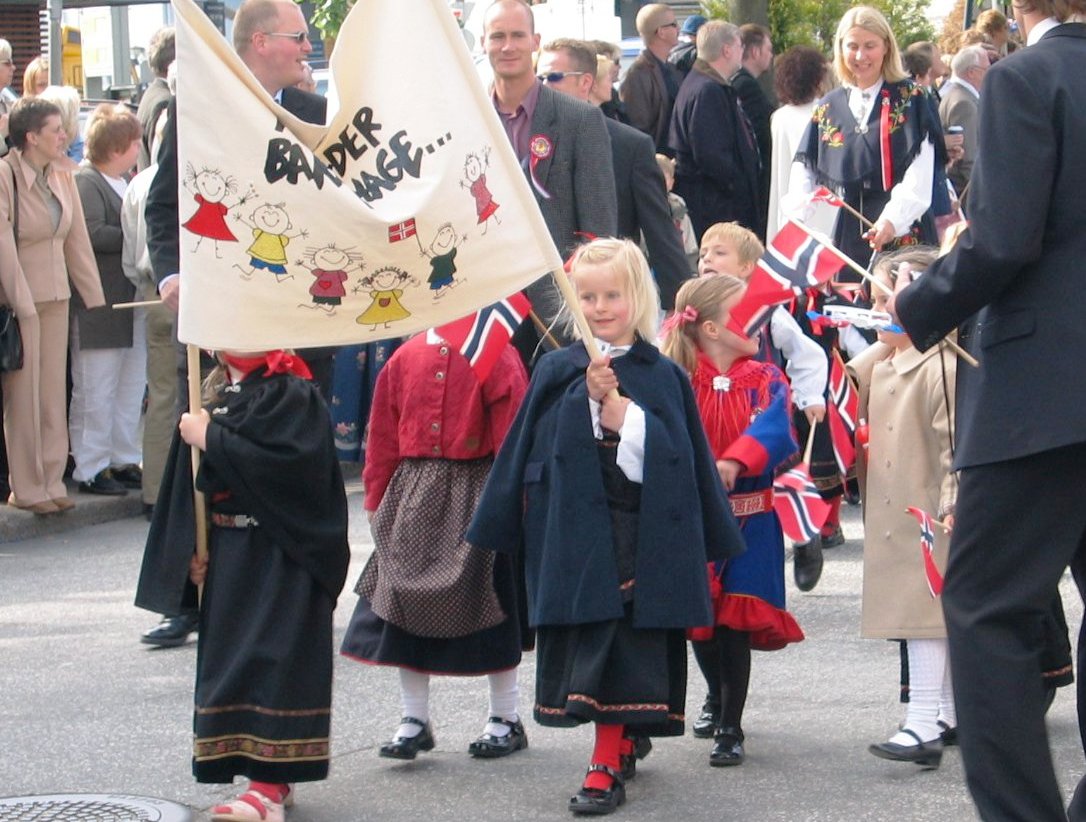 The streets look festive, look out for the Children's parades and the children donning national costumes, the marching bands, and the traditional parades featured with the waving of flags. You can also find the Russ (The graduating class from the Norwegian equivalent of high school) with their parades in buses and vans and some loud sound systems.
Enjoy the locals displaying their 'bunad' ( traditional outfits). Norway's traditional costumes, and admire the vibrant colours and styles of their attire.
This is a special time of the year to be in Oslo, so pre-plan your trip, advance bookings in select hotels will assure a comfortable stay. If you are driving around the city, then expect some traffic snarls.