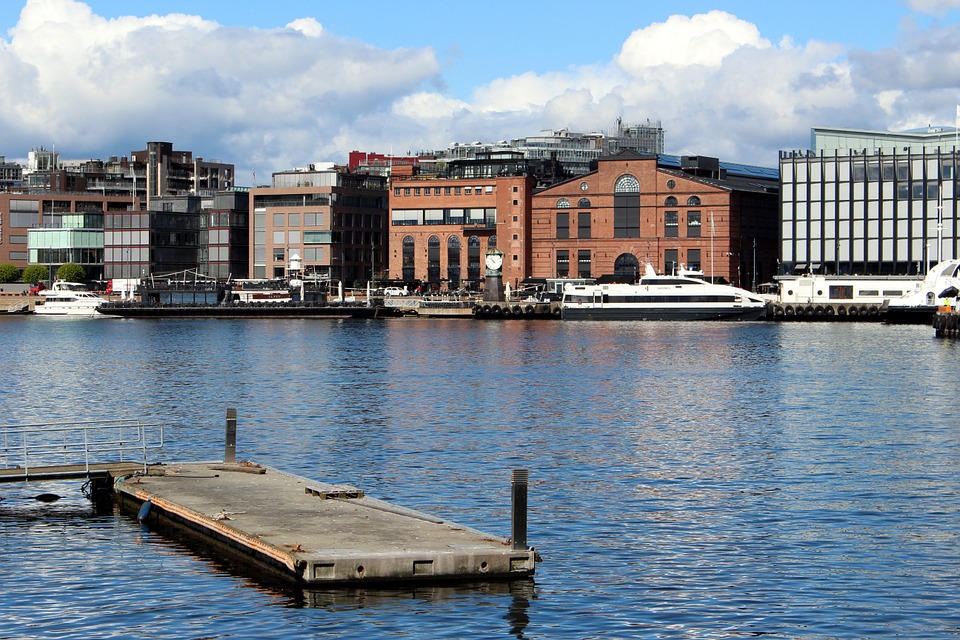 Oslo is a beautiful city, surrounded by forests, scenic hills,  beautiful lakes, and splendid fjords. It is a place worth discovering though it might not be as popular as the other cities in the vicinity,  it still has a unique vibe that attracts the tourists and surprises them with its endless beauty.  If you are planning a trip to Oslo for the first time, then read more to know about this amazing city.
Oslo has several parks and countryside environs where one can enjoy activities like hiking, cycling, skiing, sunbathing and boating. Also, the city is steeped in culture and has a number of world-class art museums, architectural landscapes, and a stunning opera house.

The city boasts of a fabulous culinary and nightlife scene and offers an array of awesome bars, clubs, chic cafes, and elegant restaurants where you can unwind, enjoy and taste some delicious cuisine and refreshing drinks.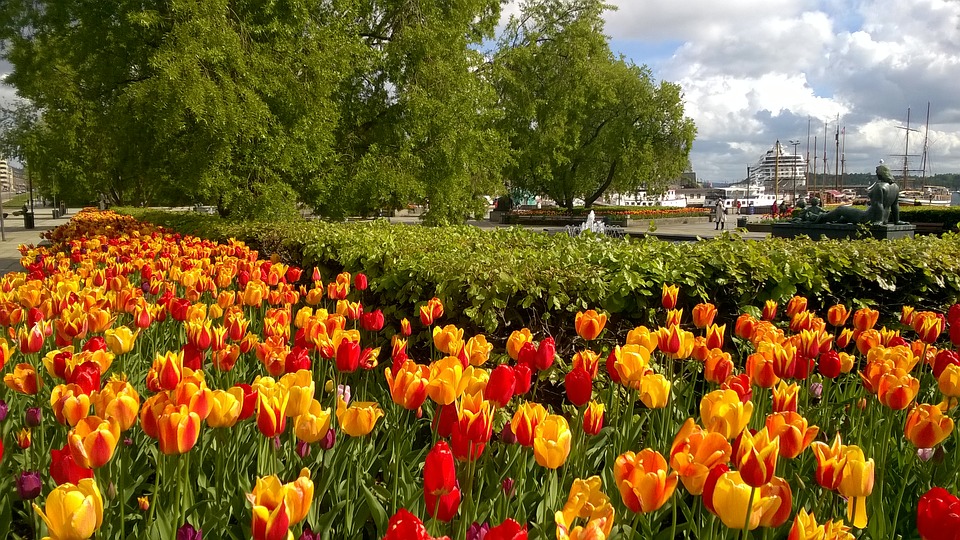 When it comes to the climatic conditions, note that Oslo has a continental climate. Summers are warm and the temperature may range between 20-30°C (68-86°F), also expect some showers in this season. So if you plan a trip to Oslo in summers, do not forget to carry  UV-filter sunglasses and carry a pocket lip balm stick to keep your lips protected when visiting the high mountains. Though summer is a preferred season for the tourists to visit Oslo, the city draws many vacationists during the long skiing season from November to April.
Find out the best deals on flight and hotel bookings and plan a trip to this amazing Norwegian city of Oslo.