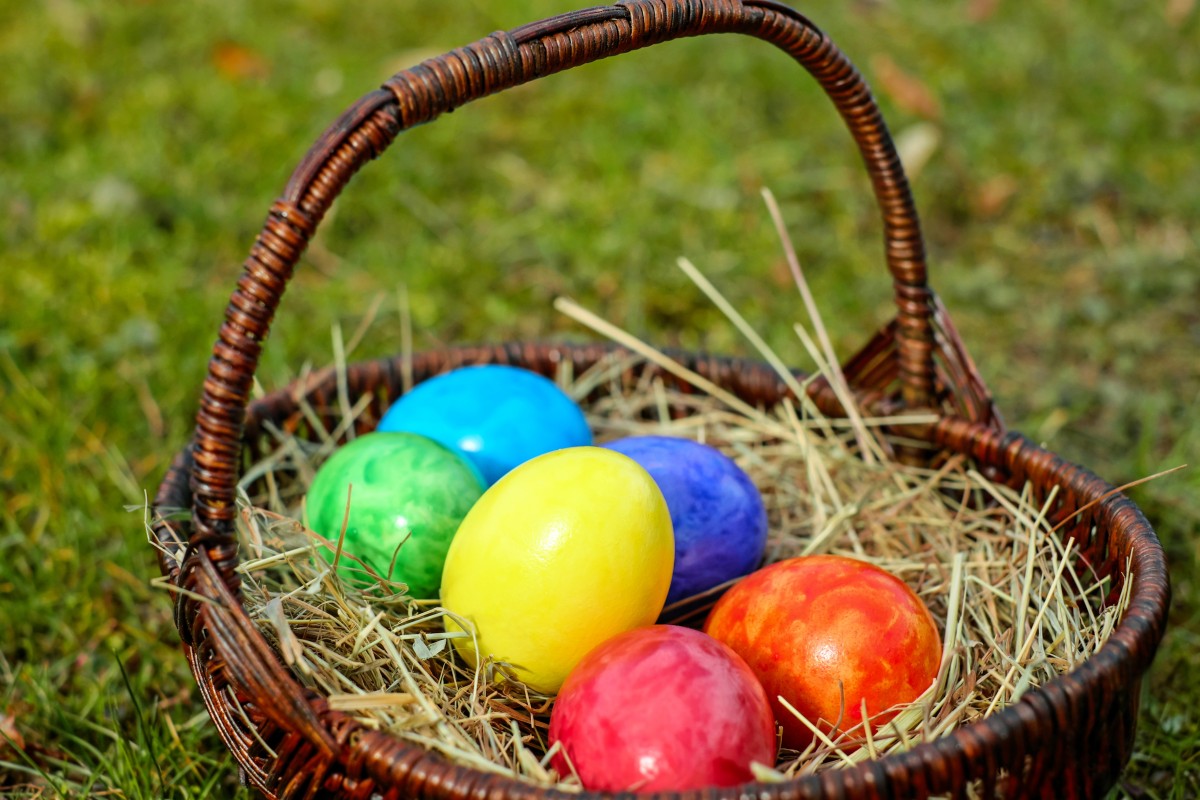 Oslo is endowed with magnificent architectural landmarks, stunning fjords, and picturesque hills and forests. And, the city makes a perfect retreat to be with friends and family during Easter. Keep reading to find out the things to do during Easter in Oslo.
Norwegian Easter celebrations are the longest in the world, and it is a time of great festivities. Visitors will enjoy the feeling of spring in the air, and the warmth of the soothing sunshine. Also, one can see a splash of the yellow colour features in candles and flowers like tulips and daffodils, which is the traditional colour of the Norwegian Easter. The average temperature in Oslo during this time of the year is around -0.2°C (31.64 °F), and there is a dip in the overnight temperatures, so pack clothes accordingly for an enjoyable vacation. Also, while renting a car for travelling around, remember to inspect the snow chains in the car.
1. Fun Children's Activities
Kids will love the Easter activities designed especially for children at the Folk Museum and the Museum of Science and Technology. Easter eggs are symbols of the festival and an egg decoration stint adds to the festivities. Enjoy children getting to their creative best with egg decoration and other activities at the Mathallen Food Hall.
2. Music Performances
Head to the Inferno Metal Festival which takes place at Easter where Satyricon, Emperor, and 30 other bands would be performing between 29th March and 1st April. Enjoy the performances.
3. Enjoy Buffet at Easter
How about a scrumptious buffet at Easter? Foodies will love to sample the lovely Norwegian food during Easter. The Noro & Natt Toyen, Kampen Bistro, Egon Byporten restaurants are amongst the best buffet restaurants where you can enjoy some great food.
Enjoy your spring break and the Easter celebrations. And, book into the hotel of choice for a comfortable stay. Wishing a Happy Easter!!