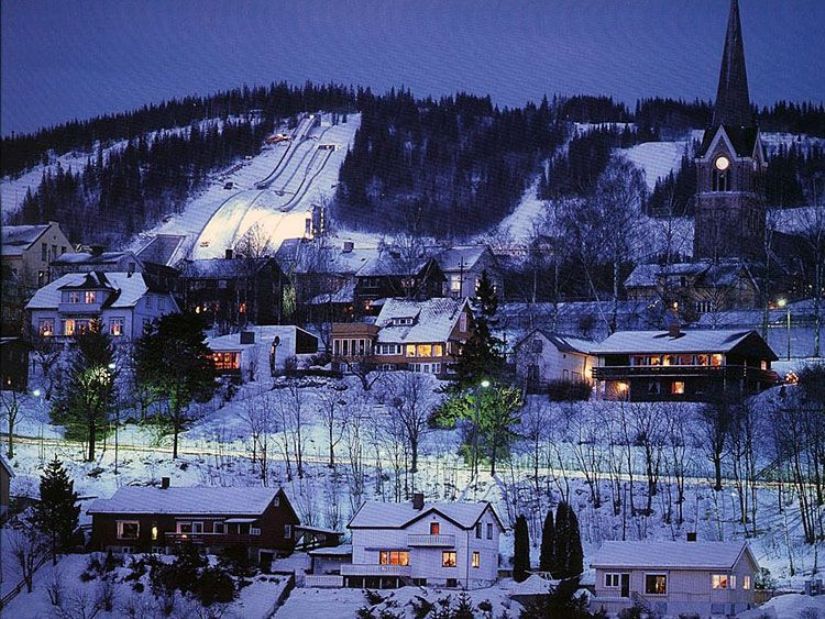 Oslo is a beautiful and fascinating city for any tourist to enjoy. Even so however, there can be a temptation to get away from urban surroundings and explore the surrounding country. Particularly in a place as beautiful as Norway, this sort of opportunity shouldn't be missed.
This is our look at just three of the innumerable great day trips that can be taken from Oslo.
Lillehammer
Lillehammer has become known as a year-round destination, and a very charming village just a short distance north of Oslo. However, it's primarily known as a ski town. As you may know, Norway has something of a reputation where this sport is concerned. It was written that the national team was poised for Alpine Skiing victories heading into the Winter Olympics earlier this year, and this is because it's possible to grow up on skiing in Norway. A strong ski culture leads to excellent professionals, and you can get a taste for that culture in Lillehammer. Though if you're visiting during the summer, it's still a nice escape.
Trondheim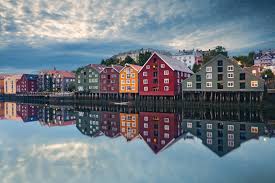 Trondheim is a historic city and the former capital of Norway, and therefor makes for another excellent day trip. It may mean a short local flight, but it's certainly doable, and there are a lot of reasons to visit. Colorful waterside neighborhoods, excellent museums, nearby fjords, medieval sites, and rock bars are among them. This is just a very fun city with a whole lot of character that gives you a second look at Norway aside from the more frequently visited Oslo.
Bygdoy Peninsula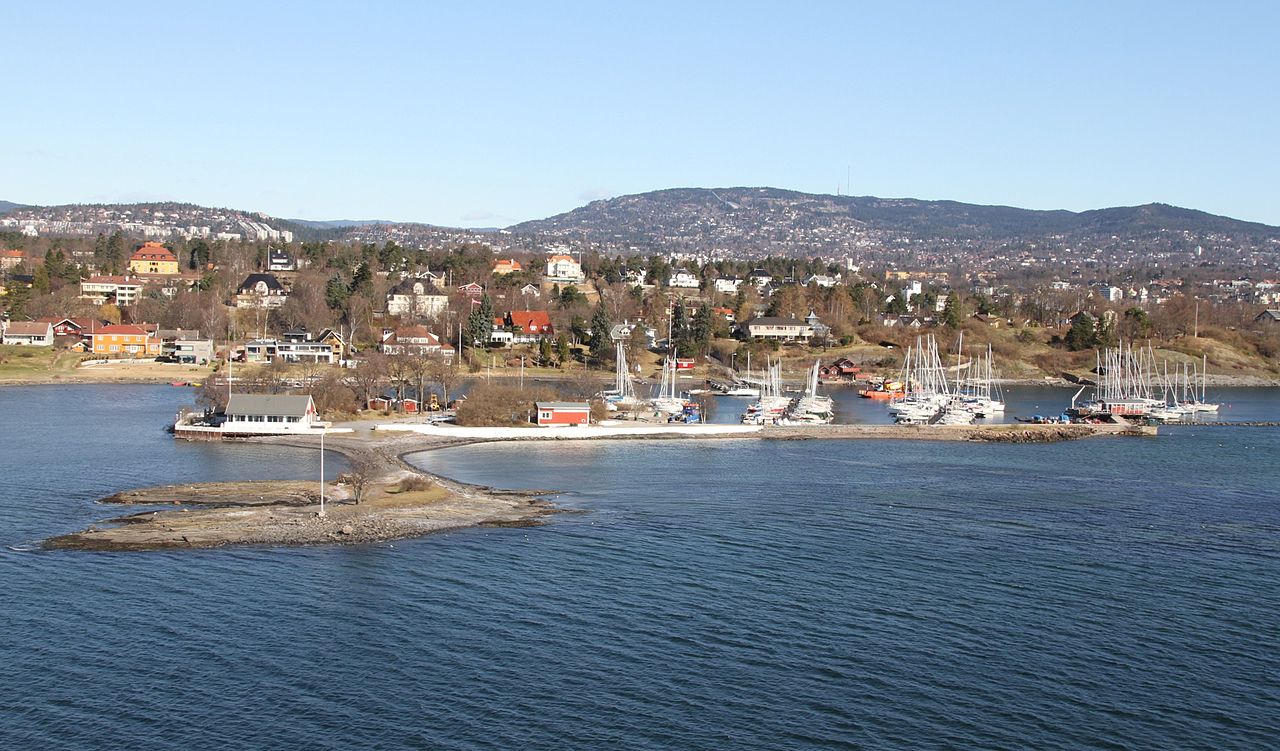 If Trondheim is a little more out of the way, the Bygdoy Peninsula is extremely close, such that it's almost a part of Oslo. Still, it makes for a great getaway, featuring beautiful scenery by the water, as well as parks and even beaches you can lounge on. The peninsula is also home to one of the more fascinating attractions in all of Norway: the Viking Ship Museum. Here you can actually see ships from the peak of Viking marine engineering, over 1,000 years ago. It's a great way to get a sense for the history of the country and the region, not to mention a good option on a rainy day.