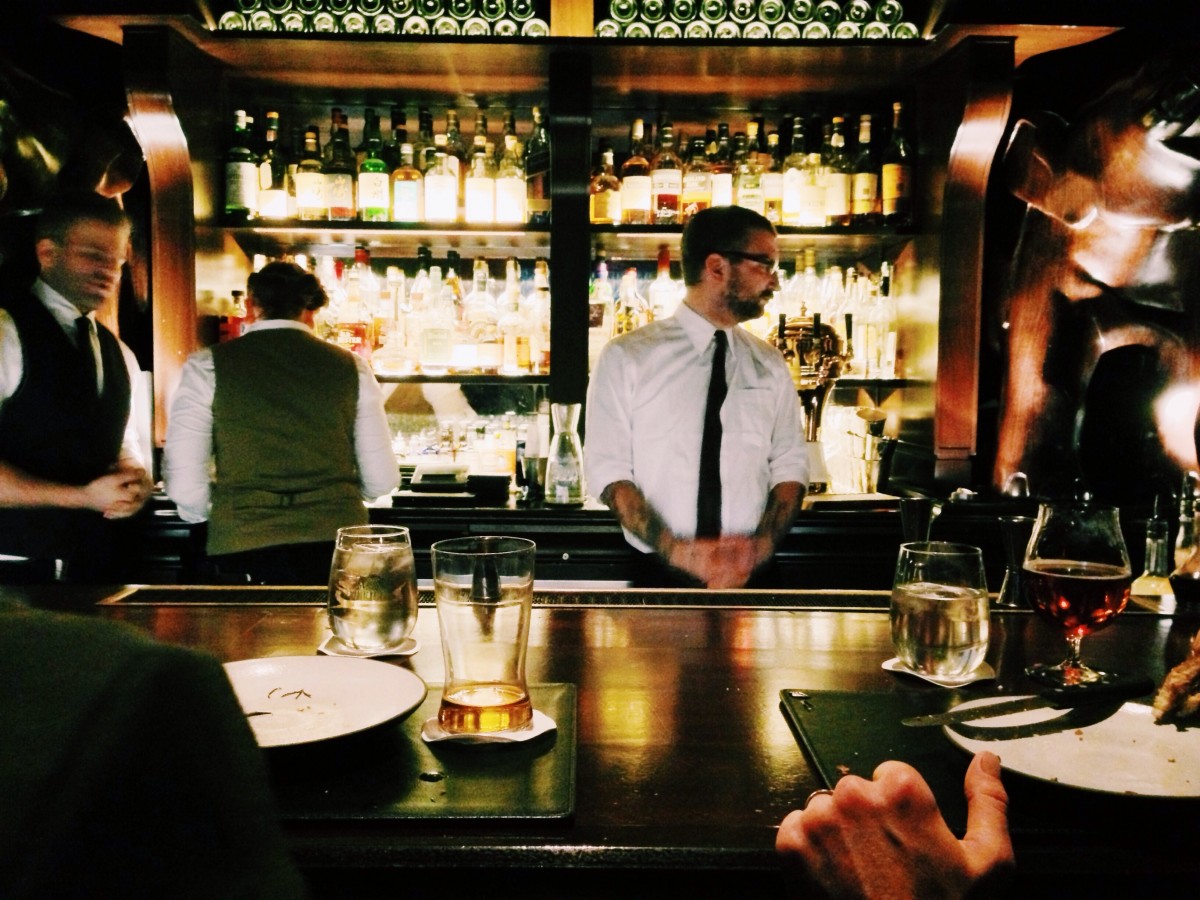 The beautiful Scandinavian city of Oslo is a wonderful amalgamation of the old and new. The city that quietly perches on the Oslofjord is one of the most expensive cities in Europe, but the experiences that the city offers to its travellers are certainly worth it.
The city offers many alternatives to rock your night right from night-time shopping, bar-hopping to enjoying great food late into the night. The nightclub scene in the city is, however, a bit different than the other places in the world as various restrictions and policies have been imposed. The price of the liquor is high because of which many people prefer to get tipsy at home with friends and then hit a club. This informal gathering of people at a place is termed as 'vorspiel'.
You will also find different bars in the city that have different age limits to serve alcohol, either 18 or 20. Many nightclubs don't accept people because they 'don't fit in', so it's always better to take care of your appearance. The prices at the clubs and bars differ according to their location and the type of people who visit them. A more flamboyant crowd is found at the main areas like the Majorstuen, Vika, and Frogner, while the Grünerlokka district is noted for its trendy but relaxed crowd. The bars and cafes here will give you a more intimate experience.
Bars like the Aku-Aku Tiki Bar, Bla, Stravinsky, Tiger Tiger, Postkontoret, Tilt, etc. are some of the top ones which are a must-visit for all the party-goers.