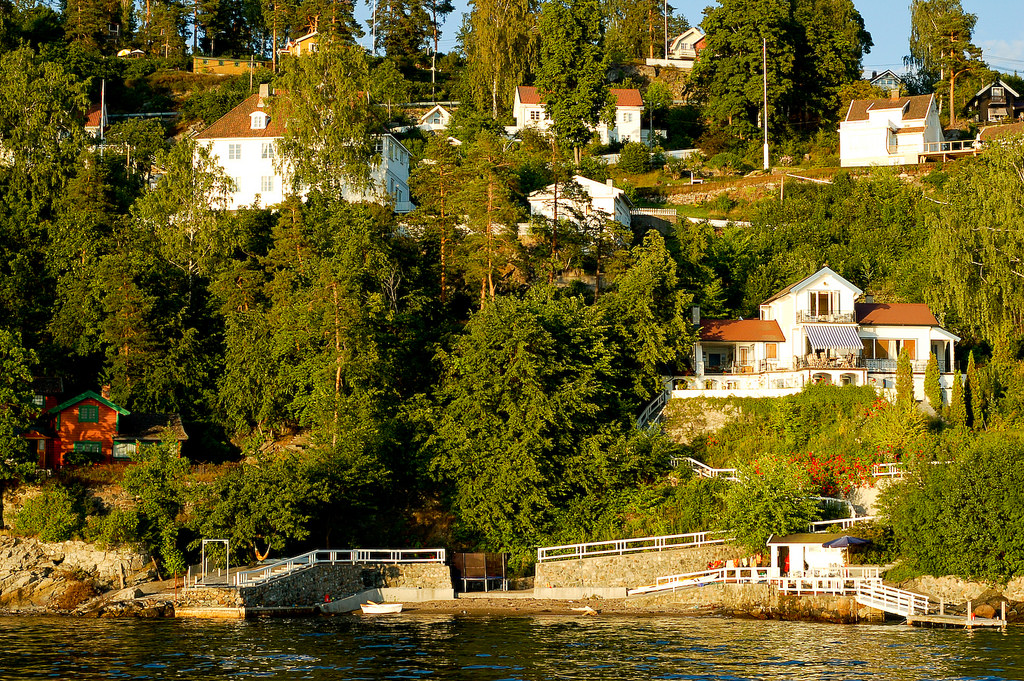 Credit: Flickr / Levent Ali / CC BY-ND 2.0
How about planning a visit to Oslo in July? If wondering, why you should arrive during the summer months then keep reading as we have rounded up the most exciting things to do in Oslo in July.
In the month of July, the average temperature in Oslo is around20°C (68°F). Occasionally, the temperature could reach 33°C (90°F). Also, expect rains and the average rainfall in July is 82mm. The summer months are just perfect to enjoy beach activities, swimming, and some other super cool activities.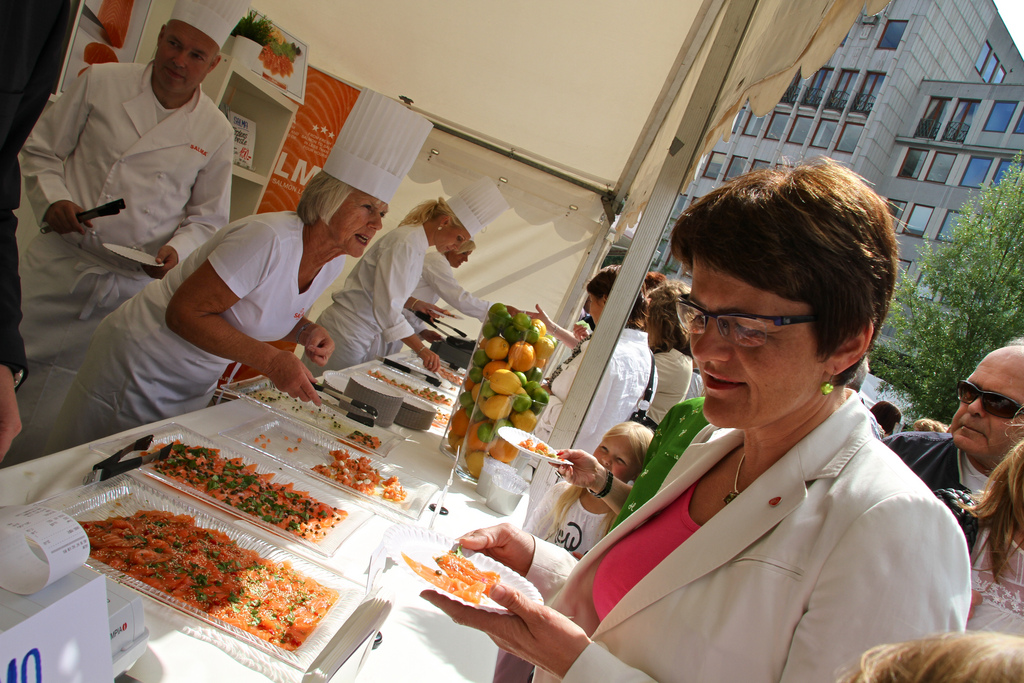 Credit: Flickr / ARKIV: Fiskeri- og kystdep / CC BY 2.0
In July, you can celebrate a food festival and will be spoilt for choice at Norway's biggest food festival, the Gladmat 2017. The food festival is a wonderful platform for over 250,000 foodies, chefs, and families from all over the globe coming together for a celebration of global gastronomy and Norwegian cuisine. So, whether it is Asian-style herring tempura or a king crab taco, one can experience the food magic at this food festival.
After a hearty gastronomic treat, take out time to treat your soul with some stunning art exhibitions at the Astrup Fearnley Museet (Astrup Fearnley Museum of Modern Art). In July, you can admire the artworks at 'The World is Made of Stories' and the 'Chinese Summer' exhibitions.
Credit: Flickr / Elisabetta Stringhi / CC BY 2.0
Get ready for some city sightseeing tours and visit the Bygdoy Peninsula, a popular recreation spot to enjoy the beaches, play volleyball, and also go biking. Take out some time to explore the Oslo Fjord and top sites like the Holmenkollen Ski Museum, one of the oldest ski museums in the world.