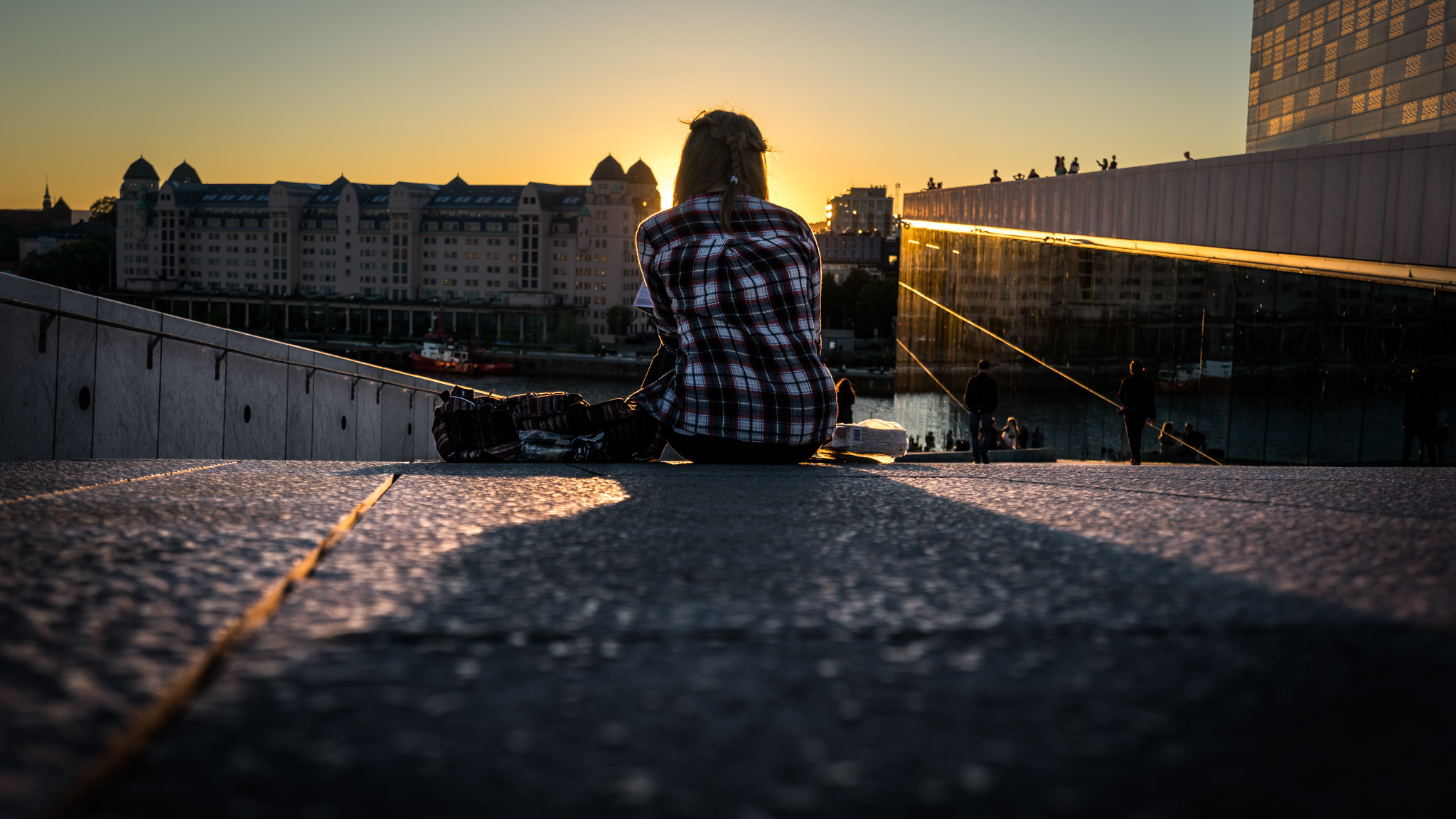 Credit: Giuseppe Milo / CC BY 3.0
The city of Oslo is a popular tourist destination when traveling to Europe. The classic European architecture and the local attractions specific to the city simply add a whole different charm. If you are thinking or wanting to visit this capital city of Norway, then read on more to check out the best months when you can book tickets and have a fantastic holiday.
If you are a person who loves the cold, or someone who wants to try out the winter sports activities in the city, then January and February is the perfect time to get your adrenaline rushing. Possibly the coldest time to visit, the temperatures range from 34°F - 19°F. The extreme weather may not preferable to some, but it is ideal for winter sports enthusiasts. A bonus tip; low room rates for booking!
 
For people wanting to work on their tan, May to August marks the perfect time to get out your shorts and get set to explore the city. The temperature can jump as high as 72°F and steadily decrease up to 45°F. The flowers are in full bloom as the temperatures rise and with luck, you can get a chance to experience nearly 24 hours of daylight. The famous midnight sun occurs in June or July and you can whip out the camera for this unique experience!
September-October is another time where tourist visits slowly begin to increase as ski season officially starts. The average temperature is around 39°F and the winter is bearable for you to explore. If you want to try your hand at skiing but don't want to get in the way of the cold, then this is a perfect time to visit.
 
Oslo is a beautiful city with plenty of tourist attractions regardless of the month your visiting. But, if you are particular regarding the weather then check the proper month for your vacation to enjoy your stay.