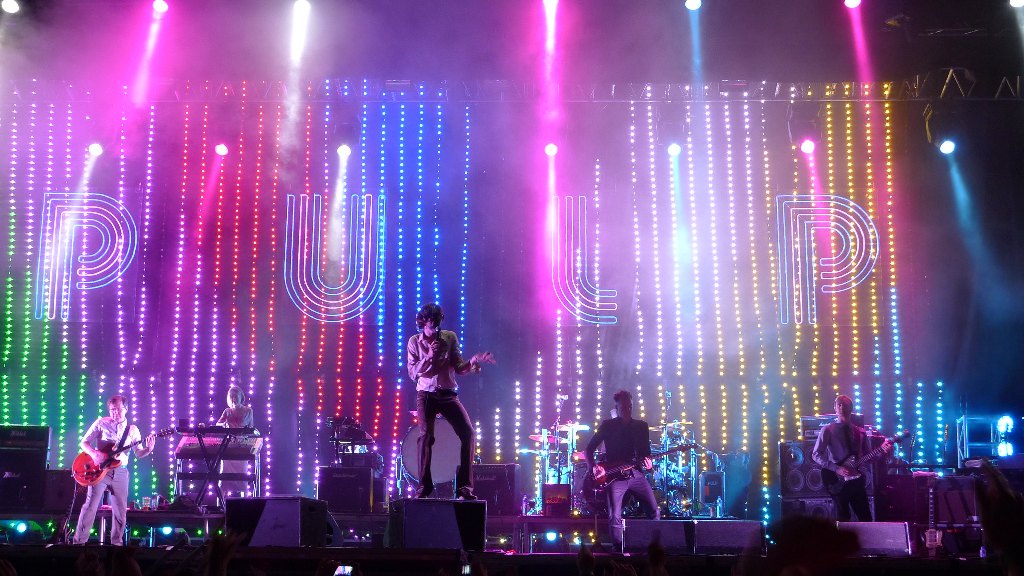 Credit: Flickr / Concert Photos / CC BY-SA 2.0
The Øya Festival brings down music lovers from all parts of the world to enjoy this grand music spectacle in Oslo. It is one of the most significant music festivals in the country, where the visitors can enjoy listening to all kinds of music from the upcoming artists to the most popular stars of the day.
Earlier the festival was held at Middelalderparken and consisted of mostly four stages- Sjøsiden, Vika, Enga, and Odden. However, from the year 2014, the festival is being held at the Tøyenparken and will continue to be held there for some years. This year the Klubbdagen or Club Day will be held on 8th August 2017, while the main event will take place from 9th to 12th August. Popular music artists like Lars Vaular, Pixies, Lana Del Rey, Ryan Adams and many more will perform at the festival to enthral the audience.
Visitors can also enjoy organic Norwegian food or go shopping for clothes, records or other memorabilia at the venue. The organizers mainly focus on eco-labelled, environmentally friendly, biodegradable and recyclable products.  
Øya Festival was started in 1999, and in a short while became one of the most successful music festivals in the country. Held in lush environs of the central part of the city, this event is a must-visit for every music connoisseur visiting Oslo.